Yummy Plants in the Media

Thanks to all of these great organizations for supporting the Yummy Plants mission to celebrate the joy of vegan food, to connect vegans all over the world, and to encourage people it's easy to start eating vegan!
For press inquiries, please contact media [at] yummyplants [dot] com.



March 18, 2014
Pittsburgh Today Live features Yummy Plants, how eating vegan can help to eliminate chronic joint pain, and includes a cooking demo of our dairy-free "cream" of broccoli soup!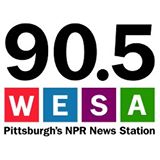 February 26, 2014
Yummy Plants and Vegan Pittsburgh were featured  on the NPR radio show Essential Pittsburgh!  Learn how to find vegan  restaurants in Pittsburgh and the health benefits of eating vegan.
;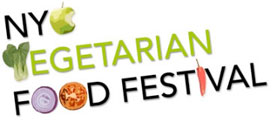 March 3, 2012            '
Presentation at the festival, Yummy Plants 101: Easy Transition Tips for a Vegan Diet.  Watch the video!

December 12, 2011
Yummy Plants was mentioned in VegNews Magazine!


November 19, 2011
Evolutionary Man shares health tips from the Yummy Plants site and gives the guys some encouragement for  going vegan!


November 16, 2011
Disarray Magazine offered holidays tips and  suggestions from our new Thanksgiving Recipes section!

September 8, 2011
Diets in Review featured the story of Yummy Plants founder, Rebecca Gilbert, and how she healed by switching to a plant-based diet.


February 17, 2011   This was the first press article! The Pittsburgh Post-Gazette covered Yummy Plants shortly after the website launched.