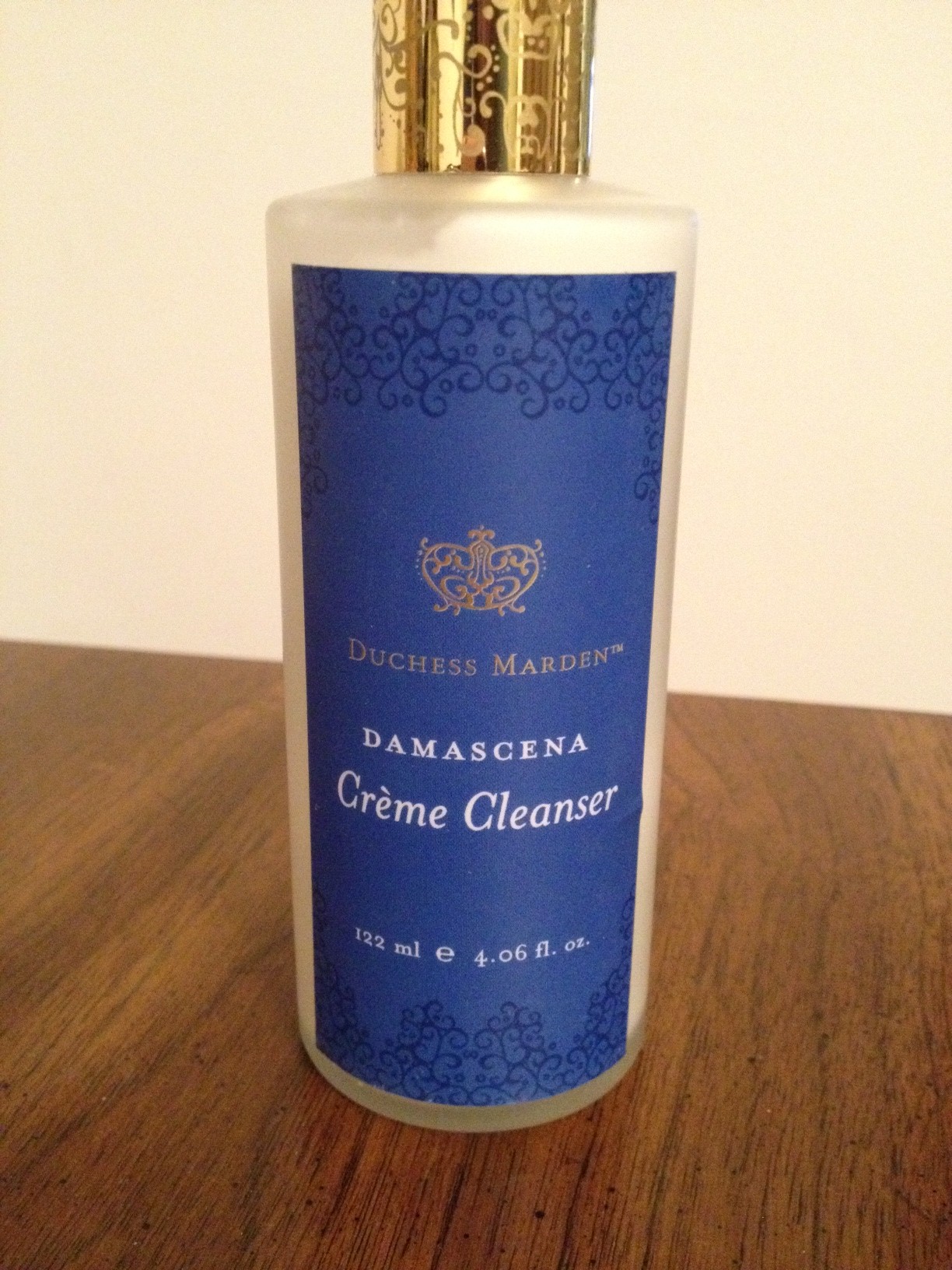 Win Duchess Marden Vegan Creme Cleanser!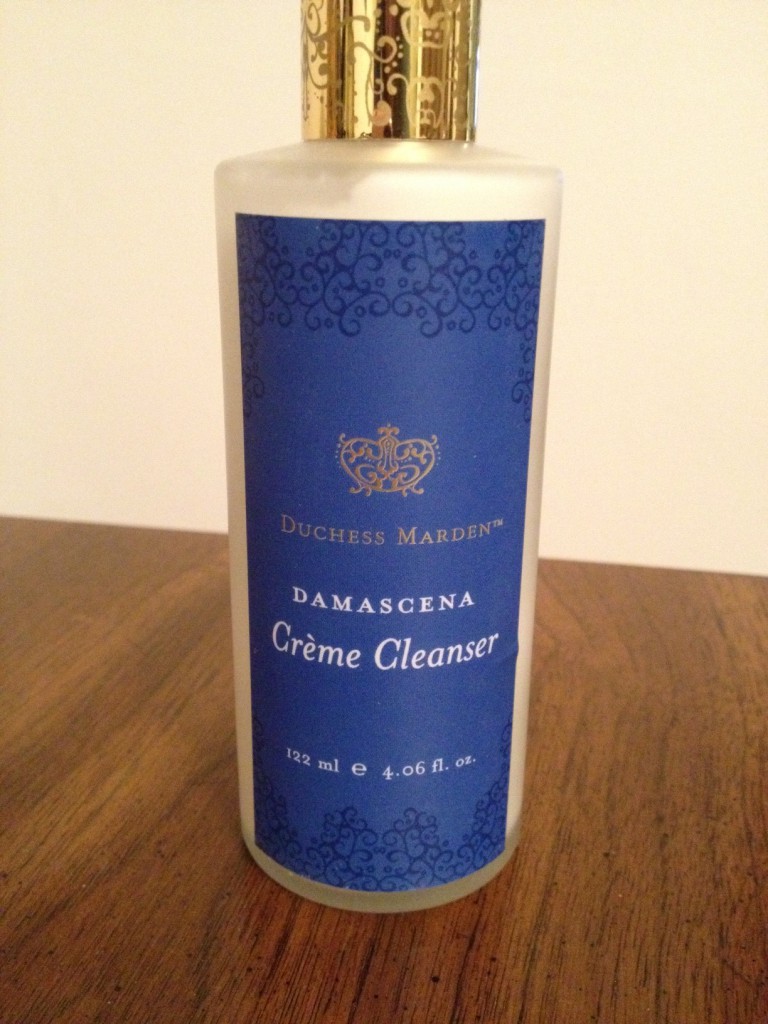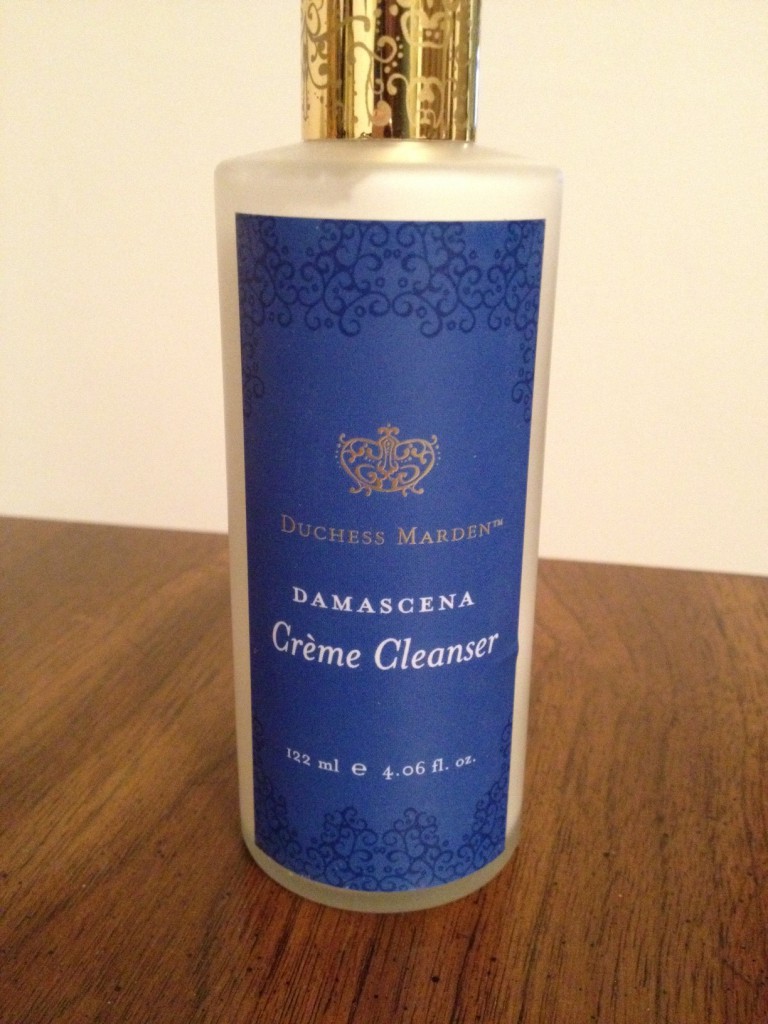 Win a free vegan Damascena Rose Creme Cleanser from Duchess Marden!
Deadline to enter is Friday, April 12th at 12:00 midnight PST.
Here's how you can to enter to win:
1) Required: Leave a comment on this article.
2) Good karma: Share our Facebook OR Google+ status about the chance to win this Duchess Marden vegan creme cleanser.  It's nice to share and opens the door to receive even more!
See complete official rules at https://yummyplants.com/win-free-vegan-stuff/
BENEFITS:
Removes makeup and impurities from skin
Cleans gently, yet thoroughly, while providing a high level of hydration
Replenishes moisture to dry and damaged skin
Regenerates damaged tissue
Stimulates collagen rebuilding to protect skin's elasticity
Deeply moisturizes, smoothing fine lines and wrinkles
Calming and soothing properties
Derived from pure, natural plant-based elements
Free of petrochemicals, parabens and chemical preservatives
Duchess Marden honors you – and the planet by
Ensuring that every product is free of petrochemicals, parabens, stearates, chemical preservatives and artificial ingredients
Working at the point of origin, rewarding the workers who supply every one of our ingredients, such as our unprocessed shea butter, supplied by a matriarchal community in Uganda
Scrutinizing the companies from whom we source our ingredients to ensure that they are sustainable, ecologically minded, and they preserve the land
Guaranteeing no animal testing
Delivering an all-vegan, GMO free product
Fortifying our commitment to quality by seeking ethical and environmental certifications
You can learn more about Duchess Marden's vegan skin care line on their website: https://duschessmarden.com