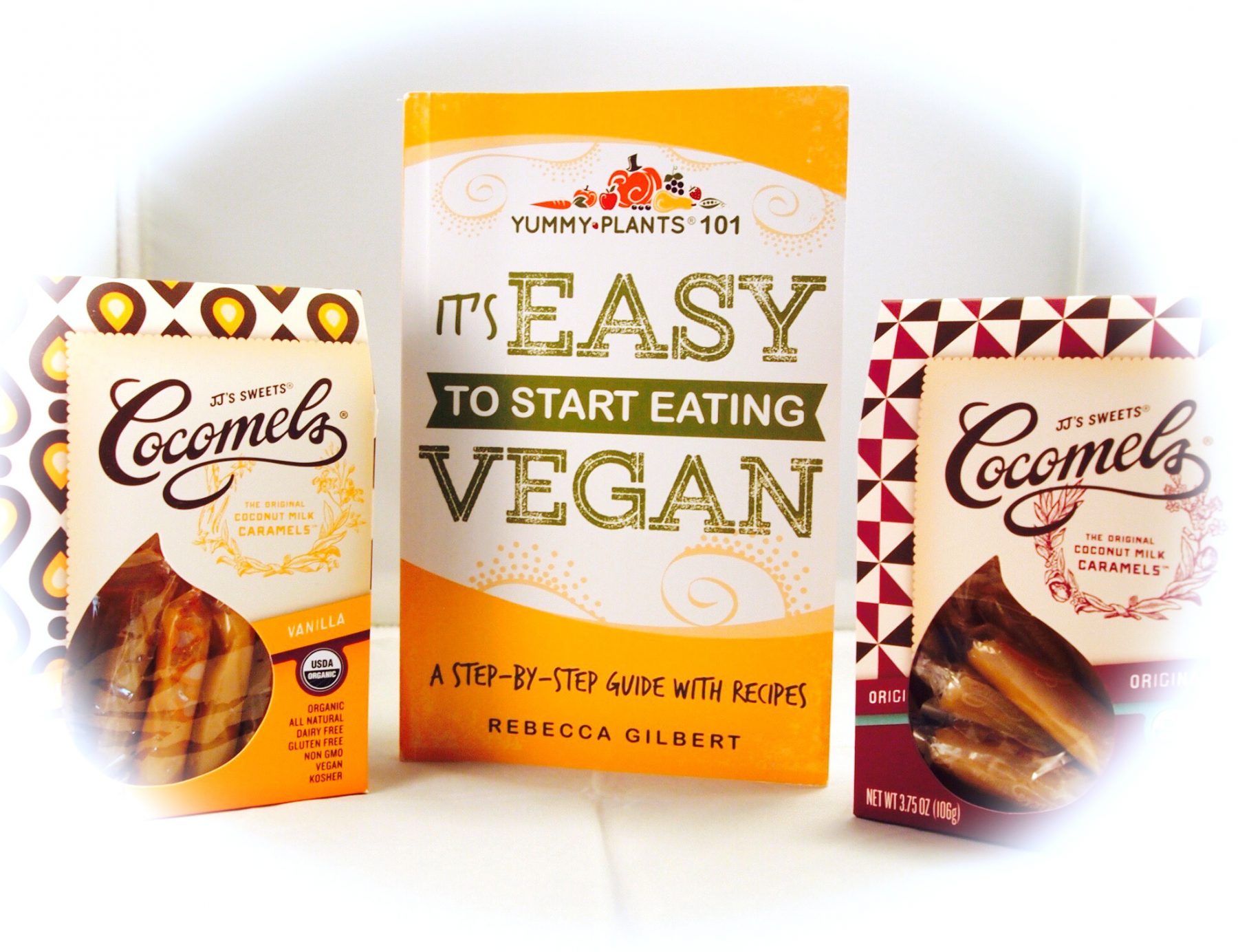 Win JJ's Cocomels and It's Easy to Start Eating Vegan!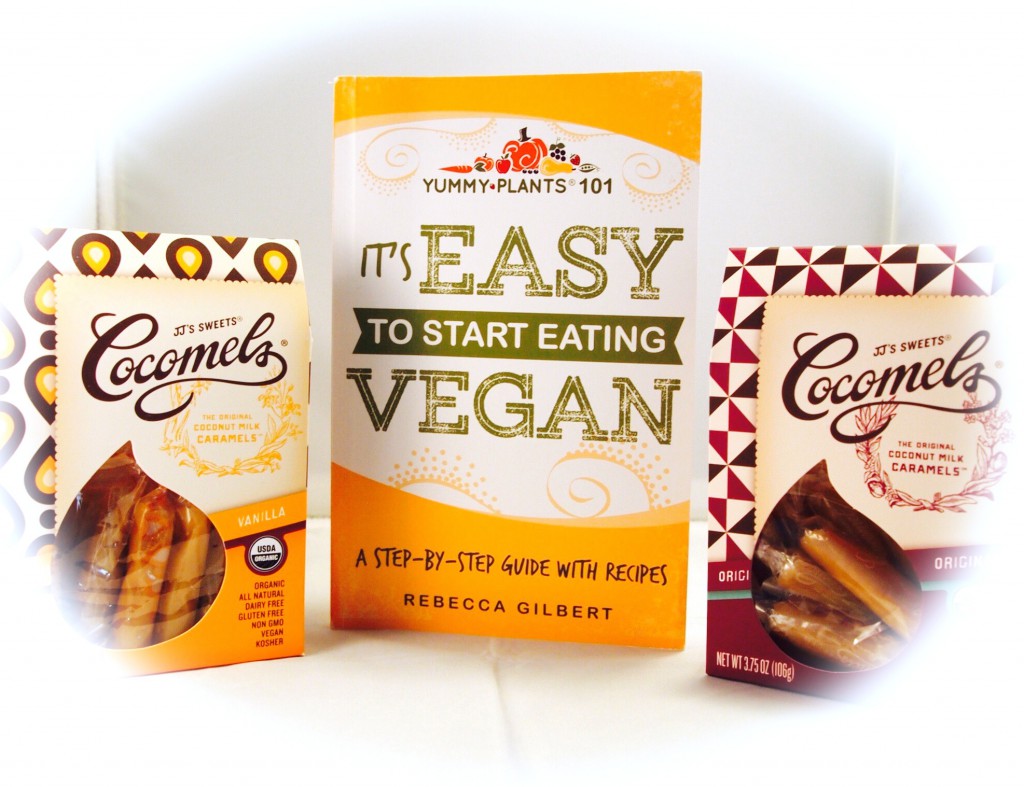 In honor of US Veg Week and Earth Day, we've teamed up with JJ's Cocomels to bring you some more FREE VEGAN STUFF!
With yummy vegan candy from JJ's Cocomels, it really IS easy to start eating vegan! You can win two boxes of your favorite flavor Cocomels plus a copy of It's Easy to Start Eating Vegan. Enter to win on the JJ's Sweets Cocomels Facebook page.
Note: this contest has different rules. Go to the Cocomels Facebook page, like the post and tell them your favorite thing about Cocomels! The deadline to enter is 4/30 at 12:00 midnight PST and contest starts Monday, 4/27 at 9:30 am PST.
Winner will be announced on the Cocomels Facebook page on 5/1.
Good luck!!