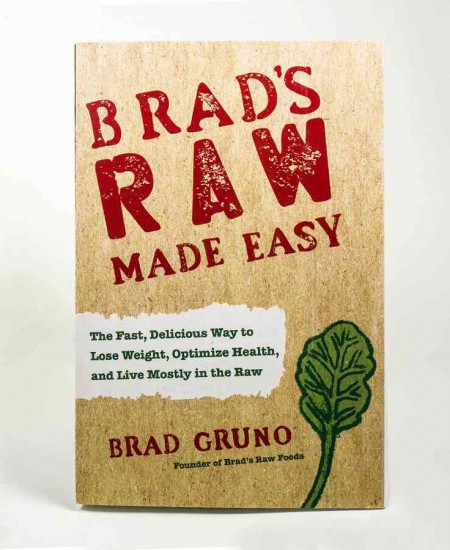 Win the New Brad's Raw Made Easy Cookbook!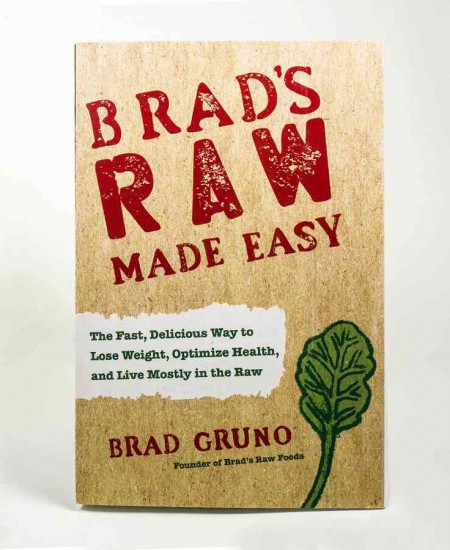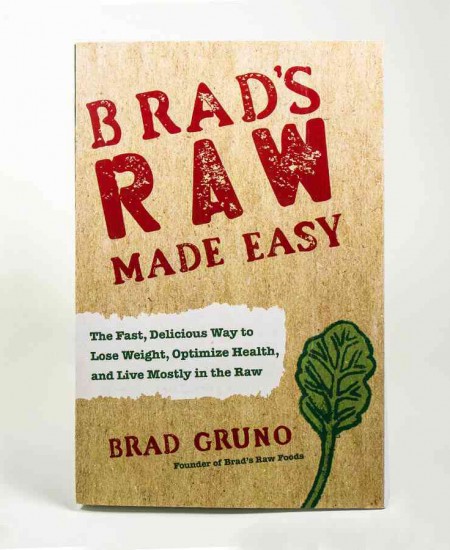 Brads Raw Foods is giving away a copy of his brand new raw foods "cook" book, Brad's Raw Made Easy!  
Brad's Raw Made Easy is a complete guide to living an 80/20 lifestyle. It takes the reader through a complete 60-day cleanse – 30 of those days being 100% raw. After completing the 60 days, you are completely ready and prepared to live a healthy lifestyle consisting of 80% raw foods and 20% cooked, healthy options.
Brad's Raw Made Easy will show mainstream America just how easy being healthy can really be! The book includes 150 easy to make recipes, a food journal, and Brad's inspirational journey.
Check out one of Brad's great raw recipes: Chia Chai Pudding!
Deadline to enter is Friday, December 20th at 12:00 midnight PST. Here's how you can to enter to win:
1) Share our Facebook and/ or Google+ status with the contest link.
2) Comment on this article to let us you know that shared.
Winner will be announced on Twitter and will be contacted by email on Monday, Dec 23rd.  So, please make sure to register with an accurate email address so that we can contact you!  See complete official rules at https://yummyplants.com/win-free-vegan-stuff/