Vegans Around the World: Vegan Tourists in Paris
Deborah Pivain, founder of Paris Vegan Day and the Gentle Gourmet Cooking Classes, shares tips for vegan tourists in Paris!




Most grocery stores sell soy milk and soy yogurt (Sojasun and Bjorg brands) and vegan butter (St Hubert BIO).
Starbucks offers soy café au lait.
At most vegan or vegetarian restaurants, drinks are served only with food.   Tourists need to ask if they can order "just a drink."
Between 3:00 p.m. and dinner, most vegan restaurants are closed so it may be hard to find a place to get a snack or a small meal after visiting the museums and lovely gardens. You may want to have snacks on hand.
Some districts of Paris have many vegan-friendly eateries:  Check out restaurants and cafés in these arrondissements:  1st, 3rd, 4th, 10th, 11th, 12th.
3rd arrondissement: Le Potager du Marais, 11th arrondissement: Soya
For more information on restaurants and vegan food shops in Paris and throughout , France, try https://www.happycow.net/europe/france (English langauge site)and VG-zone.net (mostly French, some English).
I hope these tips for vegan tourists in Paris help you plan a great trip!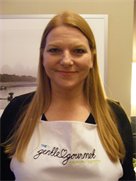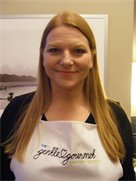 UPDATE:  Deborah's Gentle Gourmet restaurant is now closed. But you can take Deborah's cooking classes!
Read Rebecca's food recap from her visit to Paris, featuring some items from the Gentle Gourmet Cafe.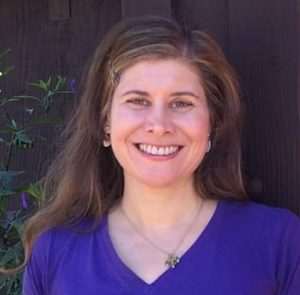 Rebecca Gilbert is the founder of Yummy Plants and the author of It's Easy to Start Eating Vegan. She's a former competitive figure skater whose switch to a vegan diet healed her chronic joint pain. Rebecca has been a featured speaker at events including the World VegFestival in San Francisco, Vegetarian Summerfest, the New York City Vegetarian Food Festival, and Paris Vegan Day. She has presented on live television and given corporate talks. Book Rebecca to speak at your organization.