LA Vegan Street Fair
The LA Vegan Street Fair, the brain child of founders Jessica Schoech and her husband Kenny, debuted in Los Angeles with 46 vendors offering scrumptious vegan bites. A mixture of vegan-only and vegan-friendly vendors was an intentional aspect of organizing the fair for Jessica. Says Jessica, "Overwhelmingly, the response from vegan-friendly vendors was excitement at the opportunity to be included in an event where they could branch out to the vegan community and expand their repertoire. We feel that being inclusive, not just for patrons who may want to enjoy vegan food, but also for vendors is one of the biggest keys in this movement." The kid-friendly outdoor festival in North Hollywood was heavily attended by vegans and omnivores.
Jessica's idea was to offer eaters smaller portions so that one could sample as much as possible. Instead of exchanging cash, patrons purchased sheets of tickets (12 tickets for $8) and exchanged those tickets for food items. The area's local Whole Foods Market in Glendale created dishes based on vegan items available at the store—creating delicious fried ravioli filled with Kite Hill almond ricotta and tuna salad using Sophie's Kitchen tuna.
For sweets, local vendor Bramble Bakeshop doled out light-as-air macaroons (the S'mores flavor was to die for), churro cheesecake squares, and artisan peanut butter cups. Despite the heavy downpour of rain (and at one point—hail!), ice cream aficionados lined up in front of Divine Dips for custom vegan and gluten-free flavors such as Matcha Green Tea and Caffe No Lait, and the ice cream sandwiches were a huge hit.
Local restaurants such as Sage Bistro stepped up to the challenge and offered appetizer portions of the joint's greatest hits, including fan favorites—buffalo cauliflower bites and vegan crab cakes.
As the crowd swelled (Jessica estimates 10,000 people were in attendance), lines grew long, but neither the rain nor lines deterred vegans and omnivores eager to taste the best offerings in the City of Angeles. As Jessica points out, the residents of LA are lucky to have so many plant-based options, but the street fair was an opportunity to try as many as possible while meeting the folks behind the awesome eats. One of my favorite aspects of the fair was learning about vegan spots I hadn't visited before (like the amazing Muay Thai wings from HOPE in Studio City). Plus, it was nice finding out which vegan-friendly vendors with brick-and-mortar outposts like Sub Zero Ice Cream had non-dairy options.
When asked about future events, Jessica has big plans to bring the plant-based fair beyond Los Angeles. "We have plans to hopefully branch out and expand our brand to multiple cities across the United States. As of now, we will explore the next city's potential combined with time of year, weather, and accessibility. I'm originally from New York, so ideally, I'd love to take this there next. We're still in the planning phase for the next city, so we'll keep you posted." For more information and tons of yummy pics, visit LA Vegan Street Fair online.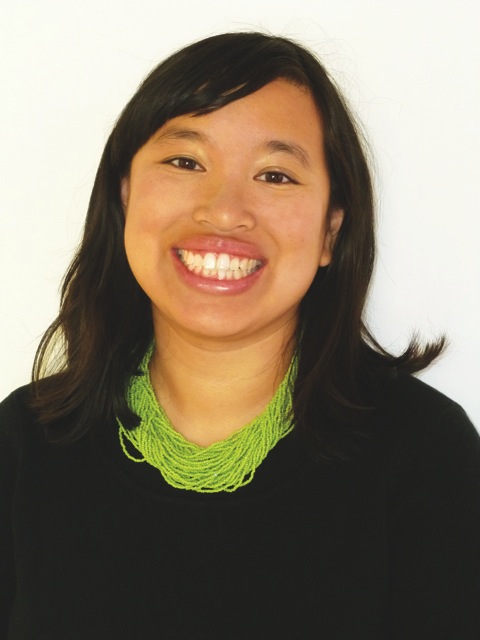 Jennifer Chen is a freelance writer and editor who loves the vegan scene in LA. She lives in Los Angeles with her TV writer husband, adorable pug, and huggable yellow Lab.