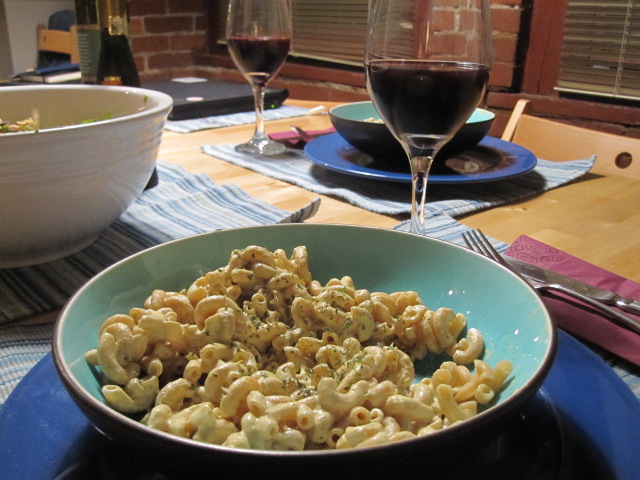 How to Get Enough Protein on a Vegan Diet
When my friends first learned that I was vegan, their first question was, "How do you get enough protein on a vegan diet?"  
In response to their genuine concern for my well-being, and for all of us whose families want to make sure that we are eating in a healthy way, I decided to write this article.  It's wonderful that people care about us, so let's make sure to tell them we're ok!
Many people know about nuts and beans, hummus and tofu, but there are so many more choices and sources available.  Did you know that plants actually contain protein?  Yes, mushrooms, carrots and even kale contain protein.  There are many delicious plant-based protein choices out there, and by making conscious choices, you can have a delicious, satisfying and nutritionally balanced meal.
Try sauteed portabello or shiitake mushrooms with peppers and peas over a bed of wilted spinach.  That would give you approximately 12g of protein!
By combining your vegetables with whole grains like quinoa, millet, kamut and brown rice, we really can meet all of our protein needs while eating 100% plant-based (vegan) meals.  Let's share this article with all the people who love us – it's time for them to stop worrying! :)
I interviewed Robert Cheeke from Vegan Body Building and Fitness, and Derek Treesize from Vegan Muscle and Fitness, to teach us about good plant-based protein sources, not just for athletes, but for all of us!
You absolutely can get enough protein on a vegan diet. For more information about protein sources for a vegan diet, check out the section: vegan diet – protein sources.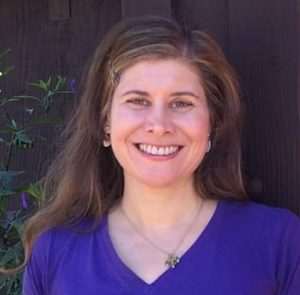 Rebecca Gilbert is the founder of Yummy Plants and the author of It's Easy to Start Eating Vegan. She's a former competitive figure skater whose switch to a vegan diet healed her chronic joint pain. Rebecca has been a featured speaker at events including the World VegFestival in San Francisco, Vegetarian Summerfest, the New York City Vegetarian Food Festival, and Paris Vegan Day. She has presented on live television and given corporate talks. Book Rebecca to speak at your organization.