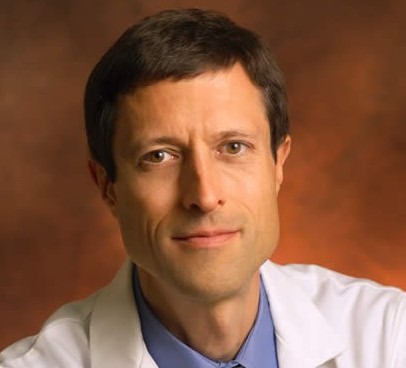 Type-2 Diabetes: Positive Effects of a Vegan Diet
Thanks to the Physicians Committee for Responsible Medicine for sharing this information about a Vegan Diet and Type 2 Diabetes. For more information about health topics related to a plant-based diet, visit the PCRM website.
For those with type-2 diabetes, a vegan diet can be a life saver.  A medical study conducted in 2006 by Physicians Committee for Responsible Medicine (PCRM), George Washington University, and the University of Toronto demonstrated that a low-fat vegan diet is more effective than the standard diabetes diet for those with type-2 diabetes and may be more effective than some types of drug therapy.   More than 20 million Americans have diabetes.



The PCRM finding that a vegan diet is a healing diet offers diabetics and their physicians an important tool for managing the disease.   Neal Barnard, M.D., lead researcher, PCRM president, and adjunct associate professor at George Washington University noted the positive results.   "The diet appears remarkably effective, and all the side effects are good ones—especially weight loss and lower cholesterol.  I hope this study will rekindle interest in using diet changes first, rather than prescription drugs."
The PCRM website offers a wealth of diabetes support including cooking videos and classes, nutritional information, a diabetes tool kit, recipes, and information about local community programs.  To learn more about PCRM's diabetes resources, start here: https://pcrm.org/health/diabetes-resources.
This site does not provide medical or legal advice.  This Web site is for informational purposes only.
If you enjoyed reading this article, visit the Yummy Plants Health Tips from Doctors section.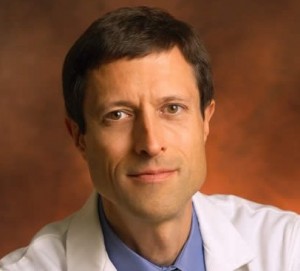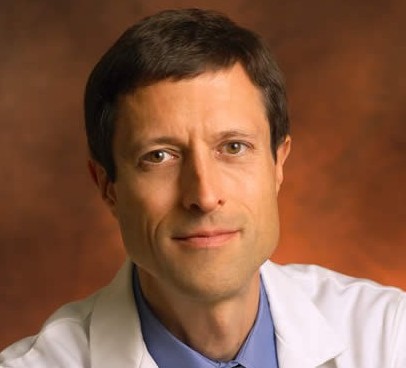 Thanks again to Dr. Neal Barnard and PCRM for sharing this information with the Yummy Plants community! For more information about vegan health topics, visit Dr. Neal Barnard's blog.