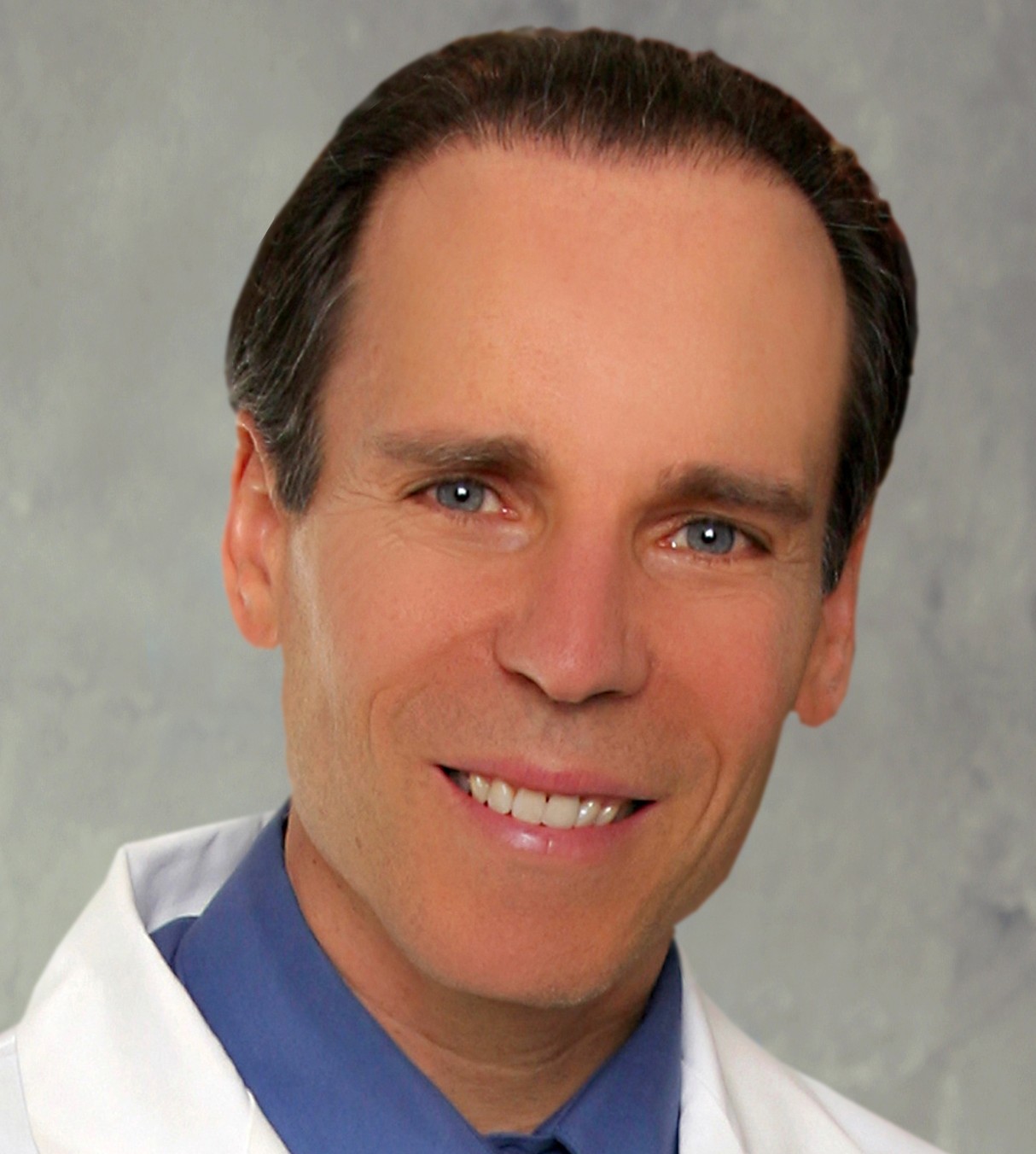 Dr. Fuhrman's Tips for Healthy Eating During the Holidays
These are great tips for healthy eating during the holidays – or any time at all!
If you feel like you've been indulging at all the holiday office parties, and you'd like to start a new path towards healthier eating, try these simple guidelines taken from Dr. Fuhrman's book Eat To Live.
The holiday season is a joyous time when we celebrate with our family and friends.  However, the festivities often present us with tough choices – large quantities of tempting foods that are high in sugar and low in nutrition.
Dr. Fuhrman suggests:
Eat at least one large salad each day.
Enjoy generous amounts of cooked green vegetables with mushrooms and onions.
Satisfy your sweet tooth with at least three fresh fruits each day.
Eat at least one fulfilling cup of beans each day.
Remember the acronym GOMBBS.  Greens, onions, mushrooms, beans, berries, and seeds.  These are the most health-promoting foods in existence.
Avoid or strictly limit disease-promoting foods: white flour, sugars, artificial sweeteners, oils, and animal products. Unhealthy food is designed to be addictive – keep it out of your home.
By basing your diet around healthful foods, less room is left in your diet for tempting, disease-causing foods, and over time the desire for those foods will fade away. Your taste buds will be retrained, and you will naturally prefer to eat healthfully.



Here are some tips for staying on track:
Always keep your kitchen stocked with fresh and frozen produce.
Budget time: plan out when you will shop for groceries, cook, exercise, relax, and spend time with friends and family.
Plan your meals ahead of time and make a detailed grocery list before you go shopping.
Cook vegetable bean soups in large batches, and store leftovers in the refrigerator so you can quickly heat some up for lunch or dinner later in the week.
Stay focused on your health – eating right is self-care. Do not allow the unhealthy influences around you to derail you from your health goals.
By following these tips, Dr. Fuhrman says, "As you eat for optimal health and vitality, you'll be able to more fully enjoy the special times with family and friends.  You will flourish and it will be the most enjoyable holiday season you've ever had."
For more tips like these, visit the Vegan Health Tips from Doctors section.



You can read more about nutrition and other health topics at  DrFuhrman.com!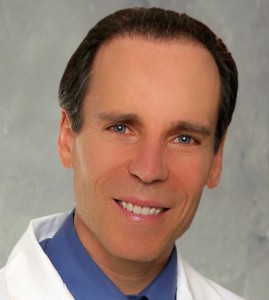 Dr. Fuhrman is a best-selling author, nutritional researcher and board certified family physician specializing in nutritional medicine.  Learn more by visiting his website at DrFuhrman.com and following Dr. Fuhrman on Facebook and Twitter.