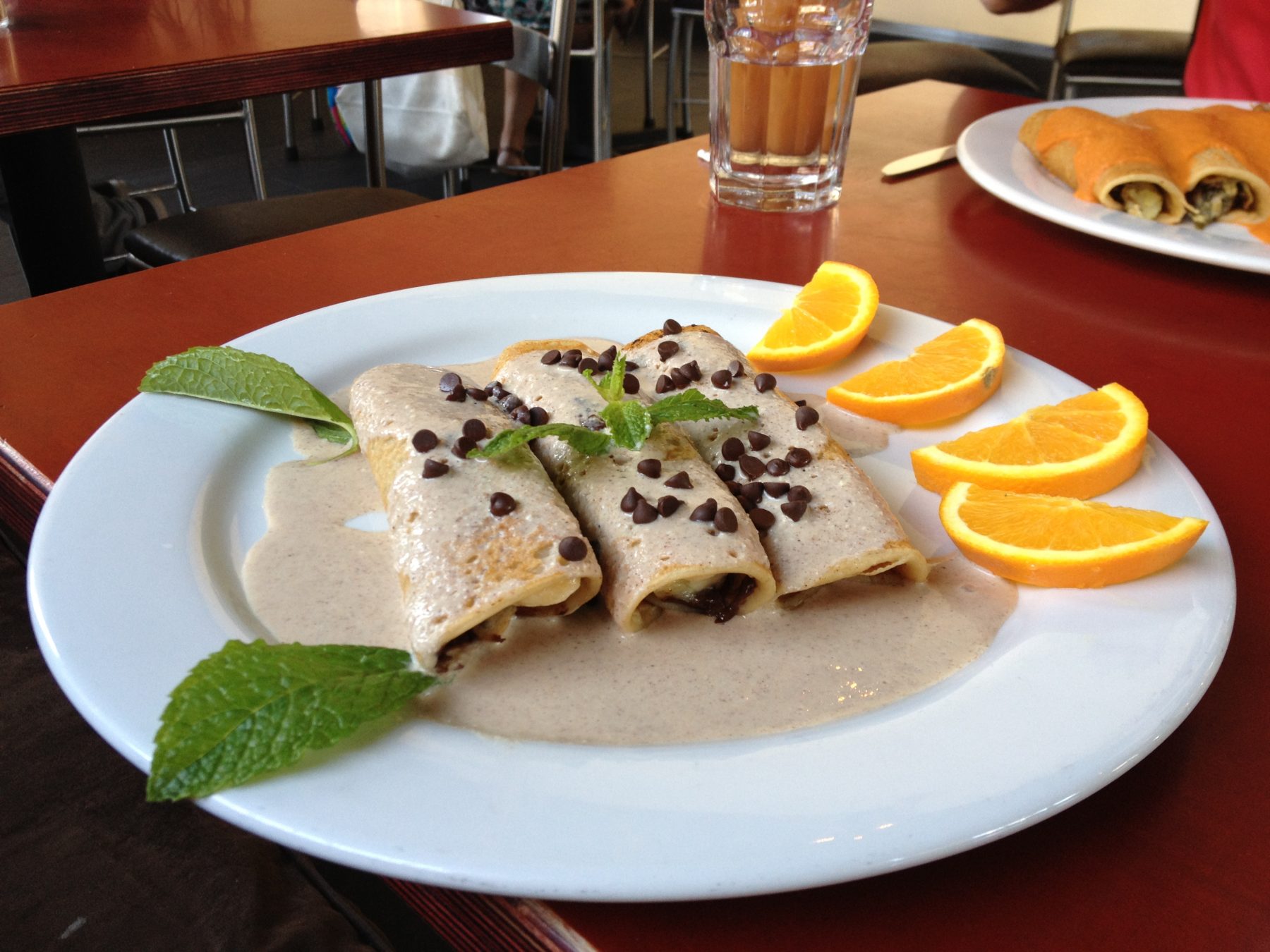 What Do Vegans Eat? What is a Vegan Diet?
What do vegans eat? What is a vegan diet? Learn the basics!
---
You've heard that a vegan diet offers health benefits. You've read that choosing a vegan diet can reduce your carbon footprint. You know a vegan diet benefits the animals. So maybe you'd like to dip your toe in the water and try a vegan diet. The question I can imagine floating through your mind may be: But what do vegans eat??
I promise, we eat everything you're used to eating… just made from other ingredients.
While a vegan diet can include salads and raw veggies, it is certainly not limited to these food items!
I regularly eat bacon and eggs, cheeseburgers, ice cream, and pizza, (all made exclusively made from plants)! I eat salads, stir-frys, raw fruits and veggies. In other words, I eat everything. And you can too!
So, If you've been thinking about eating more plants, and perhaps even beginning a vegan diet, read on.  Learn about a vegan diet and finally answer the question: what do vegans eat.
---
A plant-based diet has substitutes for all animal-based products.  It's a vegetarian diet without eggs, dairy, honey, or any kind of animal product.
---
So, for the veg-curious among us, that leaves the question:  So what do vegans eat?
And that, my friends, is a very long answer!  Vegans eat a zillion different kinds of fruits and veggies, nuts and nut creams, nut butters, plant-based milks and vegan dairy products (like coconut milk yogurt, non-dairy butter, cashew nut milk ice cream and vegan cheese), beans and legumes, and just like everyone else, sometimes cookies, cakes, chocolate, and desserts.  There is an abundance of possibilities for yummy, plant-based meals and snacks.
It doesn't have to be fancy food to be healthy and vegan.  The idea is to use whole, plant-based foods as the basis for meals, and there's plenty of room for plant-based convenience foods as well. There are tons of quick and easy vegan recipes out there. Check the Yummy Plants vegan recipe database for some inspiration. And you can stock your pantry with vegan frozen meals, packaged meals and snacks.
---
Are you a beginner vegan wanting to know how to easily start a vegan diet? check out my Start Here and Vegan FAQ pages. And visit my Food Reviews section to learn about delicious packaged/ frozen vegan foods you can buy at the store or online.
---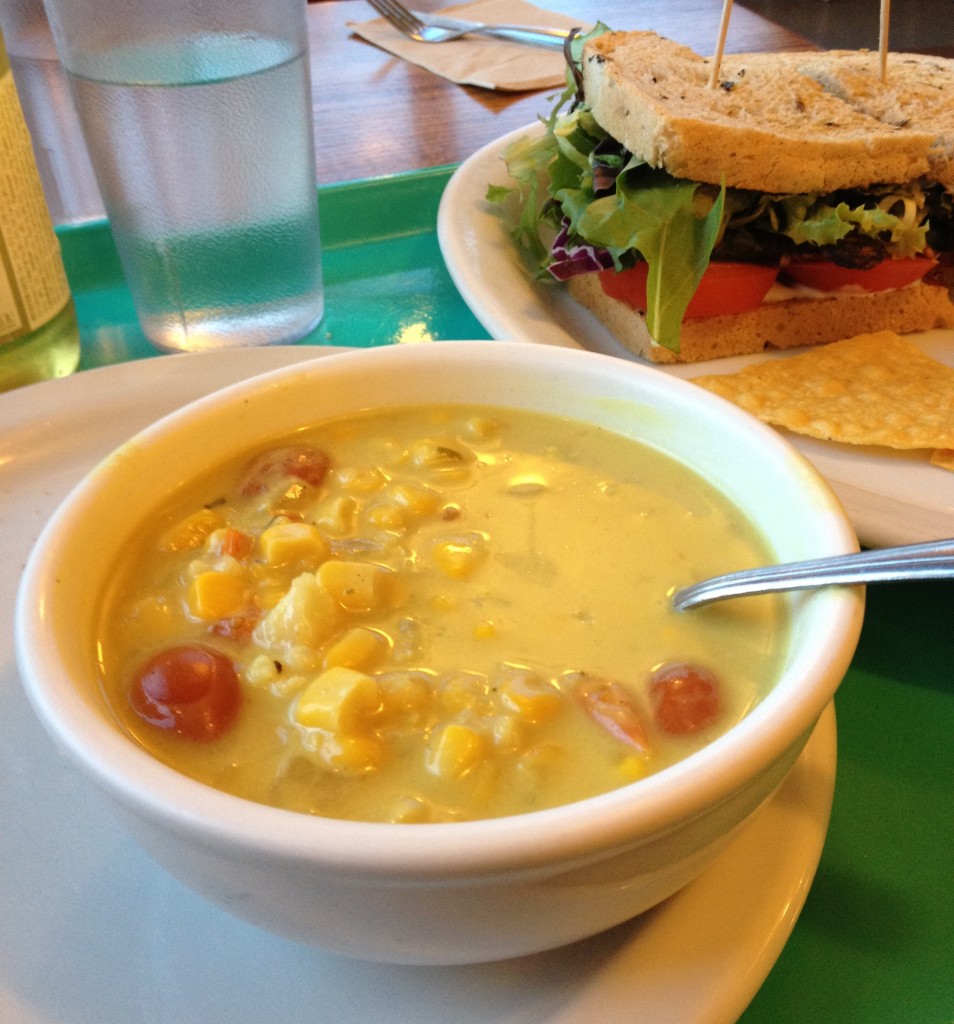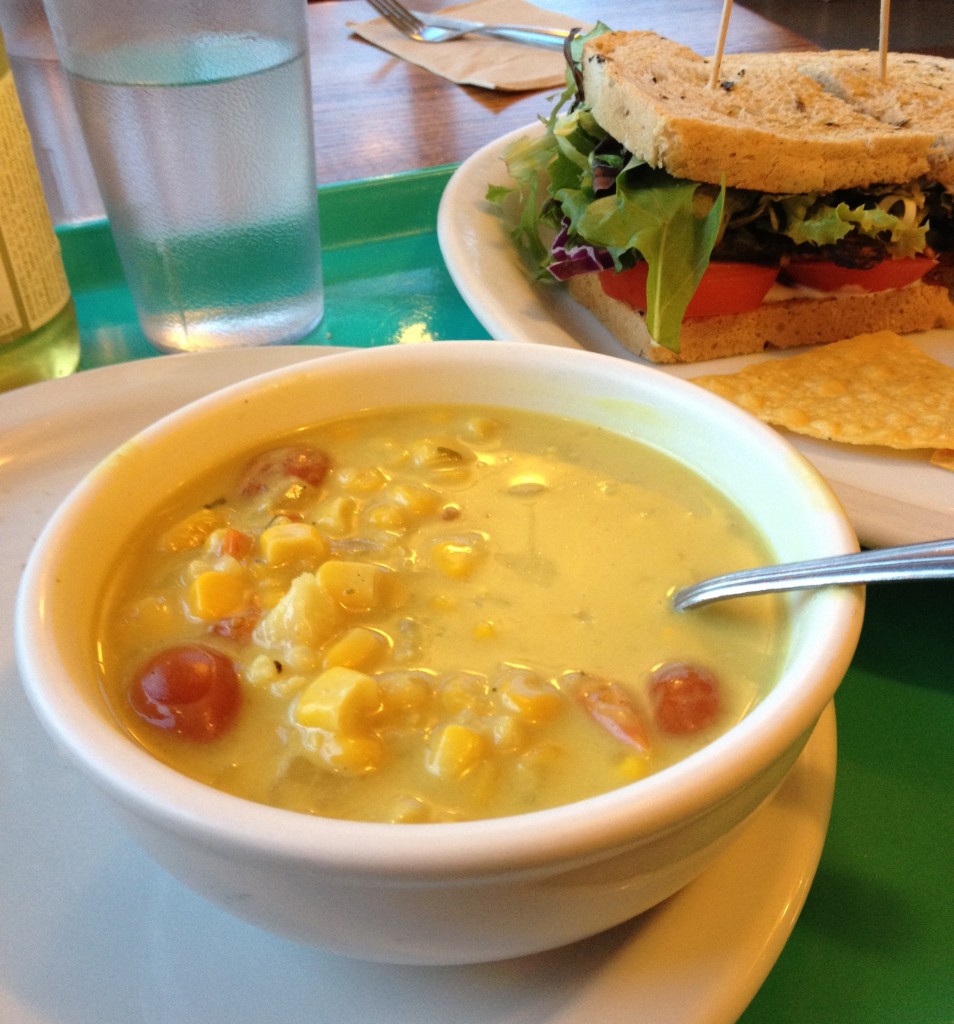 Here's an easy way to think about what vegans eat: anything that comes from an animal will be replaced with a plant-based version. So, you'll be finding substitutes in your shopping list for: milk, butter, ghee, cheese, yogurt, sour cream, ice cream, eggs, honey, poultry, fish, beef and pork.
And there are vegan alternatives for all of these foods! Check out the common vegan brands page to learn who makes vegan products for meat alternatives, dairy alternatives, and vegan snacks.
Delicious vegan dairy substitutes can include:
Bases of coconut, almond, oat, rice, hemp, sunflower seed, cashew nut or soy.
Easy vegan egg substitute binders include:
Apple cider vinegar plus water, applesauce, bananas, ground flax seed plus water or Ener-G egg replacer.
Some helpful transition resources from the Yummy Plants library include:


Cookbooks I know and love:
There are so many yummy plant-based options – give it a try! You'll see how easy it is to be vegan, how yummy it can be, and how many options you really have. Wishing you a yummy adventure :)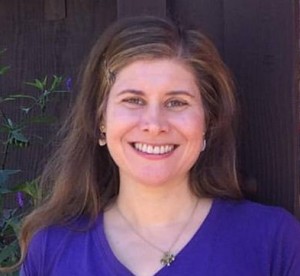 Rebecca Gilbert is the founder of Yummy Plants and the author of It's Easy to Start Eating Vegan. She's a former competitive figure skater whose switch to a vegan diet healed her chronic joint pain. Rebecca has been a featured speaker at events including the World VegFestival in San Francisco, Vegetarian Summerfest, the New York City Vegetarian Food Festival, and Paris Vegan Day. She has presented on live television and given corporate talks about healthy eating. Book Rebecca to speak at your organization.
The Yummy Plants mission is to support an easy transition to a vegan diet. You'll find that beginning as a vegan is easy, yummy, and you have a ton of delicious food options. For more tips, check out my book, It's Easy to Start Eating Vegan.