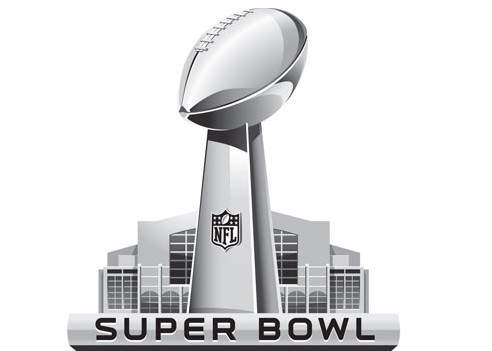 Vegan Super Bowl Party!
Host your own Super Bowl party – vegan style!
Super Bowl parties are a night-long affair, so it's good to have multiple dishes.
For a main course, try this quick and easy vegan chili recipe from It's Easy to Start Eating Vegan. This vegan chili recipe is quick and easy (less than 20 min), and you can make it the night before so you'll have one less thing to prepare on Super Bowl Sunday.  And chili is a great warm dish for a tailgate too!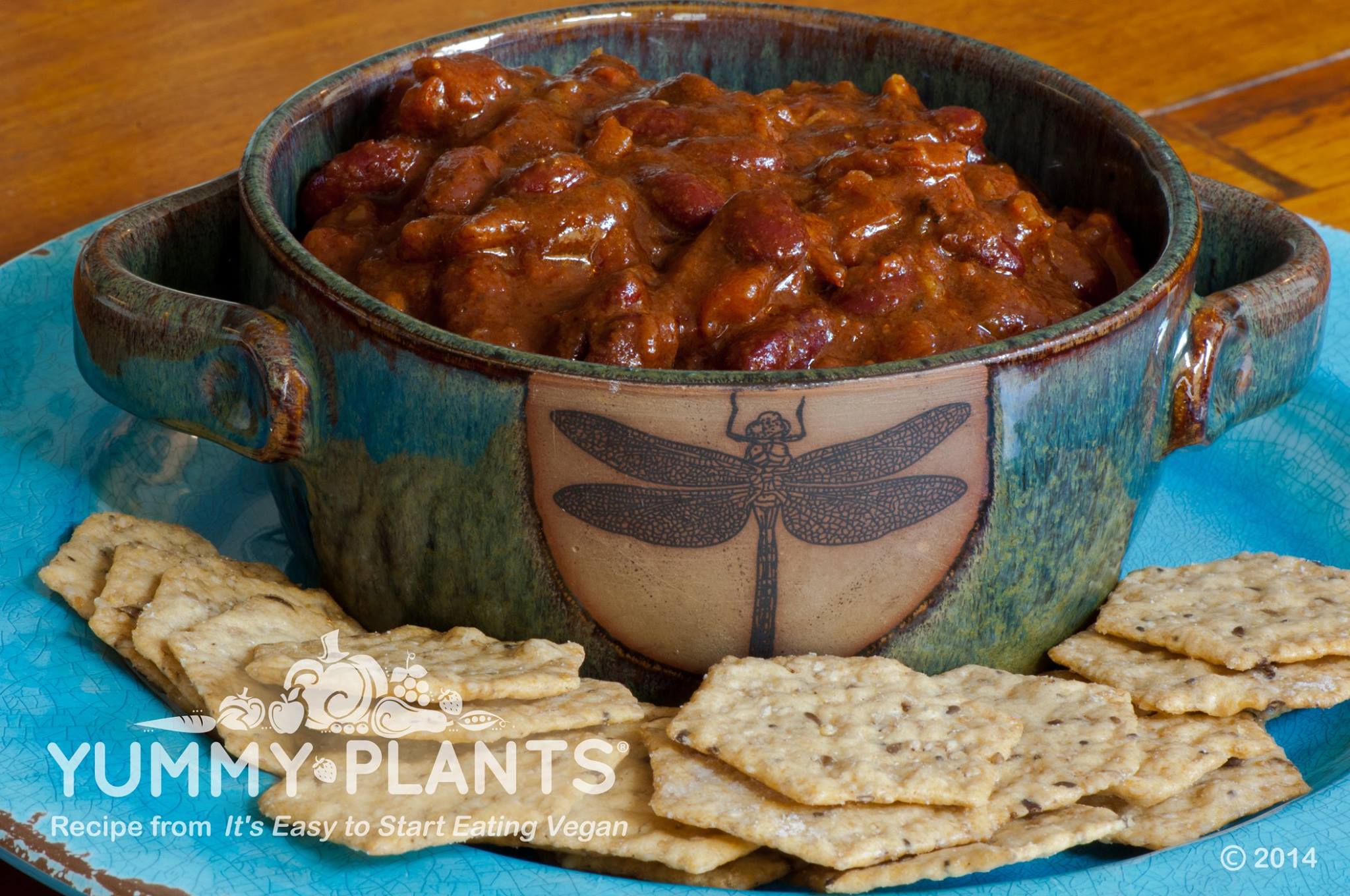 If you're looking for more easy vegan recipes, browse the Yummy Plants side dishes and dessert recipes or the food reviews section for tasty vegan party snacks. These snacks are party approved!
More vegan super bowl resources:
https://keepinitkind.com/35-vegan-super-bowl-recipes/
https://ohsheglows.com/2013/02/01/the-big-vegan-super-bowl-recipe-round-up/
https://www.buzzfeed.com/expresident/vegan-super-bowl-recipes
Ayinde Howell's  Quinoa Nachos are a healthy snack that your guests can crunch on throughout the game.  (You can find more of his great recipes on ieatgrass.com).
Enjoy the game!