A Vegan Guide to Halloween
Halloween is a fun time of haunted houses, pumpkin treats, and scary movies. For vegans, handing out candy during trick-or-treating can be tricky—how do you know which Halloween candies are vegan or even accidentally vegan? Here's a helpful guide to accidentally vegan Halloween candy that you can find in any grocery store. Plus, if you want to treat yourself to some gourmet goodies, check out this list of sweets made by vegan or veg-friendly companies. Don your best Halloween costume and have a spooktacular Halloween!
Accidentally Vegan Candies For Trick or Treating
Swedish Fish
Smarties (all types are vegan)
Twizzlers
Jolly Ranchers
Cracker Jack
Gobstoppers
Skittles
Sour Patch Kids
Dum Dums Original Pops
Dots
Gourmet Halloween Sweets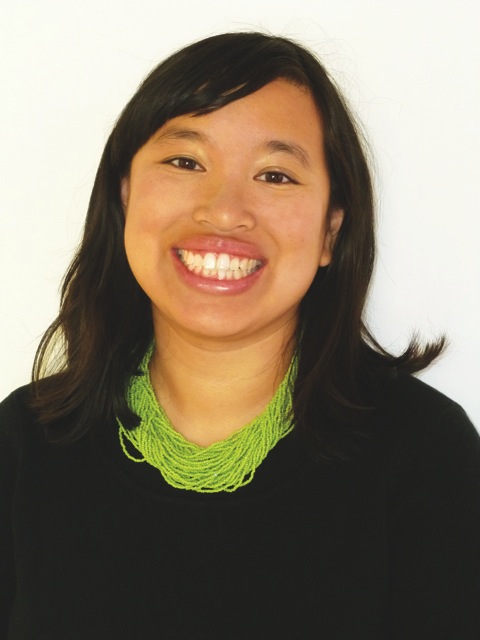 Jennifer Chen is a freelance writer, editor, and author who loves all things pumpkin. She lives in Los Angeles with her TV writer husband, three-legged cat, adorable pug, and huggable yellow Lab.