5 Tips for a Fun Vegan Easter Celebration
If you think that vegans have to skip out on the Easter festivities because the holiday is centered on eggs, there are tons of great plant-based options for your celebration. From putting together the perfect Easter basket to delicious recipes for a proper feast, here are several ideas to enjoy Easter vegan-style.
1. Order a vegan Easter box
The amazing Vegan Treats bakery in Bethlehem, PA, is offering a jam-packed goodie box full with cream eggs, caramel cookie bars, chocolate eggs, peanut butter cups, and more. The bakery even offers a gluten-free version. Hurry and order one before they sell out!
2. Dye a batch of vegan eggs.
These dyeable ceramic eggs from EggNots are ideal for making pretty Easter eggs. Unlike real eggs, there's no mess or boiling needed. A dozen eggs come in a cute carton and the company shares a simple recipe for dyeing the eggs.
3. Bake a Cute Lamb Cake
Blogger Kathy Patalsky created a vegan version of her family's Easter swirl lamb cake—and it's adorable. The original cake is a pastel colored, egg dense cake with fluffy white frosting. She shows you step by step how to make the cake complete with coconut fur. Adorable!



4. Make a Spring Vegetable Tart
Instead of the giant ham at most traditional Easter dinners, why not serve this beautiful rustic asparagus quinoa tart from the blog Sunday Morning Banana Pancakes. Plus, the tart is gluten-free so everyone can enjoy it.
5. Save a Bunny
Easter is often a time when bunnies are featured everywhere. If you're thinking about adopting a pet, bunnies are wonderful. Check out a local bunny rescue group such as Bunny Luv, or if you can't adopt, these volunteer-run organizations are always seeking donations.
Have a Happy Easter!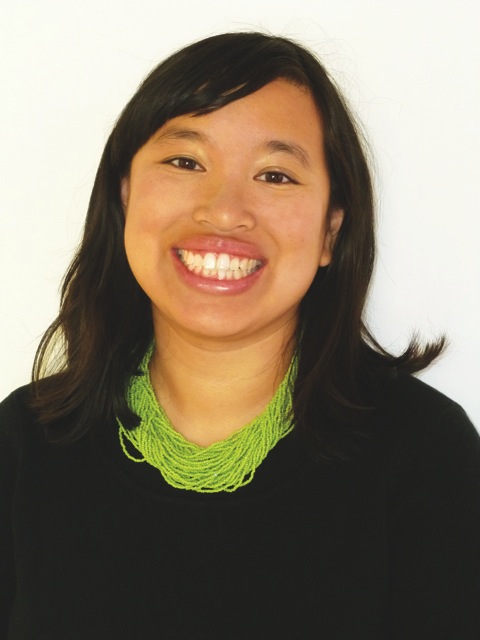 Jennifer Chen is a freelance writer and editor, playwright, and author. She lives in Los Angeles with her TV writer husband, three-legged cat, adorable pug, and huggable yellow Lab.