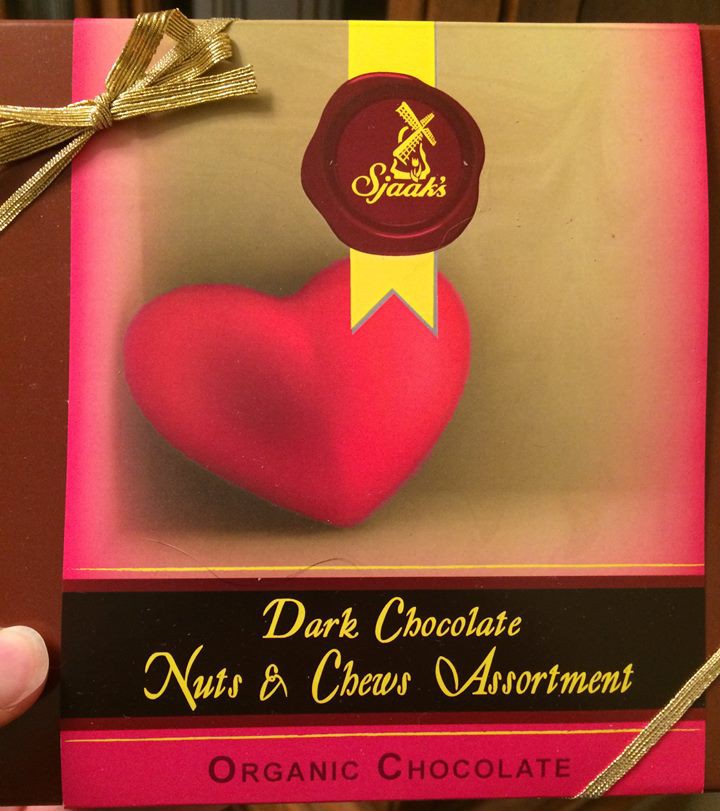 9 Great Vegan Valentine's Day Gifts
The Yummy Plants Guide to Vegan Valentine's Day Gifts!
Love is in the air. While Valentine's Day is traditionally known as the time of year when couples swoon over each other, it's really just a holiday about love. You don't have to be in a couple to enjoy this holiday (really). Valentine's Day is a wonderful time to celebrate your love for your friends, family, and animals. These 9 vegan gifts are ideal for couples, Galentine's Day with your female friends, or just celebrating you (don't forget to treat yourself!).
1. Send a Box of Chocolates
One of the first questions vegans get asked is if we can eat chocolate. The answer is yes, and a lot. Dark chocolate is usually vegan. Check out online retailer Vegan Essentials's special Valentine's Day section for suggestions. We recommend anything by Sjaaks, especially the organic chocolate covered salted caramels gift box. Or order the decadent Ultimate Vegan Valentine box from Vegan Treats—the gift is filled with goodies such as caramel cookie stix, peanut butter cups, peppermint patties, and so much more.
2. Give Something Shiny
Herbivore Clothing in Portland, Oregon, sells more than just clothes. The jewelry offerings are ideal for plant-based eaters, like this adorable gold heart necklace with "vegan" imprinted across the heart.




3. For the Chef
Jeanette Zeis, a fun Portland-based Etsy shop, has cute vegan mugs, bowls, and the important "nooch" container with its own scoop. ("Nooch" is short for nutritional yeast, the all-important ingredient that adds a nice cheesy flavor.)
4. Sponsor An Animal
Show the person you care about how much you care about animals by sponsoring Buttercup the cow or Brave Heart the goat at Gentle Barn, a farmed animal sanctuary in Los Angeles. Plus, you'll both have a warm fuzzy feeling from the cute photo of your furry friend. Or better yet, visit the sanctuary and enjoy the cuteness in person!
5. Buy a Cookbook
There's a great collection of vegan cookbooks for that special person in your life. The Lusty Vegan by Ayinde Howell and Zoe Eisenberg is geared toward vegans and the people who love them. Try the faux lobster roll for a quick, but delicious dinner for two. Chloe's Vegan Italian Kitchen by Chloe Coscarelli is perfect for those who love pizza (and who doesn't?), and making pizza together is a great way to spend time together.
6. Book a Vacation
For the ultimate getaway, whisk your loved one to Stanford Inn, a dog-friendly vegan bed-and-breakfast in beautiful Mendocino, California. Make sure to make reservations at the Ravens Restaurant for a divine dinner.




7. Treat Their Feet
MooShoes, a vegan shoe, handbag, and belt store, with locations in New York City and Los Angeles has everything for the gent or lass in your life. Buy a gift card so they can pick out their own new kicks. Plus, if you head to the NYC store, you might even run into Senator Cory Booker who is known to shop there.
8. Create a Spa Day
If your partner loves a day at the spa, pamper them with their vegan skin care products for a special day spa at home. Try the Purity Skin Care Gift Set from 100% Pure for a fun facial. For those who love getting a mani-pedi, buy Pacifica's luxurious hand cream trio and a holiday red trio set of nail polishes. Plus, Pacifica is offering 15 percent off until Valentine's Day!
9. Go Beyond Chocolate
Valentine's Day is synonymous with chocolate, but if you want to get inventive, set up a wine and cheese night with a bottle of Vegan Vine Cabernet Sauvignon and a wedge of Vtopian's Macadamia & Cashew Camembert.
However you plan the special day, enjoy every minute! Happy Valentine's Day!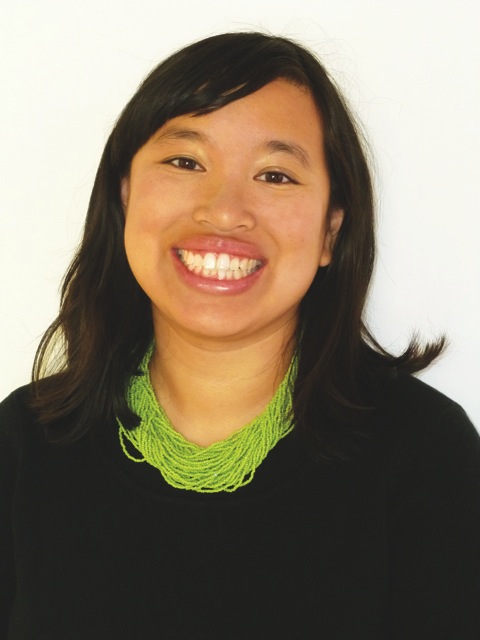 Jennifer Chen is a freelance writer and editor who loves everything on this list. She lives in Los Angeles with her TV writer husband, adorable pug, and huggable yellow Lab.