5 Great Vegan Gifts for Father's Day
Father's Day Vegan Gifts!
Vegan dads out there, let's give you a round of applause for being extraordinary caregivers. You deserve all the wonderful things that life has to offer, including these special treats that every father can enjoy. No need to go bonkers searching for the perfect gift for pop this year! Here's some fun ideas to say thanks to the man who raised you.
1. Mo's Bows
I first spotted these fashionable, handcrafted bow ties on ABC's Shark Tank. Twelve-year-old Moziah "Mo" Bridges created these dapper ties to wear himself (he likes to dress in suits) and then launched a business to sell the ties in local stores in the South and online. These all cotton, cute as a button ties are handsewn by Mo and his family. I couldn't think of a better gift than supporting this small business and looking handsome at the same time!




2. John Bartlett clothing
Compassionate fashion designer John Bartlett crafts T-shirts, ties, thermals, and hats that are both stylish and humane. Check out the Rescue, Adopt, and Fur-free tees or the blue cow shirt that benefits Farm Sanctuary, a home for rescued farm animals. Any items sold in his Tiny Tim collection (honoring his three-legged pitbull rescue dog) have a portion of the proceeds given to the Tiny Tim Rescue Fund, which provides resources for rescue groups. You can buy cute clothes AND help animals at the same time. Perfect.
3. Bourbon Tempeh Sliders with Smoked Cheddar Cheese Sauce
Brian Patton—vegan dad, chef, and cookbook author—shared his recipe for Bourbon Tempeh Sliders from The Sexy Vegan Cookbook that is the perfect dad-worthy recipe for a fun June barbecue. Paired with his Smoked Cheddar Sauce, your father will be in foodie heaven.
4. Louisville Vegan Toppins' Bacon Bits
Delicious bacon flavor doesn't have to come from pigs, as the folks who make Louisville Vegan Toppins' know. If your dad's a die-hard bacon fan, gift him a few bags of these vegan bacon bits. Tossed in salads or topped on pizza, baked potatoes or mac 'n' cheese, these vegan bacon bits are smoky, yummy, and delicious.




5. Bulldog Men's Skincare
Good skincare products are not just for ladies. UK-based men's skincare company Bulldog offers face wash, shave cream, shower gel, and more. The company has gotten rave reviews from the likes of Esquire, GQ, and Vanity Fair. Best of all, the products contain no animal products and are not tested on animals. And the cute bulldog logo is great too!
However you decide to celebrate the amazing man in your life who you call dad, be sure to have lots of fun and tell him how grateful you are to have him. Happy Father's Day!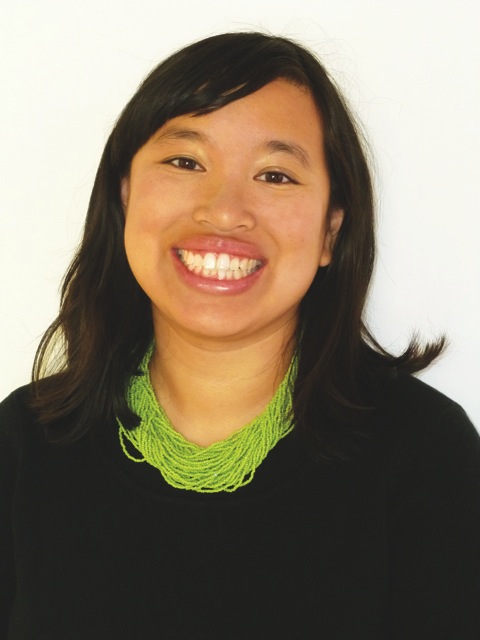 Jennifer Chen is a freelance writer and editor, playwright, and author. She lives in Los Angeles with her TV writer husband, three-legged cat, adorable pug, and huggable yellow Lab.