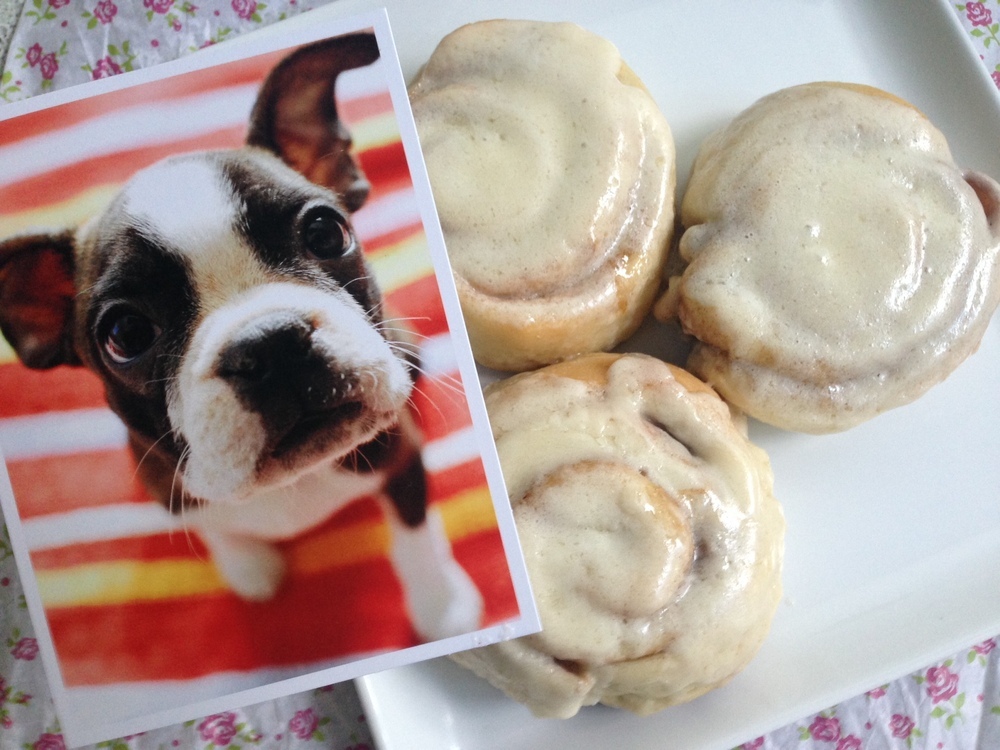 10 Tips for an Amazing Vegan Valentine's Day
Yummy Plants Vegan Valentine's Day Tips
If you haven't figured out what to get your sweetheart for Valentine's Day, have no fear. Here are 10 great suggestions for the herbivore in your life. If you're single, think about gifting your best friend some sweets or a make them a fancy dinner with the featured recipes. Valentine's Day is all about love, so share it with that someone special—whoever that is!
1. Order Cinnaholic's Valentine's Special. These gourmet cinnamon rolls are to-die-for and this special includes an adorable card with a cute puppy on it. Ship these bad boys to anywhere in the US and watch your dearly beloved jump for joy.




2. Send a box of Vegan Treats' chocolates. The bakery in Bethlehem, PA, is offering delightful chocolate boxes filled with caramel cookie bars and white chocolate pretzels, even offering a gluten-free box. Hurry before these sweets are sold out!
3. Treat him or her to a sushi cooking class. The lovely gals at Spork Foods in Los Angeles are master teachers. What's a better date night than learning to make sushi rolls such as a California Roll with House-made Vegan Mushroom "Crab"?
4. Get local flowers delivered. Farmgirl Flowers in San Francisco delivers beautiful fresh, local flower arrangements by bicycle wrapped in recycled coffee burlap bags. Don't live in SF? Search Yelp for your local florist and support a nearby business.
5. Give them a boozy treat. Desiderio Chocolates, an online Etsy shop, offers a special Valentine's Day assortment with vegan caramels and Dragon's Milk stout and Beer Barrel Bourbon ganache chocolates—the perfect gift for the beer lover in your life.
6. Make a dark chocolate pie. This divine pie from popular blogger Oh She Glows is nestled in an almond crust and smothered in a vanilla strawberry compote. Earn instant love points.
7. Go all out with a truly gourmet five-course dinner. Millennium restaurant in Oakland, CA is offering a decadent prix fixe menu. The menu isn't online since the restaurant bases its dishes on seasonal ingredients, but be sure to make reservations for that special night.
8. Put a bird on it. Per the Portlandia sketch, this heart-shaped box of indulgent vegan truffles from Sjaak's features a pair of love birds on the outside of the box. Super cute chocolates for your cutie!




9. Feed your sweetie homemade gnocci that you don't have to make. Great Sage in Clarksville, MD, is serving roasted garlic gnocci with basil pesto as part of its Valentine's Day menu.
10. Cook a simple but spectacular dinner at home. Nothing is more loving than a home-cooked meal. Try this Buzzfeed recipe for Cauliflower Steaks over a cauliflower-almond milk purée and multicolored carrots by the site's food editor. Post-dinner, cuddle up and swoon over 30 adorable rescued greyhounds.
Have a wonderful Valentine's Day!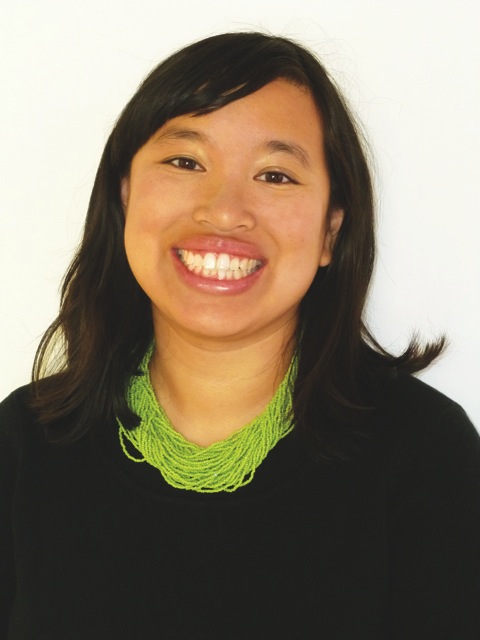 Jennifer Chen is a freelance writer and editor, playwright, and middle-grade author who hopes to spend Valentine's Day at Crossroads in LA. She lives in Los Angeles with her TV writer husband, three-legged cat, adorable pug, and huggable yellow Lab.