Vegan friendly restaurant
Mens@Sana - Milan, Italy
Get the Details!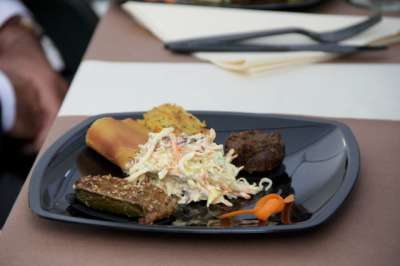 Mens@Sana la gastronomia naturale serves a wide variety of natural, healthy, vegan dishes. Mens@Sana has eleven locations in Milan and Province: Via Crema, Viale Lazio, via Lanzone, Via Teodosio, Viale Pasubio, Via Principe Eugenio, Via Battisti (Sesto), Via Marx, Via Sant'Anatolone, Via Teglio, and Via Maiocchi.  Try the vegan dumplings and the pear and ginger cake!
Let us know what you think about this awesome vegan friendly restaurant: Mens@Sana in Milan, Italy.