Vegan friendly restaurant
extraVEGANza Pgh - Pittsburgh, Pennsylvania
Get the Details!
Location: 1317 East Carson Street, Pittsburgh, Pennsylvania

4122128816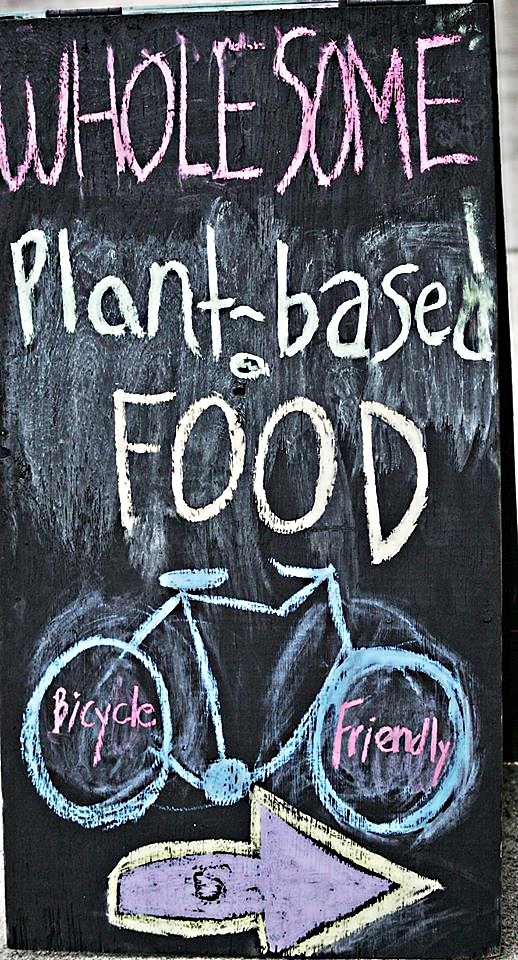 A parody of the bar scene, the extraVEGANza Pgh serves growlers of raw organic juices and smoothies and wholesome plant-based mimicry of bar and comfort foods_ grilled carrot hotdogs on our own anti-wheat seed-grain buns, raw pizzas on dehydrated whole grain-seed crust with 3 flavor options (Mediterranean. Latin & Asian), Euro open-face roasted veggie sandwich, raw zucchini lasagna, chilled or warm raw soup, raw cinnamon buns, raw cacao walnut brownies and more.
Let us know what you think about this awesome vegan friendly restaurant: extraVEGANza Pgh in Pittsburgh, Pennsylvania.