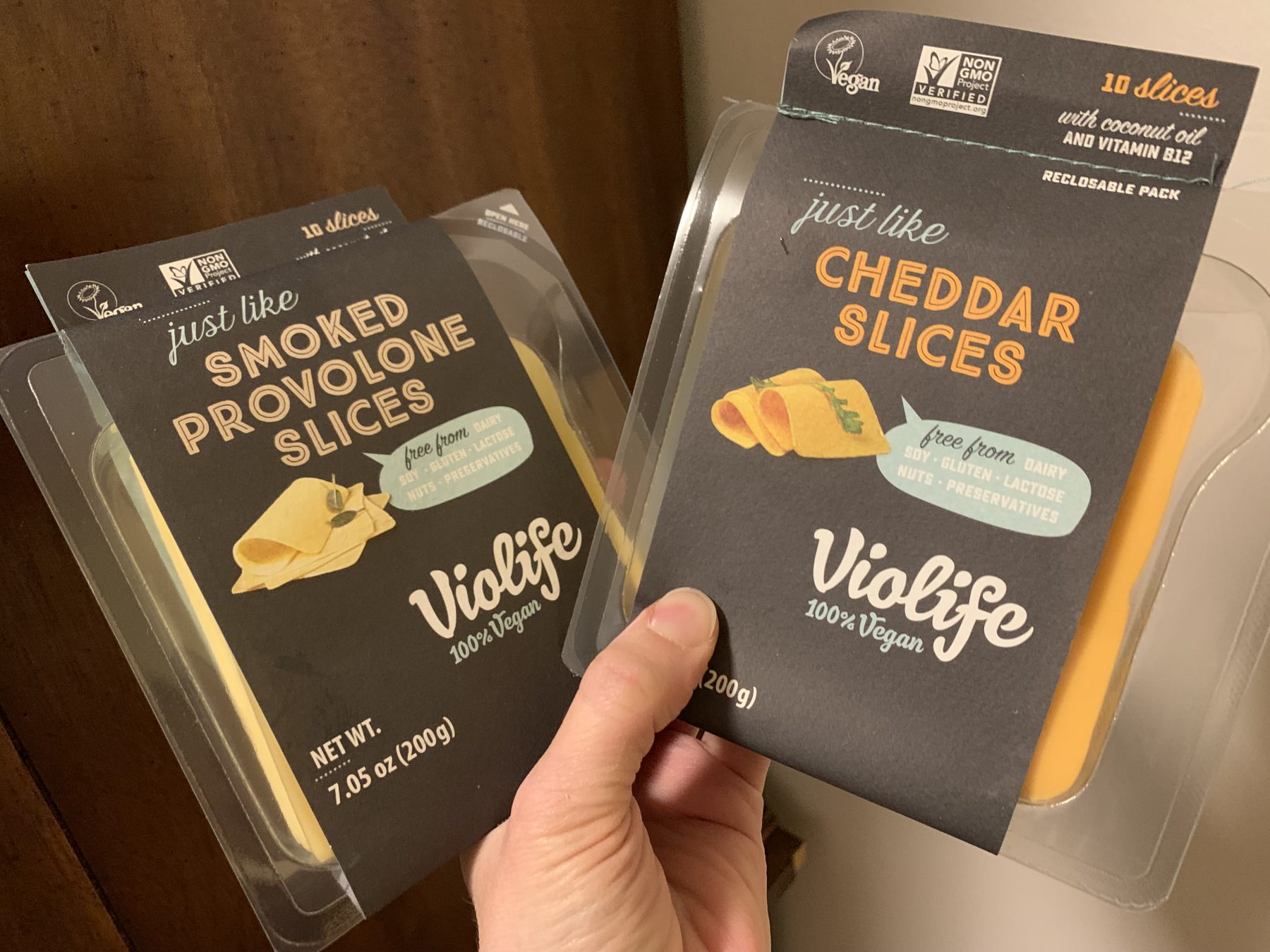 Violife Vegan Cheese – now available in the US
I first tried Violife vegan cheese back in 2012 when I was visiting Paris. For many years, it was only available in Europe, but now we can get Violife vegan cheese in the US!
Violife cheeses come from Greece, where the country is accustomed to "fasting," or following a vegan diet, during Greek Orthodox Lent.
Here's what I like about these products:
These vegan cheeses actually do melt (thanks to a coconut oil base).
The flavor is delicious right out of the package… eaten solo or topping a sandwich.
The products come from Europe and are non-GMO.




Violife vegan cheeses are available worldwide. In the US, I have seen them at Whole Foods and my local East End Food co-op. Check the Violife website for store information near you.
Learn more about dairy alternatives in my Food Reviews section.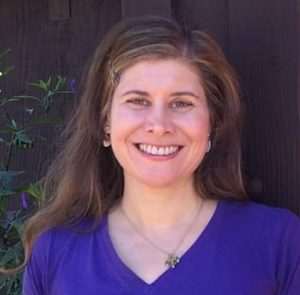 Rebecca Gilbert is the founder of Yummy Plants and the author of It's Easy to Start Eating Vegan. She's a former competitive figure skater whose switch to a vegan diet healed her chronic joint pain. Rebecca has been a featured speaker at events including the World VegFestival in San Francisco, Vegetarian Summerfest, the New York City Vegetarian Food Festival, and Paris Vegan Day. She has presented on live television and given corporate talks. Book Rebecca to speak at your organization.