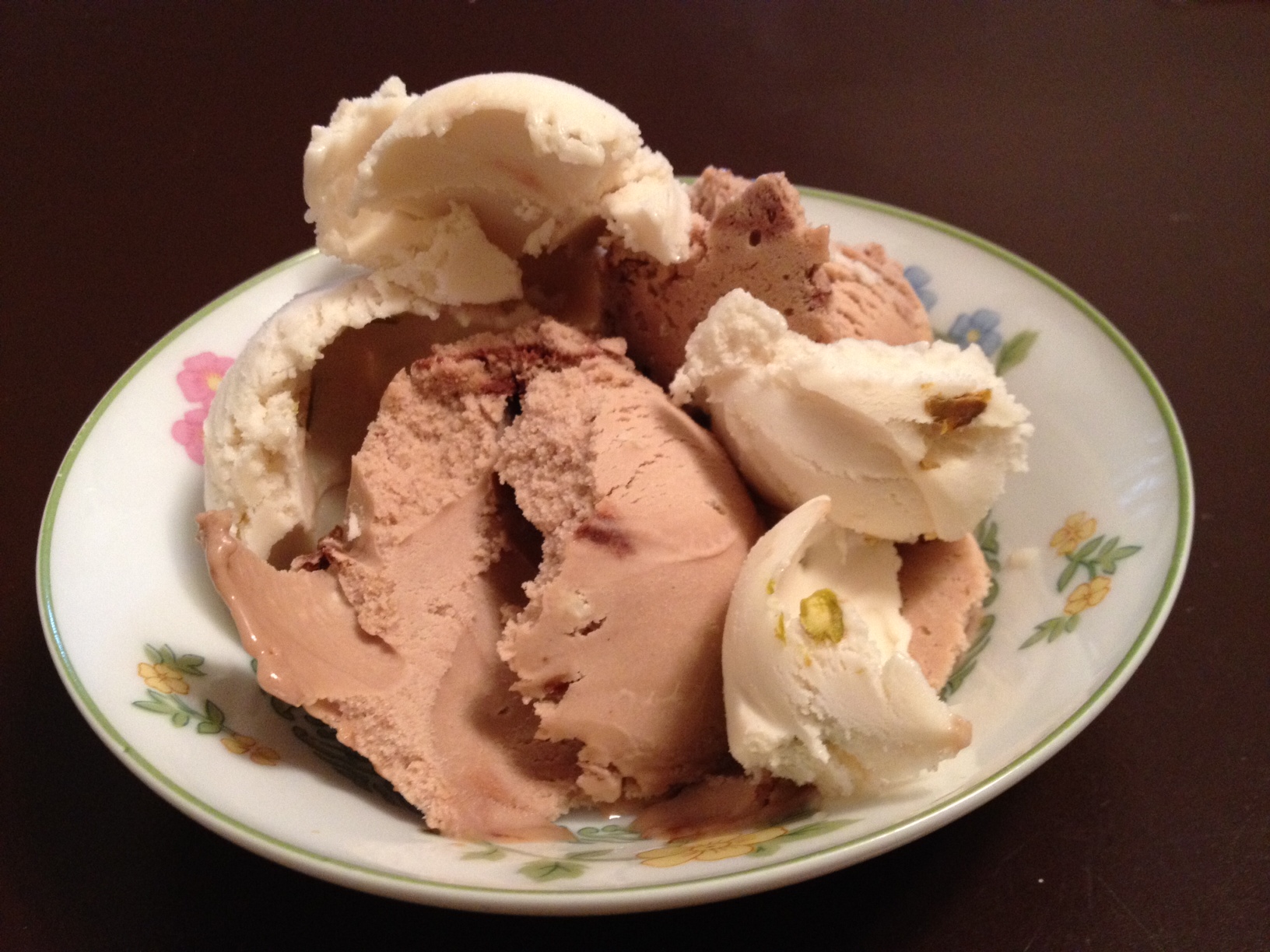 Cashewtopia Gelato from Organic Nectars!
In honor of National Ice Cream month (July), let's talk about Cashewtopia raw vegan ice cream made from cashew nuts!
I am absolutely in love with Organic Nectars Cashewtopia Gelato. Have you ever tried raw vegan ice cream?  Did you even know such a fabulous vegan treat existed? If the answer is no, you are in for a delightfully yummy surprise!  You easily could fool your omnivore friends. This product is Yummy Plants Approved!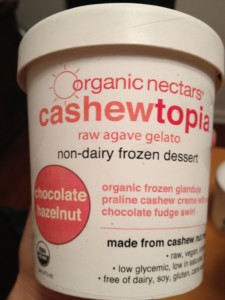 I first tried Organic Nectars' Cashewtopia raw vegan ice cream at the New York City Vegetarian Food Festival last year.  I was mystified by the rich, milky texture that is absolutely raw, vegan and 100% dairy and casein-free!  Cashewtopia is  a great "ice cream" option for people suffering from dairy or soy allergies.  It's dairy-free, soy-free, gluten-free, trans-fat free, and free from all refined sugars.  (It's sweetened with agave). Enjoy!
Looking for more vegan snacks? Visit the  Vegan Food Reviews section to discover products you can easily buy for vegan desserts, snacks, dairy and meat alternatives, and frozen/ packaged meals.
Prefer to cook, bake and make your own vegan snacks? Check out the Yummy Plants easy vegan recipe collection.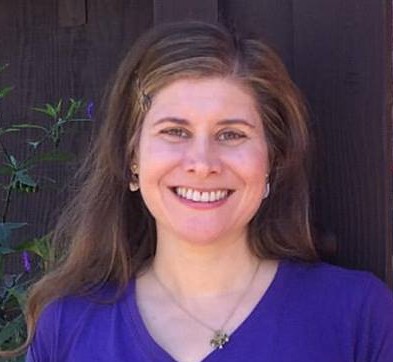 Rebecca Gilbert is the founder of Yummy Plants and the author of It's Easy to Start Eating Vegan. She's a former competitive figure skater whose switch to a vegan diet healed her chronic joint pain. Rebecca has been a featured speaker at events including the World VegFestival in San Francisco, Vegetarian Summerfest, the New York City Vegetarian Food Festival, and Paris Vegan Day. She has presented on live television and given corporate talks about healthy eating. Book Rebecca to speak at your organization.