Vegan Ice Cream Coconut Bliss Coconut Almond Bars
I found these vegan ice cream Coconut Bliss Coconut Almond bars at my local co-op. O-M-G, they are delicious! These vegan ice cream bars have smooth and creamy coconut ice cream in the middle, then they're surrounded by a rich crunchy chocolate outer layer and studded with almonds. The yum factor = a zillion! These bars really are dairy-free Coconut Bliss :)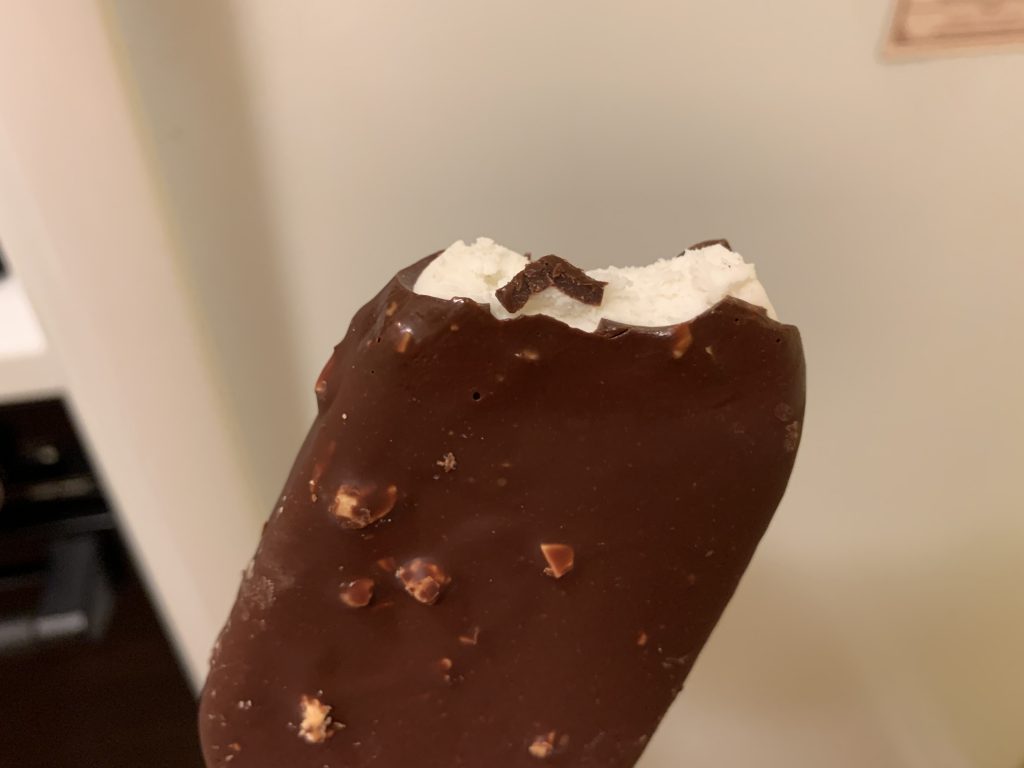 Here's what I love about these vegan ice cream Coconut Bliss Coconut Almond bars:
They are delicious! Anyone who likes coconut can enjoy them. They make an excellent treat for both omnivores and vegans.
They're fair-trade, which means I can feel good about what I'm eating.
They're organic, which means we support pollinators and keep pesticides out of the groundwater.
The company puts resources into empowering women and girls in developing countries.
I can't seem to find a link to purchase these online through Amazon, but Coconut Bliss does have a store locator on their website.
I think these vegan ice cream bars are super delish. I hope you love them just as much as I do!
Are you looking for more vegan dairy products? Or vegan foods Visit the vegan Food Reviews section to find what tastes good. These products are Yummy Plants approved!
For more information by general product category, visit the Vegan Brands page, a supplement to my book, It's Easy to Start Eating Vegan.
Are you a beginner vegan? Visit the Start Here page with tips to help make your vegan journey easy and fun!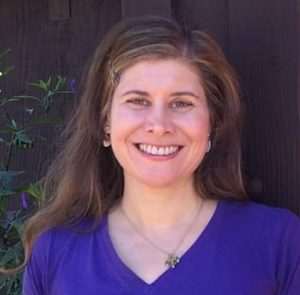 Rebecca Gilbert is the founder of Yummy Plants and the author of It's Easy to Start Eating Vegan. She's a former competitive figure skater whose switch to a vegan diet healed her chronic joint pain. Rebecca has been a featured speaker at events including the World VegFestival in San Francisco, Vegetarian Summerfest, the New York City Vegetarian Food Festival, and Paris Vegan Day. She has presented on live television and given corporate talks. Book Rebecca to speak at your organization.