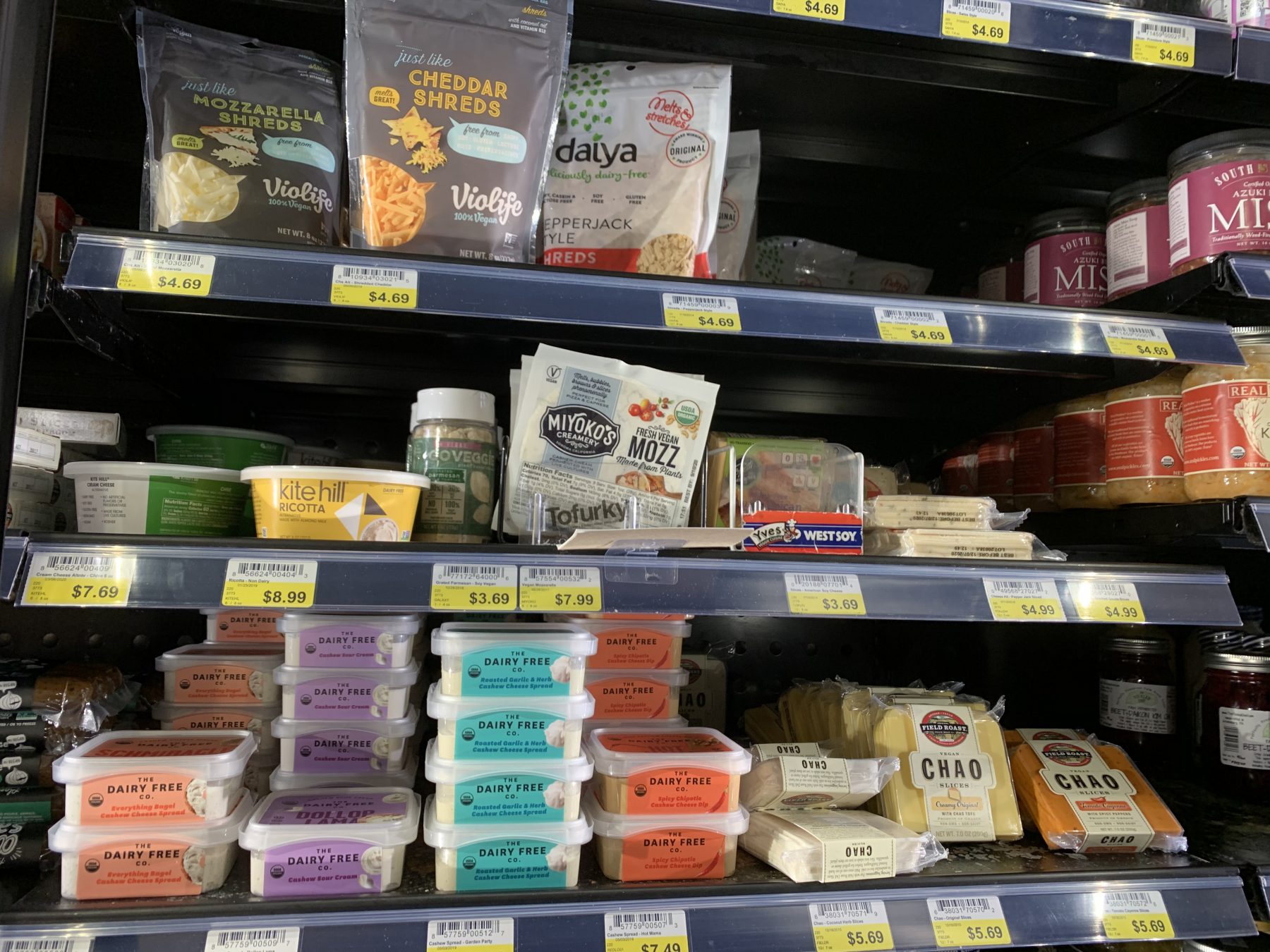 Vegan Cheese Review
Looking for vegan cheese? It does exist! You can find hard vegan cheese, melty vegan cheese, and spreadable vegan cheese.  I made a video vegan cheese review to share some of my favorites.
Treeline Cheese, made from cashew nuts, makes both a spreadable and hard vegan cheese. They are delicious! Truly yummy plants :) Note: the Treeline Cheeses do not melt. The hard cheese is excellent in salads or on a cracker. The soft cheese are terrific spreads for bread, carrot or celery sticks, and crackers.
Follow Your Heart makes vegan cheese slices, wedges and shreds. These cheeses have a coconut oil base, so they really do melt. I really enjoy that these cheese slices taste great right out of the package. I use them to make grilled cheese sandwiches or unmelted as cheese slices on TLAT sandwiches (tempeh, avocado, lettuce, tomato). You can melt these slices to make mac and cheese.




Miyokos Creamery makes spreadable vegan cheeses and hard vegan cheeses. This company makes a buffalo-style mozzarella that is wonderful on top of pizza Margherita. Some of the Miyokos Creamery cheeses melt and some are hard style cheeses better suited for a cheese plate. Check her website to choose the products best suited for your needs.
New vegan cheeses are launching all the time. There may be more brands in my next vegan cheese review. For more information about vegan cheese, check out my common vegan brands page.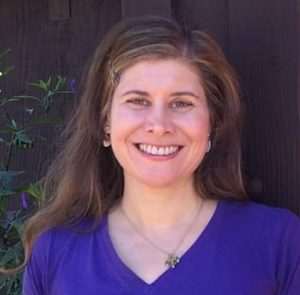 Rebecca Gilbert is the founder of Yummy Plants and the author of It's Easy to Start Eating Vegan. She's a former competitive figure skater whose switch to a vegan diet healed her chronic joint pain. Rebecca has been a featured speaker at events including the World VegFestival in San Francisco, Vegetarian Summerfest, the New York City Vegetarian Food Festival, and Paris Vegan Day. She has presented on live television and given corporate talks. Book Rebecca to speak at your organization.