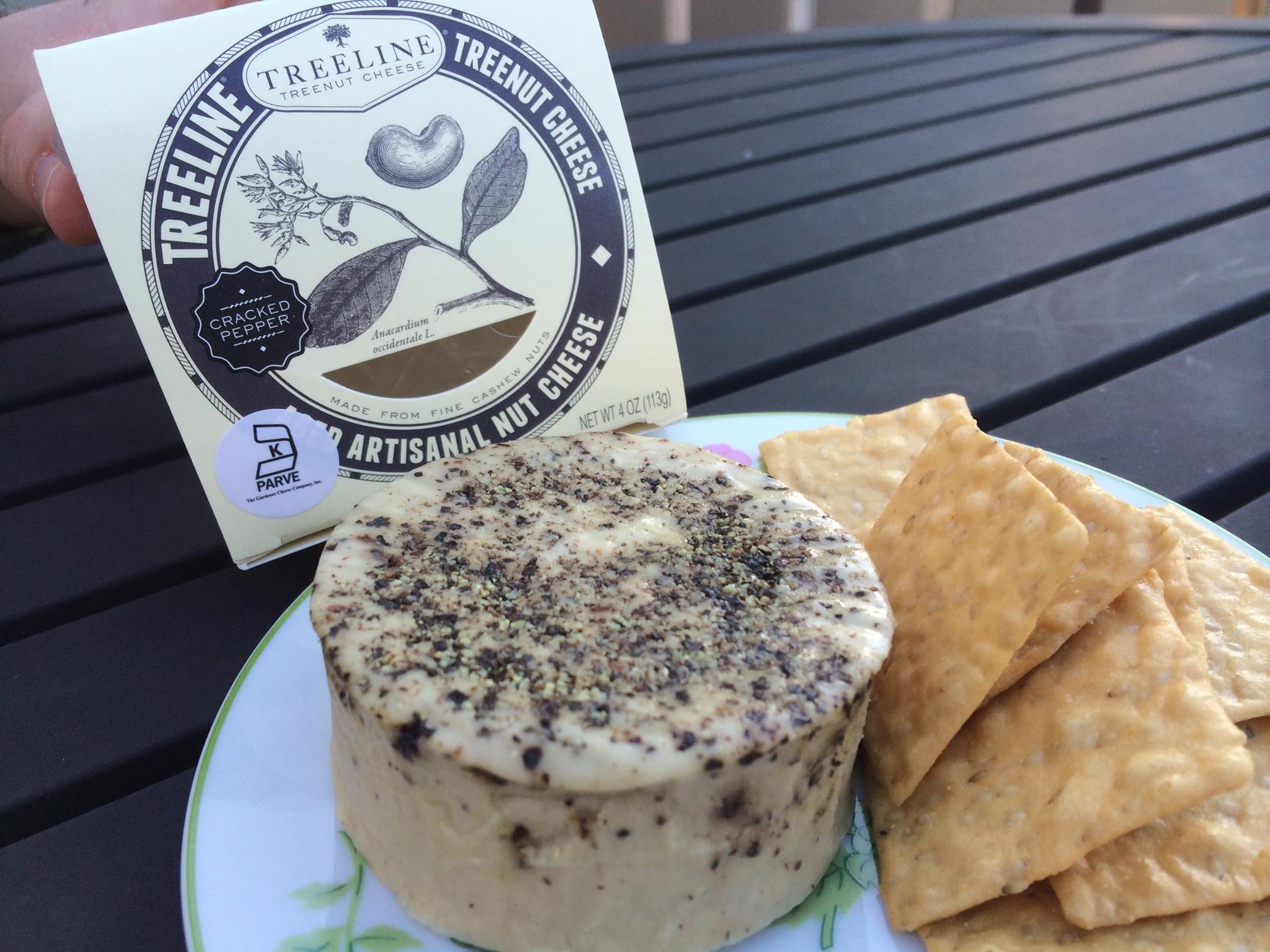 Treeline Vegan Cheese Review! Cashew Milk Cheeses
VEGAN CHEESE! Yes, it exists… and it is delicious! Have you tried the hard and soft, spreadable nut milk cheeses from Treeline? They are so incredibly yummy! They make hard cheeses for salads or appetizers, or spreadable vegan cheeses. Watch my Treeline vegan cheese review!




Treeline vegan cheeses are made from cashew nut milk. These vegan cheeses are fermented just like traditional dairy cheese, and they are rich in probiotics. Here's what I love about Treeline vegan cheese products and the company's commitment to sustainability:
Treeline vegan cheeses are palm-oil free!!!
They have less salt than most dairy cheeses.
There is zero cholesterol in cashew cheese.
The packaging is 100% recyclable.
Treeline products are widely available across the US, at Whole Foods for delivery and at the Treeline online store.
If you liked this Treeline vegan cheese review, here's another post about different brands of vegan cheeses.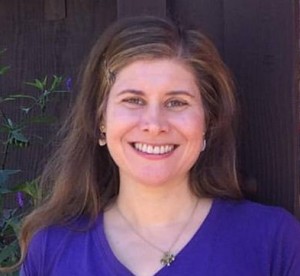 Rebecca Gilbert is the founder of Yummy Plants and the author of It's Easy to Start Eating Vegan. She's a traveler whose passion is to celebrate and share the joy of vegan food  – all around the world! She is a former competitive figure skater whose switch to a vegan diet healed her chronic joint pain. She has been a featured speaker at the World VegFestival in San Francisco, Vegetarian Summerfest, and Paris Vegan Day. Book Rebecca to speak at your organization.