Sirabella Vegan Cheesecake
Yes, this is a product review for a VEGAN cheesecake… you read it right: a vegan cheesecake :)
I had the pleasure of sampling the New York Style vegan cheesecake from Sirabella's at vegancheesecake.net. I was completely amazed by what I tasted.
Sirabella's makes a dairy-free, egg-free, vegan cheesecake that tastes exactly like a cheesecake! The honey-free graham cracker crust was perfect: golden-brown and "buttery," with just the right amount of sweetness. The filling tasted JUST LIKE CHEESECAKE!!!  Seriously. The founders say on their website that customers couldn't taste the difference between their vegan cheesecakes and traditional dairy-based cheesecakes… I believe them!
Truly, the Sirabella vegan cheesecake is the best vegan cheesecake I have tried.
I was a bit concerned at first about the price, but after sampling it, I realized it's so rich and dense that one cheesecake could serve about 15 people. And for a vegan cheesecake this creamy, this tasty and delivered right to my door… it's worth it!
I sampled the plain New York Cheesecake flavor. It also comes in 5 other flavors: Blueberry, Cherry, Chocolate, Raspberry and Strawberry.
 For all of us who are vegan or allergic to eggs/ dairy, Sirabella's makes it possible to enjoy cheesecake again!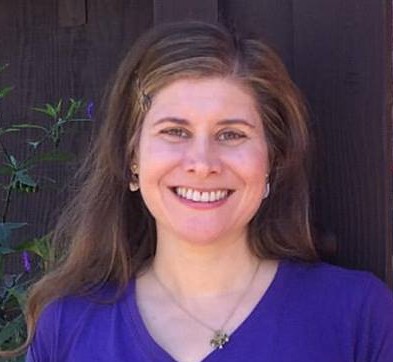 Rebecca Gilbert is the founder of Yummy Plants and the author of It's Easy to Start Eating Vegan. She's a former competitive figure skater whose switch to a vegan diet healed her chronic joint pain. Rebecca has been a featured speaker at events including the World VegFestival in San Francisco, Vegetarian Summerfest, the New York City Vegetarian Food Festival, and Paris Vegan Day. She has presented on live television and given corporate talks about healthy eating. Book Rebecca to speak for your organization.