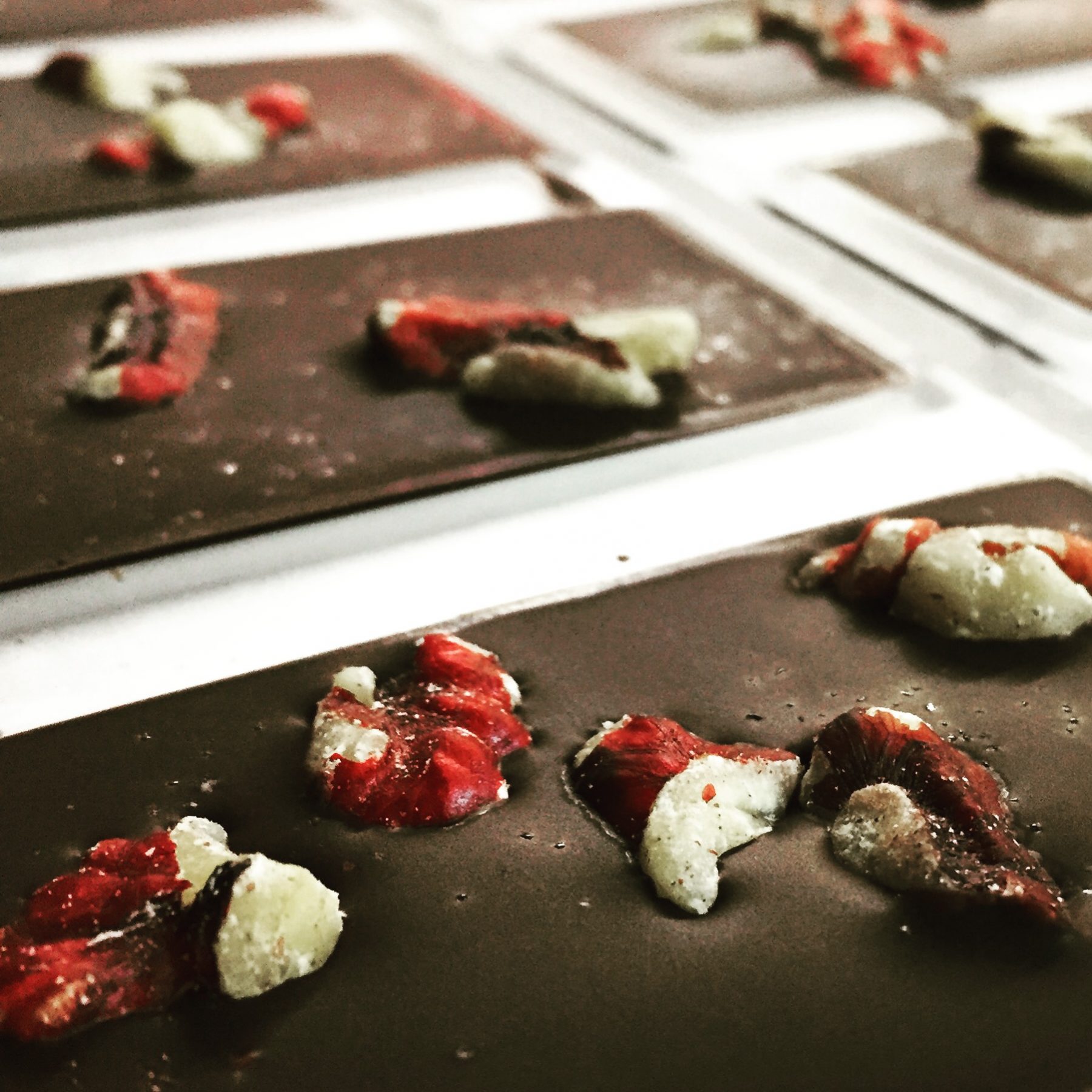 Endorfin Vegan Chocolate
Endorfin Foods makes vegan mylk and dark chocolate that is fair trade and so yummy! They may be selling in a limited number of stores and they also offer a small batch, subscription, vegan chocolate delivery service!
These low glycemic herb and spice infused chocolates are made without any dairy, soy or refined sugars. Endorfin uses Fair-Trade heirloom, unroasted single source cacao and organic herbs to create exotic flavors like Turkish Coffee, Red Walnut, Absinthe, and Mr. Pink (pink peppercorn crumbles with Peruvian pink salt!!!).
Why I love these special artisanally made chocolate bars:
Silky, melt in your mouth texture
Delicious and exotic flavor profiles (many of which are limited editions and made only for subscribers)
Sweet without a sugar rush and crash
Aside from all the yum factors, I'm impressed with Endorfin's commitment to the environment. They use 100% compostable biofilms to wrap their bars and pack their ice for shipping, along with Fair-Trade paper and vegetable-based inks. I can eat the chocolate and the earth can safely eat the compostable packaging. It's a win-win all around :)
Endorfin chocolate products are available on their website or through a monthly subscription services that features chocolate bars, drinking chocolate, chocolate dipped fruit and special seasonal goodies. Subscriptions come with nationwide express shipping with cold packs.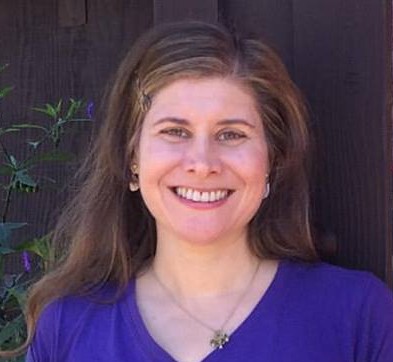 Rebecca Gilbert is the founder of Yummy Plants and the author of It's Easy to Start Eating Vegan. She's a former competitive figure skater whose switch to a vegan diet healed her chronic joint pain. Rebecca has been a featured speaker at events including the World VegFestival in San Francisco, Vegetarian Summerfest, the New York City Vegetarian Food Festival, and Paris Vegan Day. She has presented on live television and given corporate talks about healthy eating. Book Rebecca to speak at your organization.