Earth Balance Vegan Cheddar Squares
Guys, vegan Cheeze-Its exist and we have Earth Balance to thank! The company launched these square-shaped cheddar crackers and they are delicious. Salty and flavorful, the crackers are crave-worthy. Even better, the non-GMO, trans-fat free crackers are completely dairy-free, though I'm still wondering how they taste so cheesy.
For game days, barbecues, or fabulous beach days, Earth Balance's vegan cheddar kettle chips are the the perfect snack. Kettle chips are extra crunchy potato crisps and the added cheddar flavor is scrumptious. These gluten-free, non-GMO, zero trans-fat chips are so good alongside a veggie burger that I'm declaring them the perfect pair. I found them at my local Whole Foods—there's also sour cream & onion and sea salt flavors so have fun snacking!
Editor's update:  The Vegan Cheeze-Its are still available but the Earth Balance Cheddar Kettle Chips seem to be discontinued. But the Earth Balanced Aged Cheddar Puffs are still available in stores and online. Enjoy!
For easy vegan recipes, visit the entire Yummy Plants vegan recipe collection. Are you a beginner vegan? Visit the Start Here section or pick up a copy of It's Easy to Start Eating Vegan.
To learn more about packaged vegan foods you can find online or in most stores, visit the Food Reviews section.
You can order both products online at veganessentials.com or find them at your local health food store.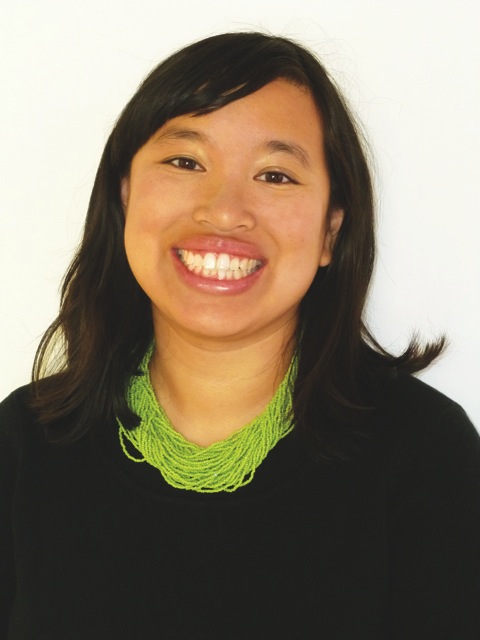 Jennifer Chen is a freelance writer and editor, playwright, and author. She lives in Los Angeles with her TV writer husband, three-legged cat, adorable pug, and huggable yellow Lab.