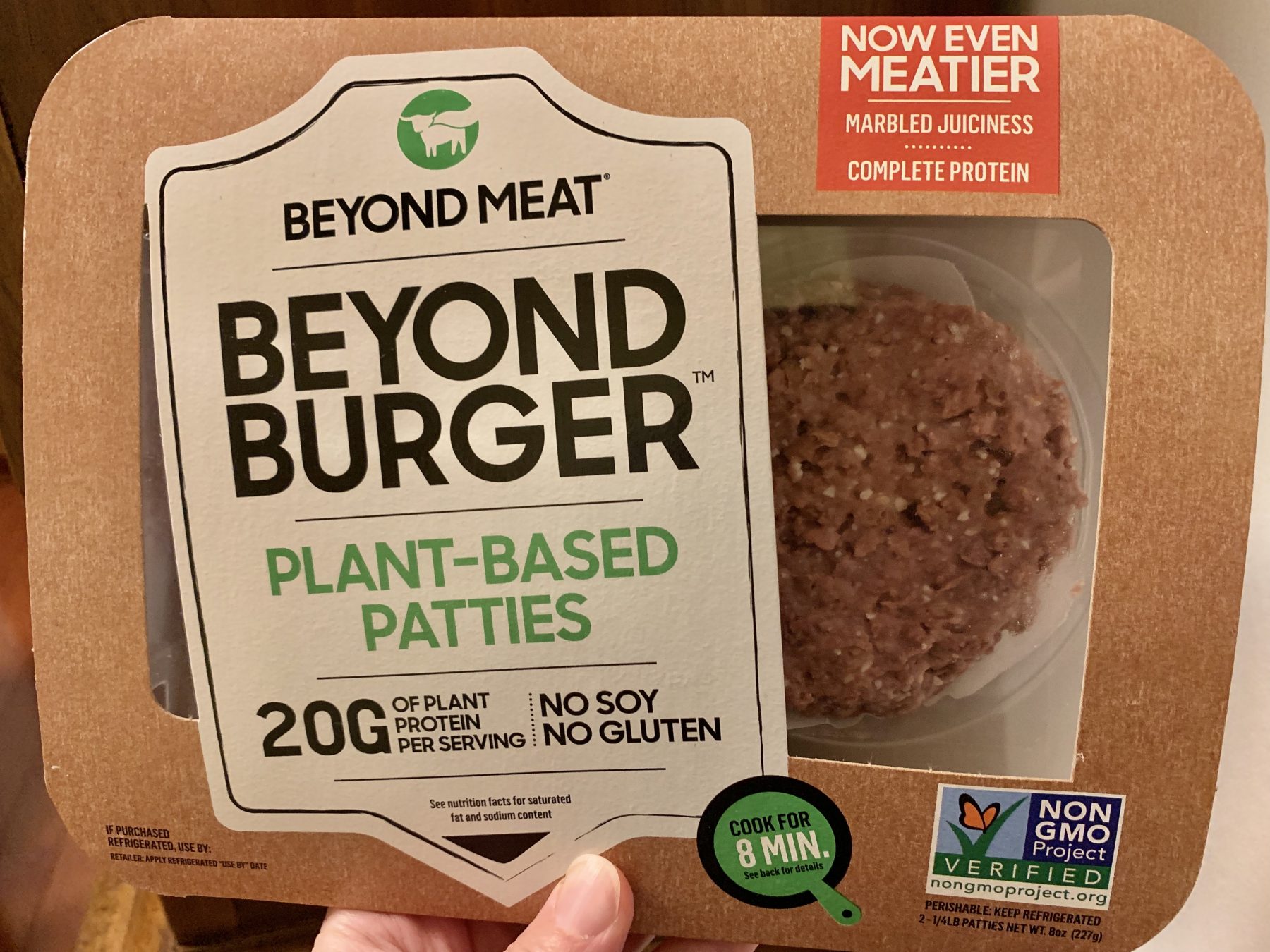 Beyond Meat Burgers
Beyond Meat Burgers made from pea protein are juicy, delicious, and absolutely satisfying. These vegan burgers are good enough to make me check the label!
Fire up the grill or pull out the skillet, these Beyond Burgers definitely mimic the texture and flavor of traditional meat. They even actually even look like meat while frying.
I made a Beyond Burger in a cast iron skillet and served open face with Violife cheese. It was very filling. I wasn't hungry for hours!
Note: The patties come frozen and must be thawed prior to cooking. Looking for Beyond Meat products near you? These vegan burgers are available at grocery stores, restaurants, and you can even buy Beyond Meat burgers online at Amazon.
Here's what I like about this meat alternative:
High in protein: 20g protein per serving.
Soy-free and gluten-free, non-GMO and kosher.
Really tastes like meat! Great transition food.
I have served these vegan burgers to my omnivore friends with great success. I was very happy with these vegan meat alternatives. Whether you're vegan, vegetarian, or exploring Meatless Mondays, hope you enjoy these very yummy plants :)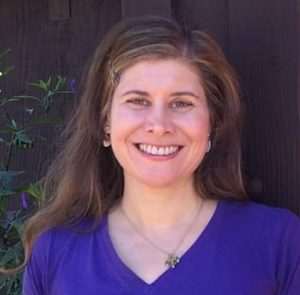 Rebecca Gilbert is the founder of Yummy Plants and the author of It's Easy to Start Eating Vegan. She's a former competitive figure skater whose switch to a vegan diet healed her chronic joint pain. Rebecca has been a featured speaker at events including the World VegFestival in San Francisco, Vegetarian Summerfest, the New York City Vegetarian Food Festival, and Paris Vegan Day. She has presented on live television and given corporate talks. Book Rebecca to speak at your organization.