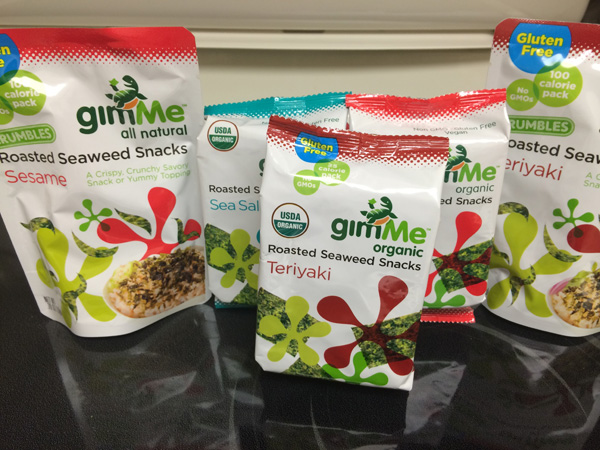 GimMe Seaweed Snacks
Are Seaweed Snacks Vegan?
---
Portable, savory, and able to add an "of the sea" flavor to any dish, GimMe Seaweed sheets are great snacks for vegans.  This fibrous, low-calorie vegetable contains iodine, vitamins A, B-6, and C, along with health-enhancing protein fragments known as bioactive peptides.  Seaweed is a staple of Asian cuisine and a component of many sushi rolls.
If you're wondering if seaweed snacks are vegan, YES, these salty snacks sheets from GimMe are vegan!
GimMe Snacks has created organic, non-GMO. gluten-free seaweed snacks so that we can enjoy the benefits of seaweed at home, at work, at school, or on-the-go.  The gimMe Seaweed snacks come in Sea Salt, Toasted Sesame, and Teriyaki, each with a savory umami flavor (Japanese for deliciousness), giving the roasted seaweed an exotic, mouth-watering taste.
The seaweed snacks can be eaten alone or as a topping for salads or sandwiches.




For easy vegan recipes, visit the entire Yummy Plants vegan recipe collection. Are you a beginner vegan? Visit the Start Here section or pick up a copy of It's Easy to Start Eating Vegan.
To learn more about packaged vegan foods you can find online or in most stores, visit the Food Reviews section.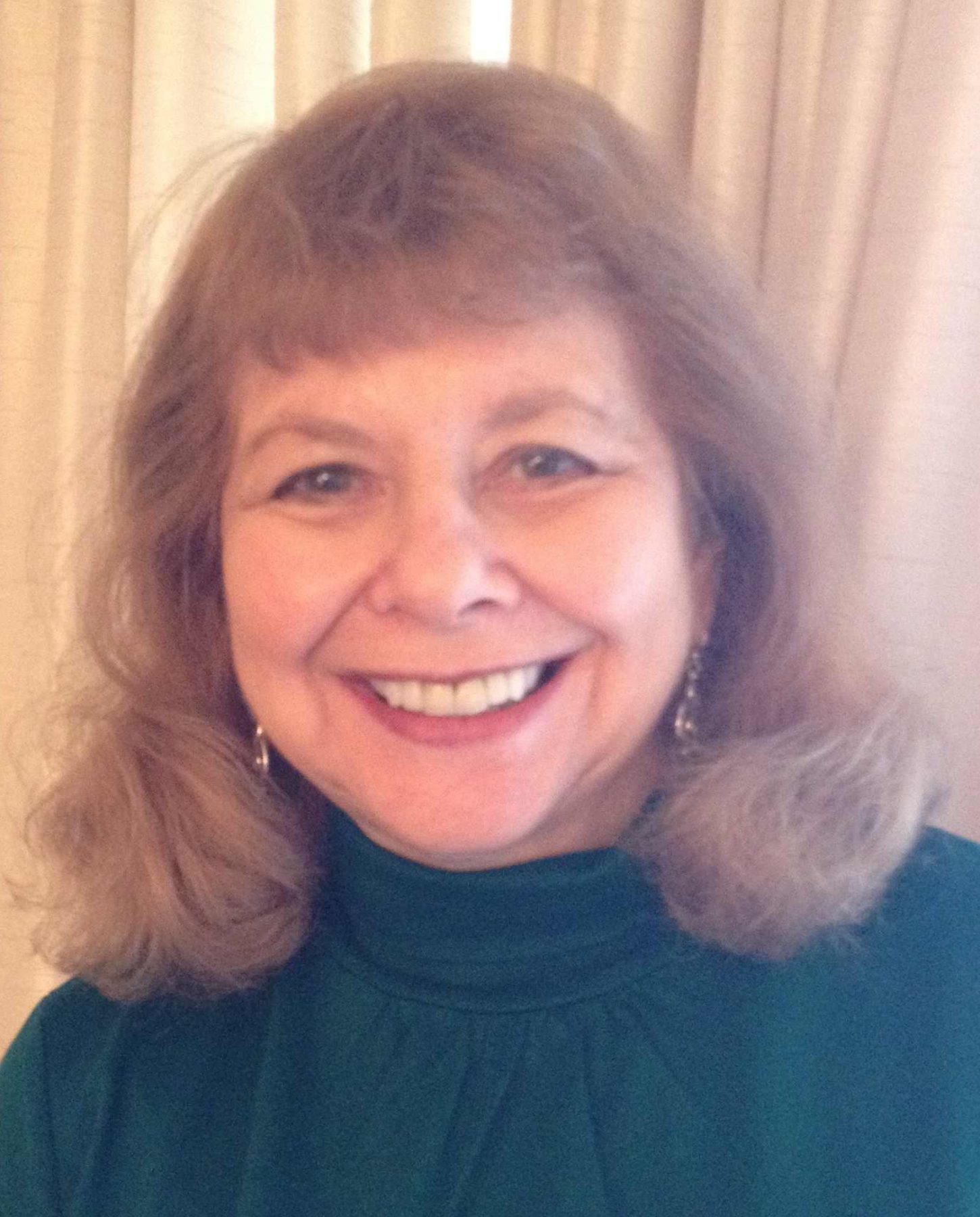 Shandel Gilbert, otherwise known as mom, started out as a writer in fourth grade and has been telling stories ever since. In a long career, she has served as a news reporter, feature writer, columnist, magazine editor, publisher, and English/reading teacher in high schools and universities. Shandel won a children's writing award for her Letterbug newsletter. Currently the director of The Readers and Writers Workshop in Pittsburgh, Shandel is an enthusiastic vegan, a friend to animals large and small, and an environmental advocate. Her philosophy: Green is good: go Yummy Plants!