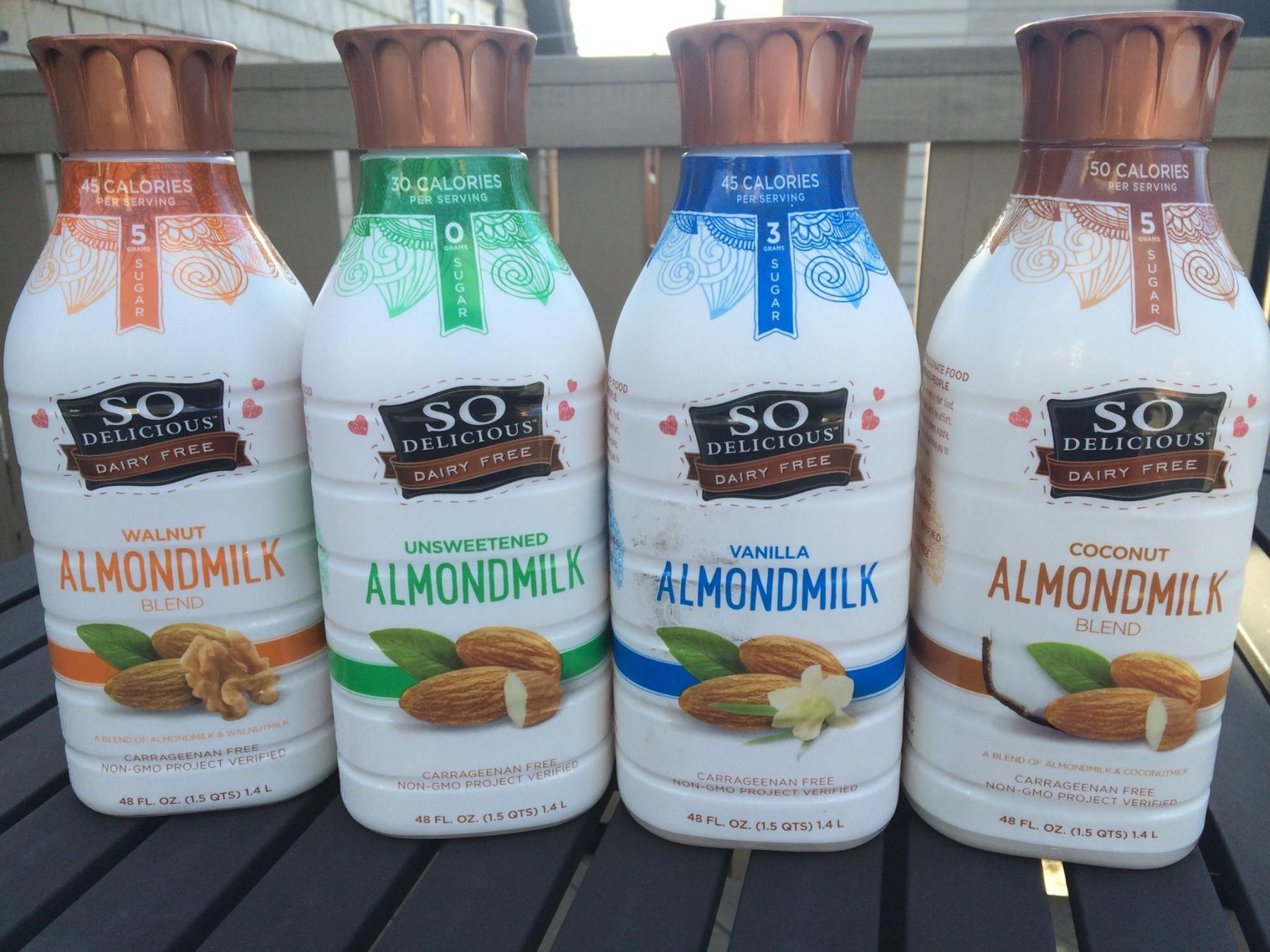 Almond Milk Blends From So Delicious Dairy Free!
Have you tried the almond milk blends from So Delicious Dairy Free? Vegan = yum! These products are widely available in Natural Foods Stores and online at Amazon. Enjoy!
The So Delicious brand won my heart many years ago with their vegan coconut milk product line. Now, So Delicious has launched a new line of almond milk blends that are rich, creamy and truly SO DELICIOUS! The new line comes in 4 flavors: Almond Walnut, Almond Coconut, Vanilla, and Unsweetened.
Here's why I love these products:
The entire line of almond milk products is free of carageenan and refined sugar.
The sweetened almond milks have less than 5g of sugar (and it's real cane sugar) vs 12g of sugar in skim dairy milk.
The entire line is certified vegan and non-GMO!
The So Delicious line provides dairy-free treats for all of us. These products are delicious dairy-free alternatives for those of us ditching dairy because of food allergies and health reasons, environmental reasons (uses less water to produce), or animal rights reasons (removes cruelty of factory farming), and they are delicious! :)