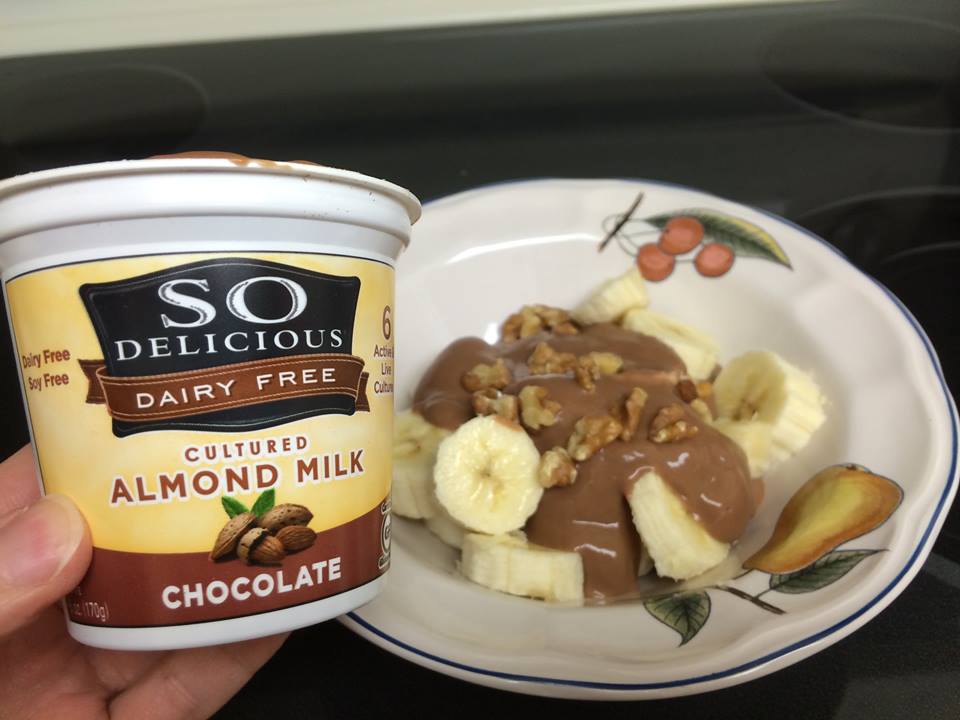 Almond Milk Yogurt and Creamers So Delicious
The almond milk yogurt from So Delicious and the almond milk creamers are Soy-free, dairy-free, carrageenan-free and 100% YUM.
I've been a bit fan of So Delicious products for years now. (I'm in love with their vegan, gluten-free chocolate chip cookie dough ice cream.) I've mostly gravitated towards their coconut milk products – until now…
So Delicious Dairy-Free added a few new products to their almond milk line and their creations are positively SO Delicious. The new almond milk line includes two creamers: Original and French Vanilla.
There are 5 CREAMY cultured yogurt flavors: Chocolate, Vanilla, Strawberry, Blueberry, and Plain. Honestly, I didn't care so much for the old Greek style almond milk yogurts, but this new creamy recipe is fantastic!
Besides the rich and creamy texture, here's what I love about the new So Delicious almond milk vegan yogurts:
40% RDA of calcium in every cup
Non-GMO verified
Soy-free and carrageenan-free
Looking for a reason to switch away from traditional dairy yogurts?  The vegan almond milk yogurt from So Delicious is lower in calories and sugar than traditional, flavored dairy yogurts. Good for you, good for the planet, great for the animals :)
The almond milk creamers are rich, delicious, and flavor-enhancing for coffee and tea alike. Here's what I really appreciate:
No titanium dioxide (This also means it may not lighten coffee the way you expect… so use the same amount as you would use of normal creamer, even if your coffee is still tan-ish colored )
No high fructose corn syrup
No dairy derivatives or artificial flavors
No carrageenan
What do these vegan creamers have? Exceptionally yummy taste that is cholesterol-free!
I still love the So Delicious coconut milk-based line of products, and now there's more to love with the almond milk too! <3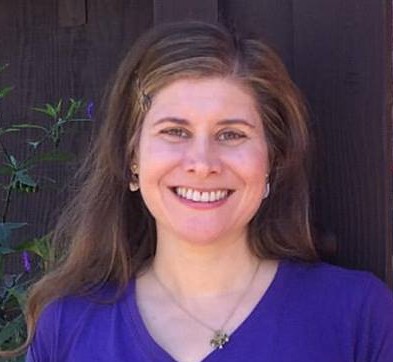 Rebecca Gilbert is the founder of Yummy Plants and the author of It's Easy to Start Eating Vegan. She's a former competitive figure skater whose switch to a vegan diet healed her chronic joint pain. Rebecca has been a featured speaker at events including the World VegFestival in San Francisco, Vegetarian Summerfest, the New York City Vegetarian Food Festival, and Paris Vegan Day. She has presented on live television and given corporate talks about healthy eating. Book Rebecca to speak at your organization.