Accidentally Vegan: Wolfgang Dark Chocolate Dipped Cranberries!
YES, I did find chocolate cordial candies that are vegan!  A company named Wolfgang manufactures these super yummy vegan cordials.  From their website it  looks like they make cordial cranberries, raspberries and blueberries. YUM!
Their website has a lot of great information about this family company.  In addition, it appears that you can use their candies as  part of a fundraising plan for your organization.  That's really neat!
I found these vegan chocolate cranberry cordials in the candy bar aisle at Whole Foods (bottom shelf).  It looks their products are carried at Wegman's as well.  They're all individually wrapped, so they're safe for the office.  As an added benefit besides the yum factor, World's Healthiest Foods reports that cranberries are packed with anti-oxidants, help protect against UTIs and have an anti-inflammatory effect on the body.  I was glad to know about the health benefits of cranberries as I gobbled up these super yummy vegan cordials.   Hope you enjoy them!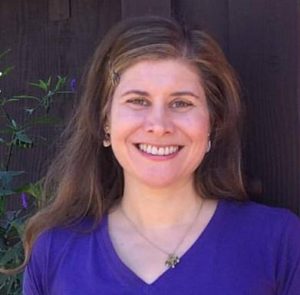 Rebecca Gilbert is the founder of Yummy Plants and the author of It's Easy to Start Eating Vegan. She's a former competitive figure skater whose switch to a vegan diet healed her chronic joint pain. Rebecca has been a featured speaker at events including the World VegFestival in San Francisco, Vegetarian Summerfest, the New York City Vegetarian Food Festival, and Paris Vegan Day. She has presented on live television and given corporate talks. Book Rebecca to speak at your organization.