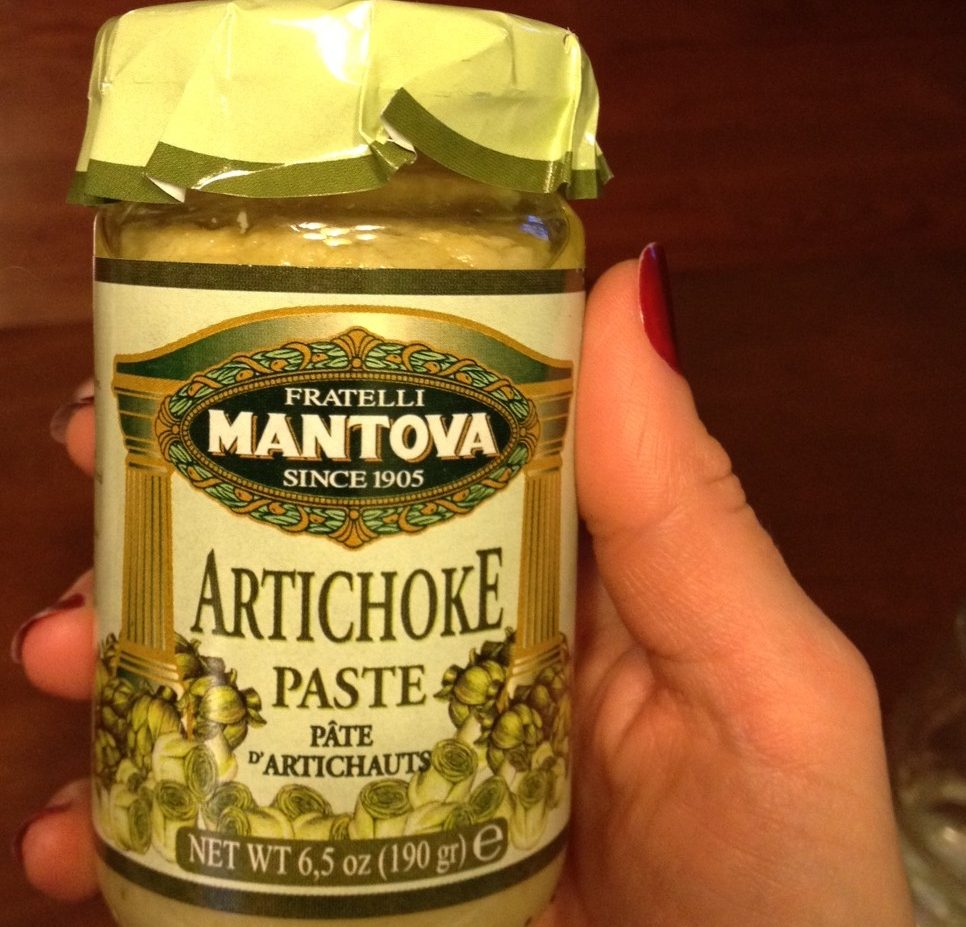 Accidentally Vegan: Fratelli Mantova Artichoke Paste!
I discovered this super creamy vegan spread while appetizer shopping for a party.  (The chocolate shot glass party, to be exact!)   It's imported from Italy and is a yummy spread for breads.  I fell in love with this product because:
it is SO yummy
it doesn't contain any garlic (helpful for FODMAP diet concerns)
it achieves a super creamy texture without any Parmesan cheese
it is shelf stable for easy storage.
I served it on crostini for the party, but I've also enjoyed it at home on celery sticks or even as a topping for potatoes. This artichoke paste is super versatile!
I found this accidentally vegan item at Whole Foods near the pasta.  If you don't have a Whole Foods near you, or you prefer to order your groceries online, you can also buy it online through Amazon.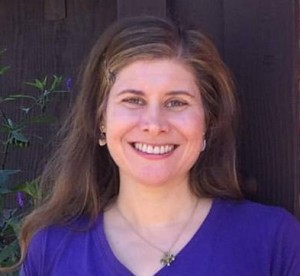 Rebecca Gilbert is the founder of Yummy Plants and the author of It's Easy to Start Eating Vegan. She's a former competitive figure skater whose switch to a vegan diet healed her chronic joint pain. Rebecca has been a featured speaker at events including the World VegFestival in San Francisco, Vegetarian Summerfest, the New York City Vegetarian Food Festival, and Paris Vegan Day. She has presented on live television and given corporate talks about healthy eating. Book Rebecca to speak at your organization.