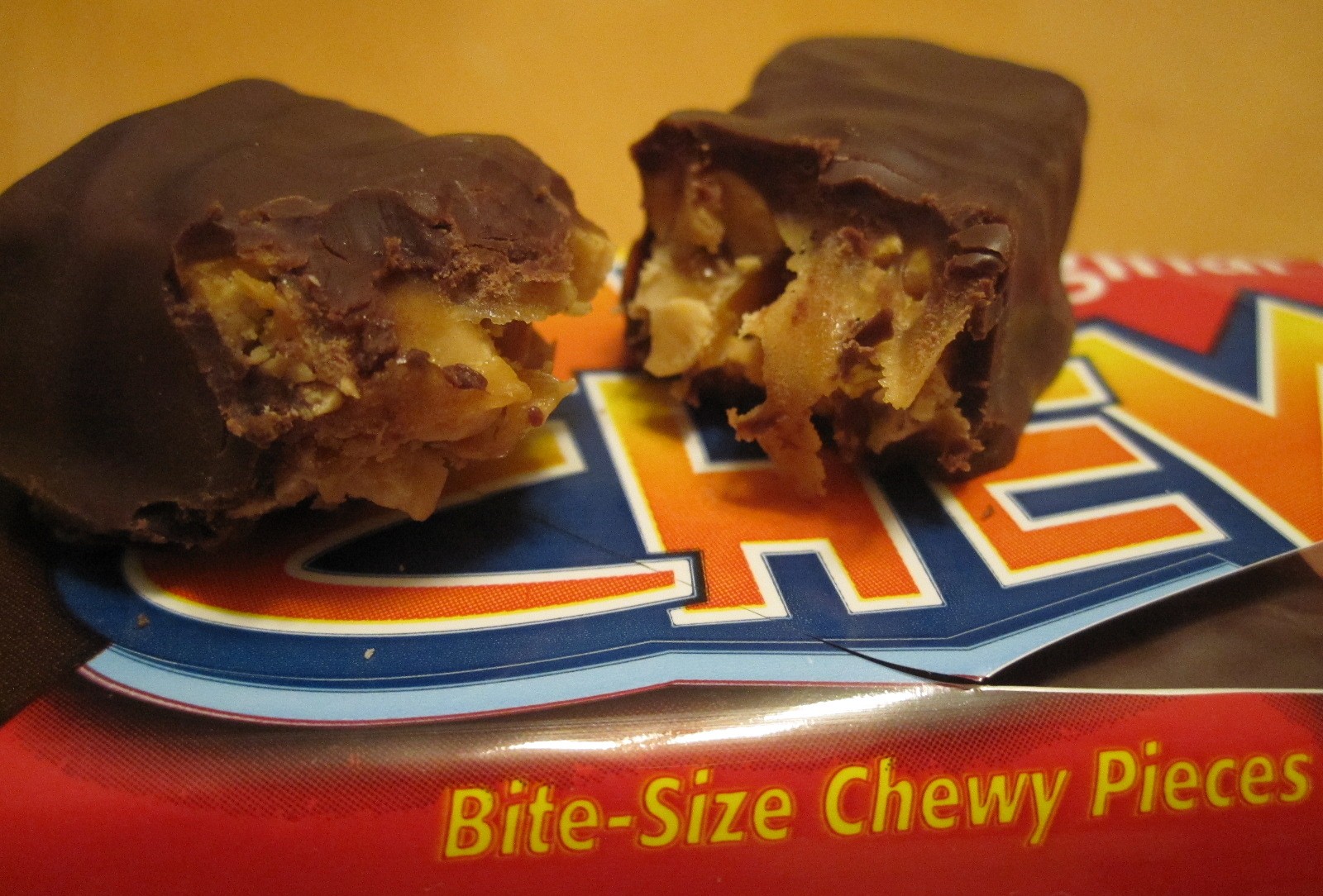 Accidentally Vegan: Chew-ets Dark Chocolate Caramel Peanut Chews!
Add it to your list of Accidentally Vegan Candy: Chew-Ets… you can buy vegan Peanut Chews!
Oh yes, it is true!! Delicious chocolate, check. Chewy caramel, check. Crunchy peanuts, check.
100% vegan AND kosher, check!
Chew-ets, also known as Peanut Chews, are super yummy vegan chocolate caramel peanut candies that are accidentally vegan! Because Chew-ets are marked kosher parve, they are manufactured without any dairy. The caramel is made with good old fashioned molasses! You can buy vegan Peanut Chews at Rite-Aid. I found them mixed in with all of the other candy bars near the check-out section. You can also find vegan Peanut Chews online at Amazon.
I love caramel, and vegan caramel can be relatively difficult to find. So, if you're also craving a vegan caramel chocolate treat, I'm glad to share that Chew-ets Peanut Chews are #YummyPlantsApproved!




Note: Chew-ets Peanut Chews also makes a milk chocolate version. Only the dark chocolate one in the red package is accidentally vegan.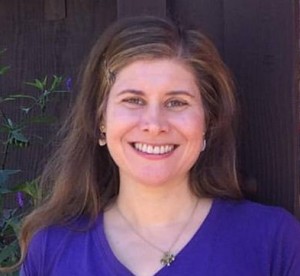 Rebecca Gilbert is the founder of Yummy Plants and the author of It's Easy to Start Eating Vegan. She's a former competitive figure skater whose switch to a vegan diet healed her chronic joint pain. Rebecca has been a featured speaker at events including the World VegFestival in San Francisco, Vegetarian Summerfest, the New York City Vegetarian Food Festival, and Paris Vegan Day. She has presented on live television and given corporate talks about healthy eating. Book Rebecca to speak at your organization.