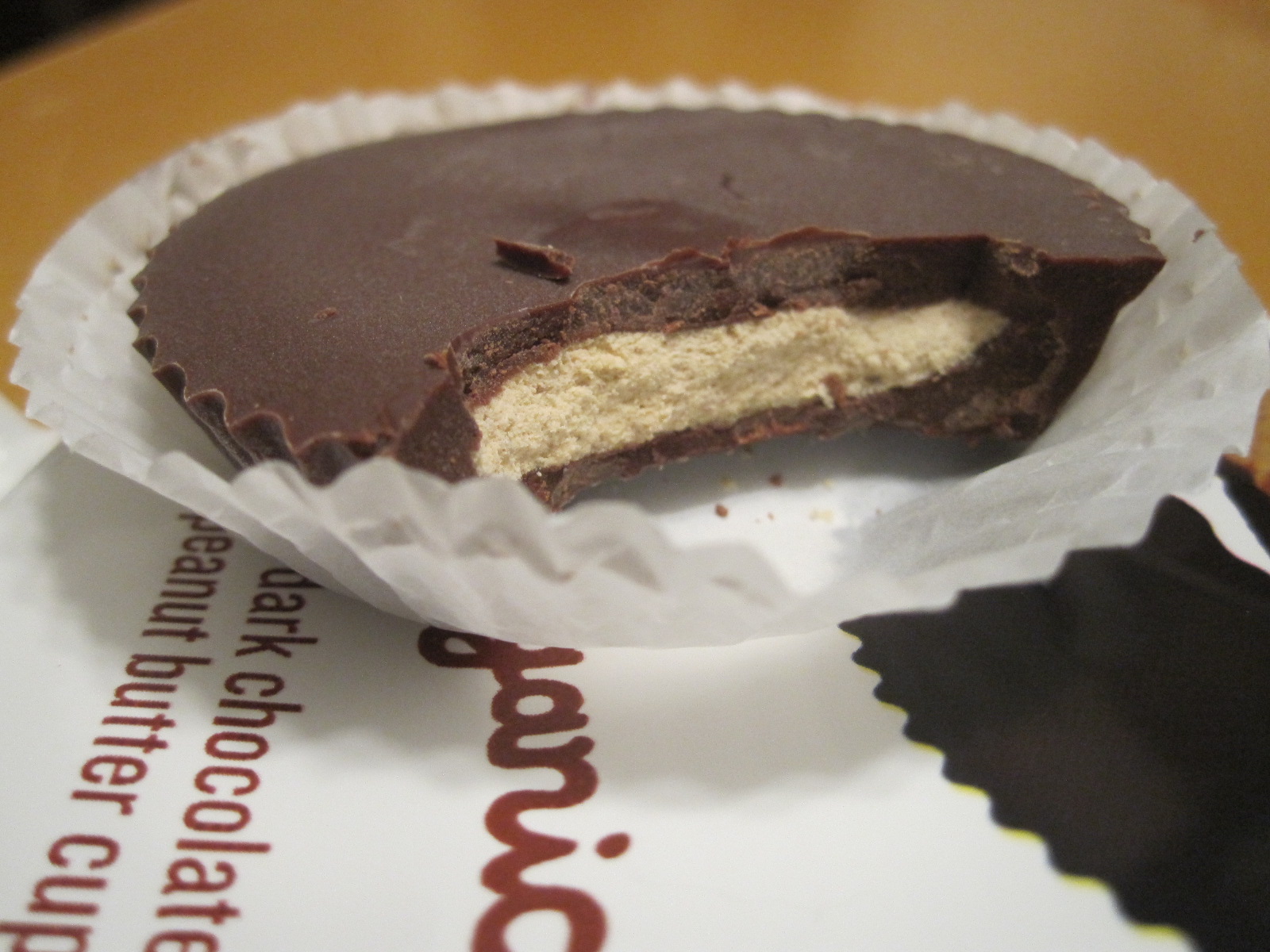 Accidentally Vegan: Justin's Peanut Butter Cups!
Yummy peanut butter, deep chocolatey goodness… Justin's Dark Chocolate Peanut Butter Cups are vegan! (And they're organic too!)
These peanut butter cups are accidentally vegan, (not labeled as vegan), and absolutely delicious! They're smooth, creamy, and enrobed with rich dairy-free chocolate. I get them at Whole Foods or my local co-op. If you don't have a Whole Foods nearby, you can also get them online.
Justin's organic dark chocolate peanut butter cups have the perfect amount of sweetness, (they're not too sweet), and they're made with fair-trade certified chocolate.
I love the Justin's products and I'm also impressed with the company's commitment to sustainability through packaging and manufacturing. The headquarters is even solar powered!




Note: only the dark chocolate peanut butter cups are vegan. The milk chocolate peanut butter cups contain dairy. I believe the white chocolate peanut butter cups also contain dairy. Always check the label to be sure, since ingredients can change at any time. Justin's dark chocolate cashew butter and almond butter – are also accidentally vegan!
I met Justin several years ago. What a nice guy! He's originally from my area and I ran into him at the airport when we were both flying to Pittsburgh. Here's my impromptu interview with Justin.
---
Looking for more vegan foods? Visit the Vegan Food Reviews section to discover more products you can buy online or in stores. You'll find products for vegan desserts, snacks, dairy and meat alternatives, and frozen/ packaged meals. I share vegan food that tastes good. These products are #YummyPlantsApproved!
Prefer to cook, bake, and make your own vegan snacks? Check out the Yummy Plants easy vegan recipe collection.
Are you a beginner vegan? Visit the Start Here page for tips to help support your vegan journey or pick up a copy of It's Easy to Start Eating Vegan.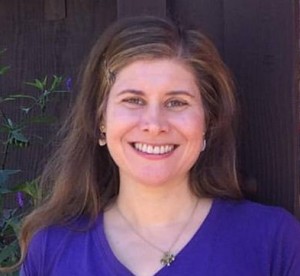 Rebecca Gilbert is the founder of Yummy Plants and the author of It's Easy to Start Eating Vegan. She's a former competitive figure skater whose switch to a vegan diet healed her chronic joint pain. Rebecca has been a featured speaker at events including the World VegFestival in San Francisco, Vegetarian Summerfest, the New York City Vegetarian Food Festival, and Paris Vegan Day. She has presented on live television and given corporate talks. Book Rebecca to speak at your organization.