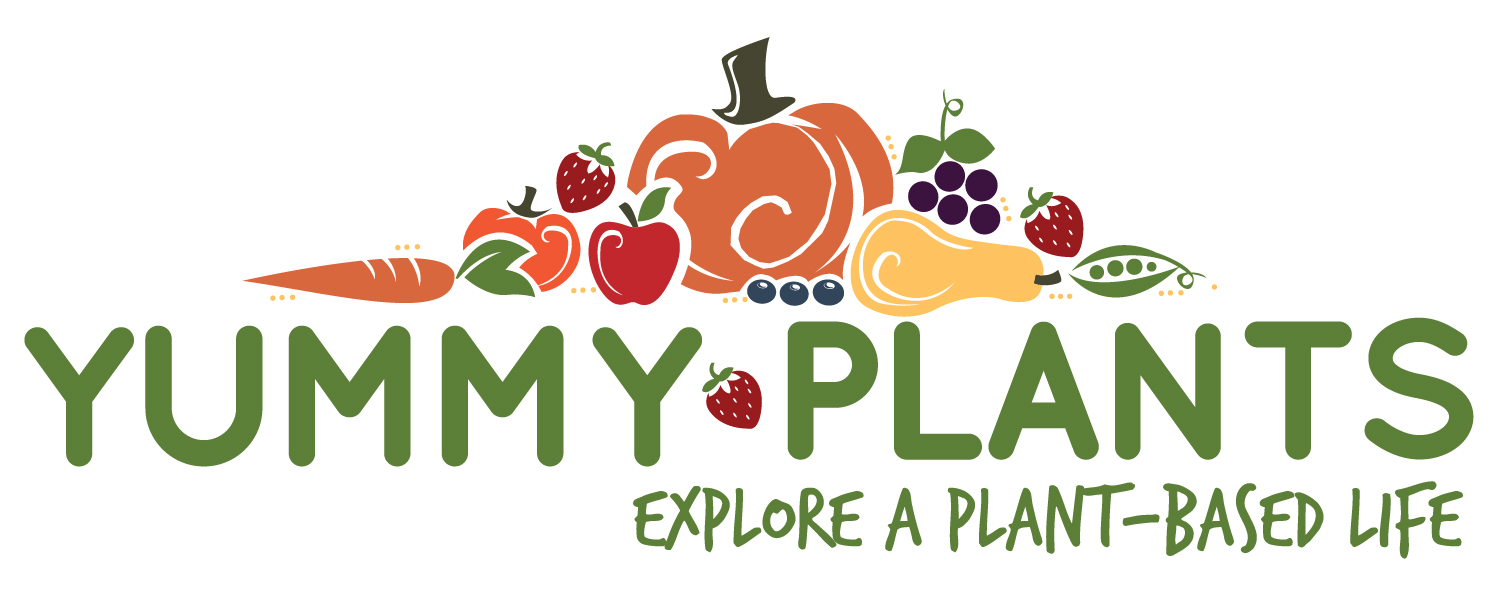 We Learn from Each Other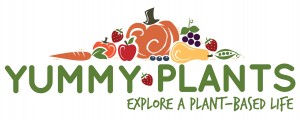 Hi everyone!
It's Rebecca here… I founded the Yummy Plants community two years ago to help make the "transition to vegan" path easier for everyone else to follow.  We definitely do learn from each other, so let's share our experiences.  If you find a great bacon substitute or a super delish dessert, let us know.  Yum!
Are there any topics that you believe would benefit the community?  Do you have in-depth knowledge about a particular topic?   Guest bloggers are definitely welcome in our community!
Whatever you'd like to share, use this form.  What's on your mind?