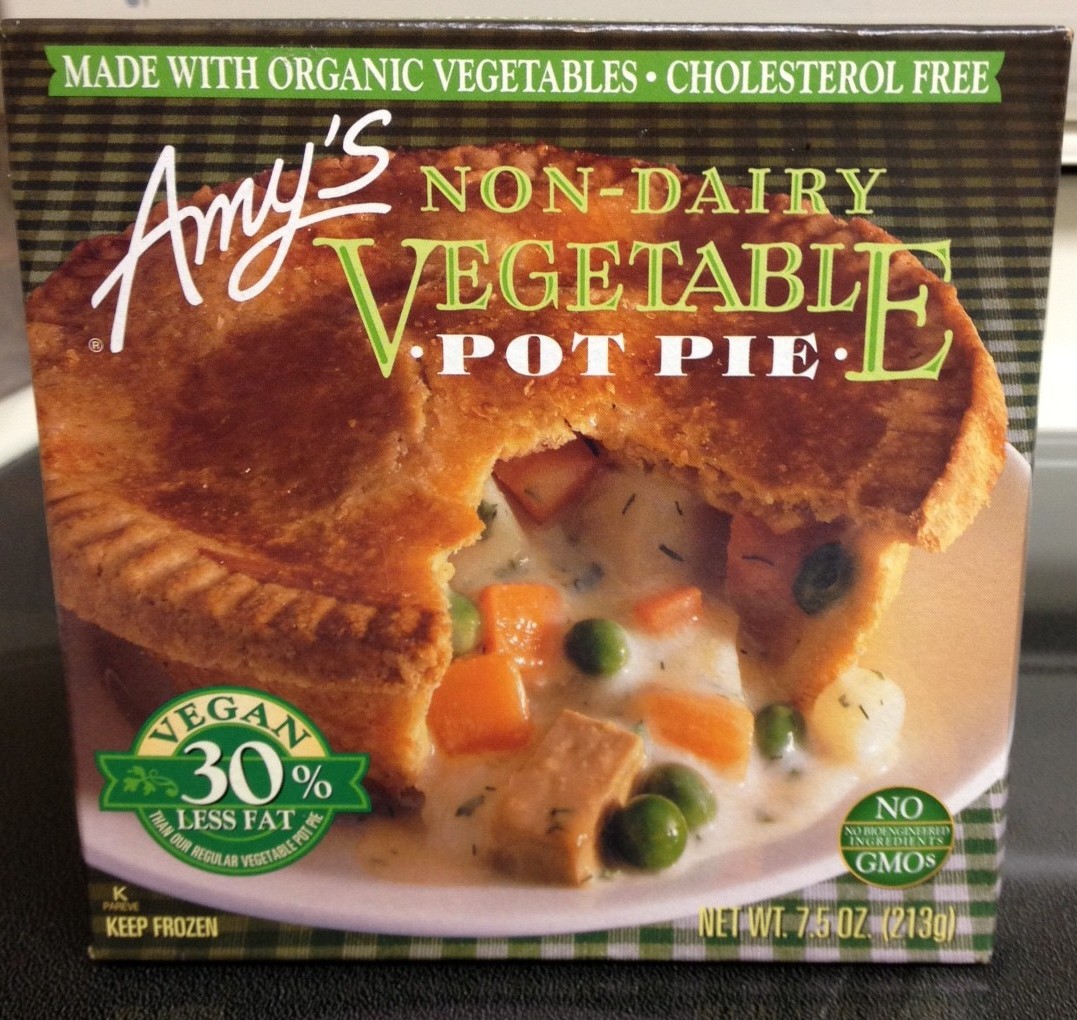 Vegan Pot Pie from Amy's!
I found a vegan pot pie from Amy's! Close your eyes… can you taste the flaky crust, the creamy center and smell the aroma as it cooks in the oven?  Amy's has created a dairy-free vegetable pot pie just for us and it's Yummy Plants approved!
I hadn't eaten a pot pie in years… pretty much since I decided to follow a plant-based diet.  So I was thrilled to discover this vegan pot pie from Amy's in the freezer section at Whole Foods!  Although you can microwave the pot pie, I cooked it in the oven.  Here's what is looks like:
 YUM!  Thanks Amy's for making these fabulous vegan pot pies for us!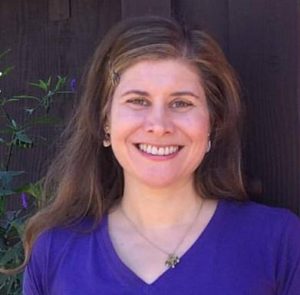 Rebecca Gilbert is the founder of Yummy Plants and the author of It's Easy to Start Eating Vegan. She's a former competitive figure skater whose switch to a vegan diet healed her chronic joint pain. Rebecca has been a featured speaker at events including the World VegFestival in San Francisco, Vegetarian Summerfest, the New York City Vegetarian Food Festival, and Paris Vegan Day. She has presented on live television and given corporate talks. Book Rebecca to speak at your organization.