About Me
I'm Rebecca Gilbert, happy vegan, founder of Yummy Plants, and the author of It's Easy to Start Eating Vegan.
My competitive figure skating career ended in my 20s because of debilitating, chronic joint pain in my knees. A few short weeks after going vegan, I healed! The pain went away and I returned to the ice.
I am grateful for the positive changes that going vegan brought to me, and I created the Yummy Plants website to support an easy transition to a vegan diet. All those years ago, I went vegan for my health, but I stay vegan for the animals.




If you're a beginner vegan wondering how to start a vegan diet, I wrote It's Easy to Start Eating Vegan for you! The book has quick tips to start vegan and to stay vegan outside of the house: at work, client meetings, and out on the town with friends. It's everything I wish I'd had when I first went vegan in 1998. Signed print copies are available and it's also available online for Kindle.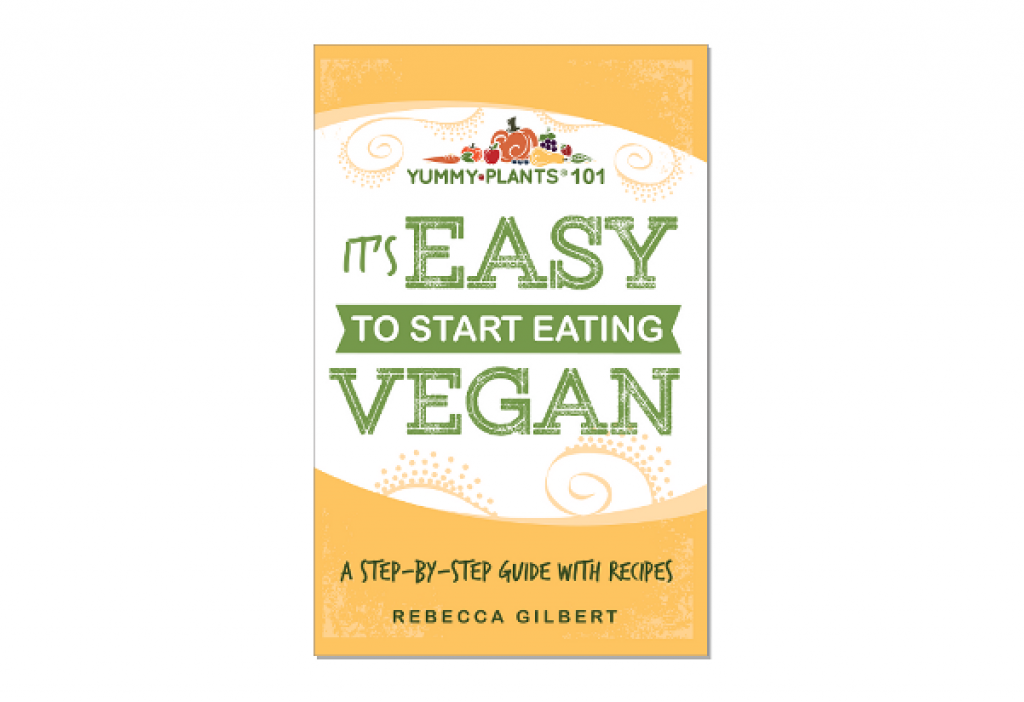 By powering your body with plants. you can:
help the planet  (we reduce our carbon footprint).
make better use of resources (we can feed more people using the same amount of arable land and water).
improve your health (we can reverse heart disease, diabetes,  and obesity).
create a compassionate life for the animals!
It is in your power to create a better world. Let's get started.
I'm thinking of you on your journey and wishing you an abundance of all good things!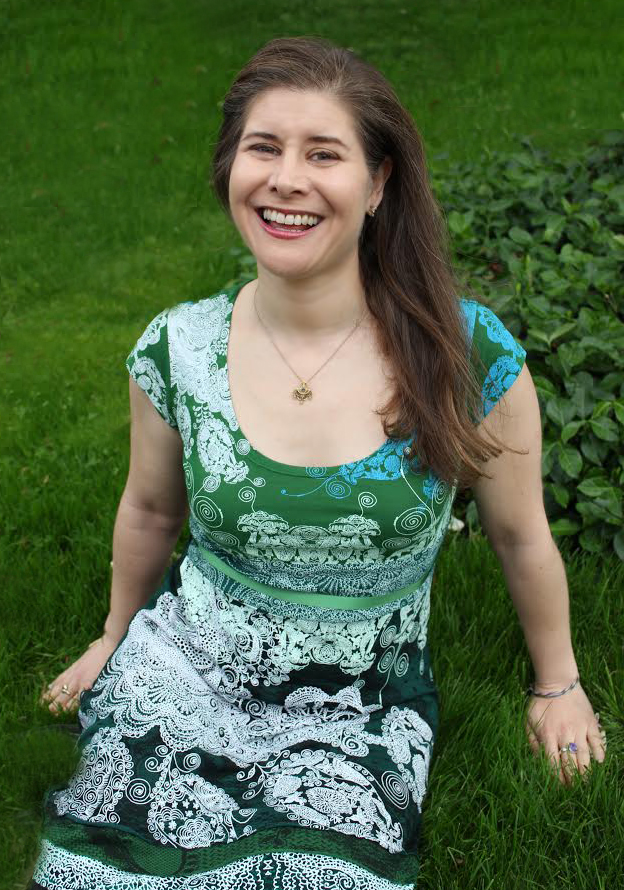 Rebecca Gilbert is the founder of Yummy Plants and the author of  It's Easy to Start Eating Vegan! YUMMY PLANTS 101. She has been a featured speaker at the San Francisco World Veg Festival, Vegetarian Summerfest, and Paris Vegan Day. Book Rebecca to speak at your organization.