Veggie-loving Celebrities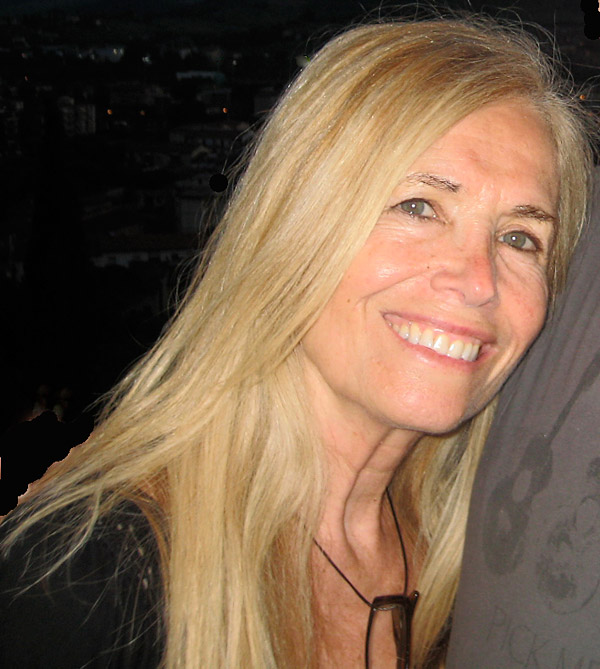 Mimi Kirk is 73 years old, but you would never guess from her appearance. The author and raw food expert credits her raw vegan diet with keeping her youthful looks and energy. Learn more about Mimi and watch her prepare her special recipe for raw vegan "Cheezy Cheese Sauce."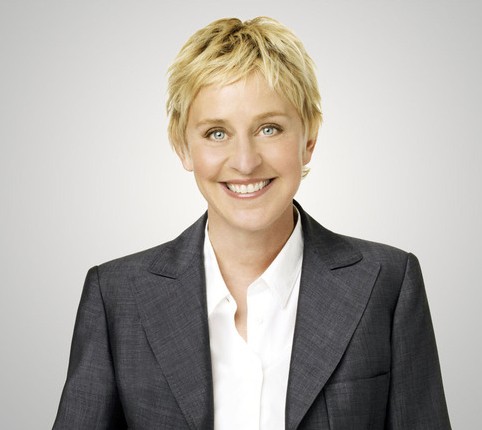 We've found a terrific resource by vegan celebrity Ellen DeGeneres. Ellen has launched a vegan lifestyle section on her website entitled "Going Vegan With Ellen." Ellen's answers to the question "Why go vegan?" are simple and straightforward: (1) Do it for the planet (sustainable living), (2) do it for the animals, and (3) do it for yourself (health benefits galore). The website includes recipes, tips, and more!
Jump on the Plantwagon!  Hollywood life has always been about the newest and hippest trends, and now it's taken celebrity eating habits by storm. Vegan diets are now becoming a more common option to maintain a healthy weight, help the animals, and help the environment. Some like celebrity Alicia Silverstone have gone on to write [...]
We love Alicia Silverstone for reminding us that we always have choices with our diets. And it doesn't have to be an "all or nothing" proposition. Thanks Alicia, for promoting the idea that we have choices – every day. And that the foods that are super yummy in our minds may not taste quite as yummy as we remember.
What do Alicia Silverstone, Darryl Hannah, Tobey Macguire and Casey Affleck  all have in common?  Yes, it's true… they all follow a plant-based (vegan) diet! You would be amazed at the famous people throughout history since ancient Roman times who have followed a vegan diet.  Check out this video! Wait, there's more!  The list of famous folks [...]