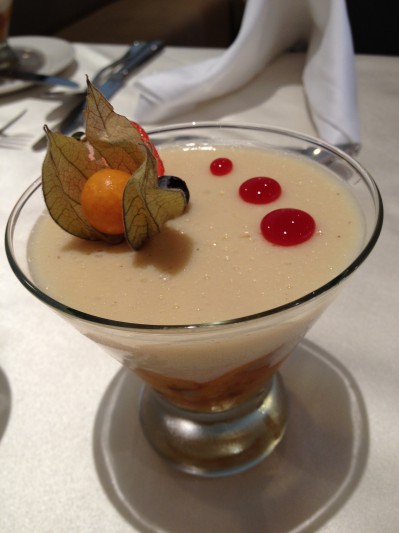 This vegan recipe is courtesy of Chef Jeffrey Borg of the Radisson Blu Resort and Spa, Golden Sands in Malta.  I had this creamy vegan dessert while I was on vacation and was so delighted that I had to ask for the recipe!  It's beautiful, sophisticated, and very easy to prepare.  It's a lovely recipe [...]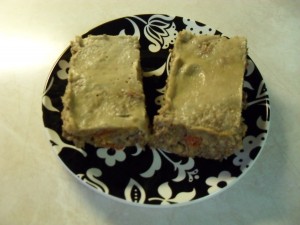 Thanks to Mandi Babkes from Holistic Health for sharing this super yummy raw vegan recipe with the Yummy Plants community!
This dairy-free sorbet recipe is a vegan dessert that you will LOVE.  It is based on a vegan recipe from the latest Skinny Bitch cook book, the ultimate everyday cookbook…this sorbet is AMAZING.
Ingredients: 1 pack of instant oatmeal with flax (Wholefoods and Trader Joe's have these) 1 cup of mixed berries (use whichever berries are in season, e.g., blackberries, blueberries, raspberries) 1/2 cup of mixed roasted / unsalted nuts (Trader Joe's have a great selection of almonds, pecans, walnuts sold separately and you can make your own [...]
What a fabulous way to get your protein for the day. This "cream" pie is made with firm tofu and melted dairy-free chocolate chips. 100% wheat and dairy-free and 100% YUM! If you're looking for a holiday treat, or a party-approved vegan, gluten-free dessert, this vegan dessert recipe is a winner!