The Vegan Street Fair, the brain child of founders Jessica Schoech and her husband Kenny, debuted in Los Angeles with 46 vendors offering scrumptious vegan bites. A mixture of vegan-only and vegan-friendly vendors was an intentional aspect of organizing the fair for Jessica. Says Jessica, "Overwhelmingly, the response from vegan-friendly vendors was excitement at the opportunity [...]
  By Aurelia d'Andrea Pascale Stretti earned local celebrity status after appearing on French TV's Masterchef reality show, which led to being named one of the country's best pastry chefs. But after taking Colleen Patrick-Goudreau's 30-day Vegan Challenge in 2012, Pascale and her husband Jean-Christophe ditched the butter, eggs, and cream and fully embraced plant-based living. [...]
Vegan fairs and festivals are blooming across the UK. Vegfest UK organizes the three largest venues – Brighton, Bristol, and London – which attract thousands of visitors each year.  It also supports and promotes the smaller fairs throughout the UK. What began in 2003 as the Bristol Vegan Fayre, an outdoor rock and roll party with great [...]
  Paris Vegan Day weekend has begun!  The "City of Light" kicked off Paris Vegan Day with a pre-party and the French premiere of the film Vegucated.  There were vegan treats and bubbly for all courtesy of Deborah Pivain and the team from the Gentle Gourmet Cafe. Check out the spread on the Eiffel Tower [...]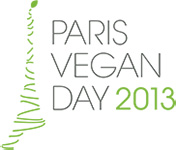 Paris Vegan Day is happening on October 12, 2013! Paris Vegan Day is the brainchild of Deborah Brown Pivain, owner of the 100% vegan restaurant in Paris, the Gentle Gourmet Cafe.   Deborah is an early vegan pioneer who has been a part of the vegan scene in Paris for decades.  Her vision is to bring [...]
By Rebecca Gilbert I crossed the pond to scope out the vegan scene in Paris and Malta.  Wow!  It was exciting to find many popular vegan restaurants and widely available vegan foods in French supermarkets like Monoprix and Carrefour. Vegan Cuisine in Paris If you're traveling to Paris, put these vegan/vegetarian restaurants on your map.  [...]
Explore Vegan Paris with Aurelia d'Andrea, author of An American (Vegan) in Paris!
Photo credit: Sophia Pagan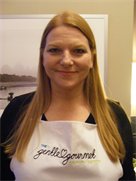 Meet Deborah Brown Pivain, the generous, energetic entrepreneur who created and organized Paris Vegan Day for the past three years and who opened the Gentle Gourmet Café, a vegan restaurant, café, and food boutique in Paris on May 6. (We can't wait to try the vegan croque-monsieur!)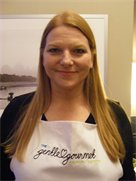 Deborah Pivain, founder of Paris Vegan Day and the Gentle Gourmet Cafe, Shares Tips for Vegan Tourists in Paris!
Several months ago, I visited India and fell in love with the culture and the cuisine! Along with my memories of the beautiful Taj Mahal, I also vividly remember the dosas, the chutneys, the curry, oh yum! Read on to learn about preparing typical southern Indian dishes – courtesy of Mrs. R.
The second annual vegan Christmas market will be held on Dec 10th and 11th from 12:00h – 20:00h in Hannover, near the clock in the Steintorplatz. The market will offer vegan varieties of Christmas fare: waffles, German Christmas cake, cookies, and coffee specialties with soymilk as well as "glühwein," (hot wine with spices), vegan döner, and vegan sausages. YUM! If you're in Europe and planning to be in Hannover this weekend, enjoy this fabulous event!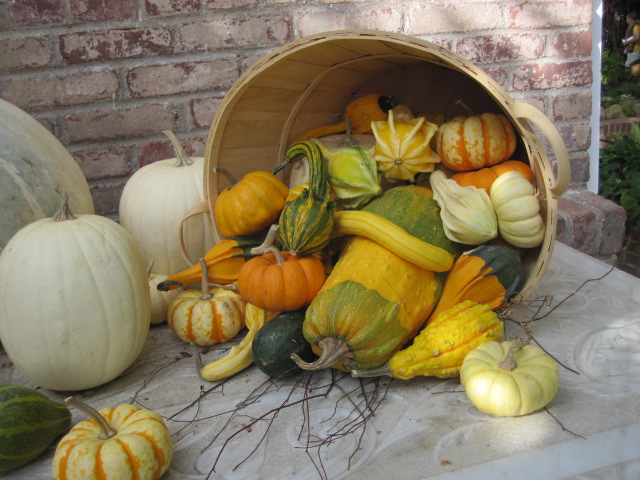 All across America, families and friends are celebrating a day to be grateful for the gifts in our lives. Wishing you a wonderful holiday and an abundance of all good things!                                       Happy Thanksgiving!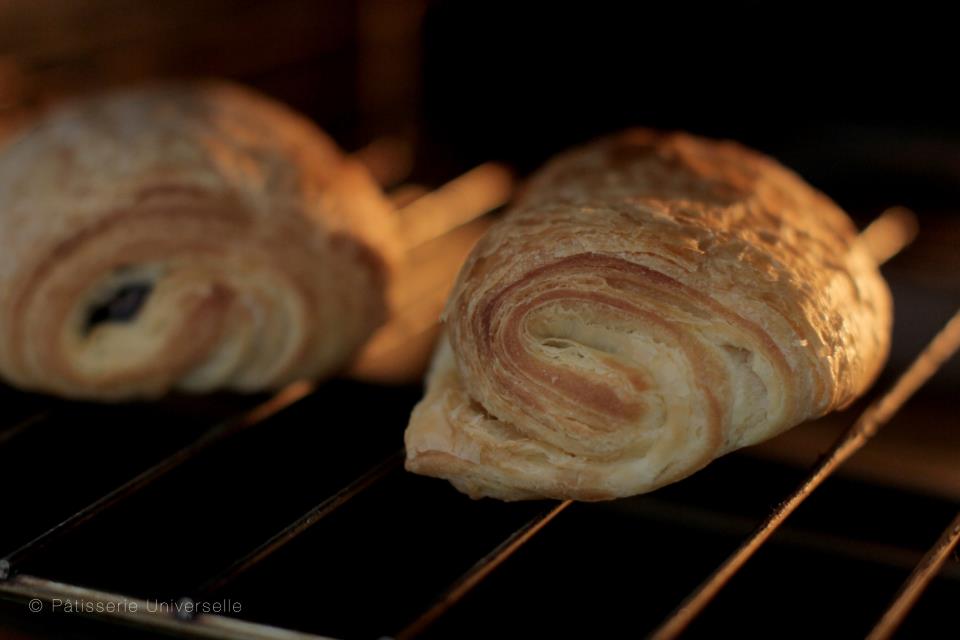 Join us in celebrating the official launch of Patisserie Universelle in London. This start-up is the brainchild of two young social entrepreneurs: vegan patisserie specialist Alexander Paul Burton and graphic designer/food enthusiast Aftab Arab. Patisserie Universelle's first products are baking kits – dry product mixes – for home use. YUM!
The Yummy Plants team is really excited about a new series that we'll be launching soon called "Vegans Around the World!" We'll be interviewing people in different countries to tell us about the vegan scene in their homelands.