These chewy, brown morsels are full of phytonutrients – plant-based compounds that deliver positive health effects. Numerous scientific studies have shown that shiitake phytonutrients can help regulate our immune system, improve our cardiovascular health, and protect us from cancer. Read on to learn more about these delicious and healthful shiitake mushrooms!
Have you ever heard of einkorn?  I hadn't either!  I saw a pasta made from einkorn at the store the other day and decided to learn more about it. Einkorn is an ancient grain.  In fact, it was first cultivated by man over 12,000 years ago!  It is called a "pure" grain because it has [...]
Are you new to a plant-based diet? Or maybe just looking for some new plant-based recipe ideas? Let's get to know our grains! Whole grains can add depth and texture to create super yummy plant-based recipes. You may find that changing up the grains can add a whole new flavor to some of your favorite recipes!
Did you know that all plants contain protein? Some plants, like peas, are very protein rich with 7 grams of protein in a 3.5 oz serving! By combining several veggies together, you can actually create a protein-rich meal. We've put together a chart to show the protein and fat content of many common vegetables. Thanks Mother Earth for all these yummy veggies!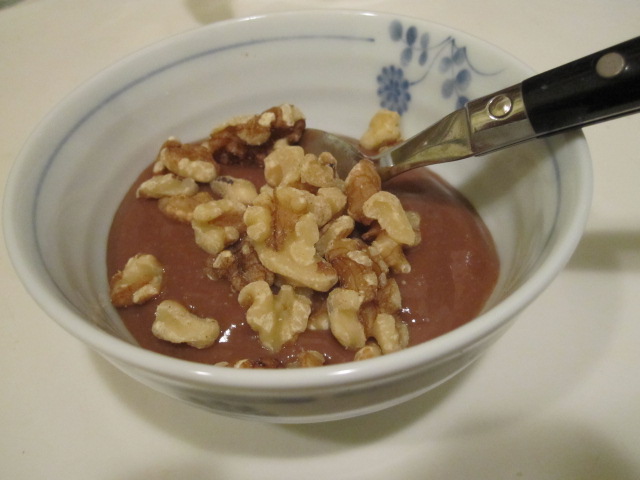 We know that nuts have a high protein content, but did you know they can also decrease your risk for heart disease?  According to the Harvard School of Public Health, eating a handful of nuts several times a week can reduce your risk of cardiac disease by 30 – 50%.  The FDA even allows [...]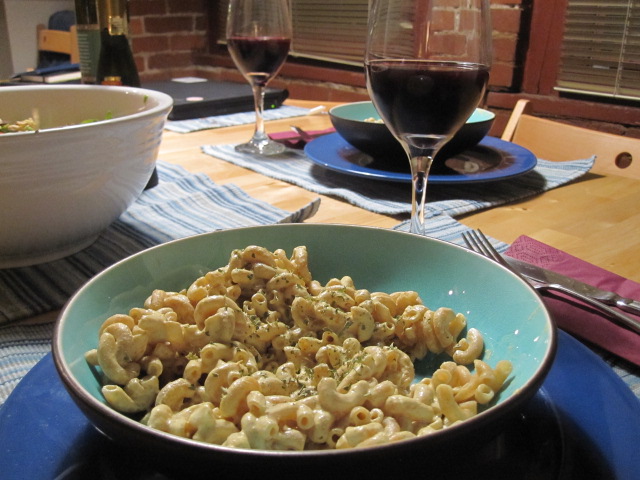 When my friends first learned that I was eating 100% vegan meals, their first question was, "How do you get enough protein?" So, in response to their genuine concern for my well-being, and for all of us whose families want to make sure that we are eating in a healthy way, I decided to write this article. Many people know about nuts and beans, hummus and tofu, but there are so many more choices and sources available.
Flax seeds are amazing. These tiny seeds pack a powerful nutritional punch. Two common varieties are the brown and golden flax seeds, and the nutritional content seems to vary slightly depending on the variety.  According the nutritional information from the Nature's Path brand of organic brown flax seeds, two tablespoons contain 4 grams of protein,  5 [...]