Easy Egg & Dairy Substitutions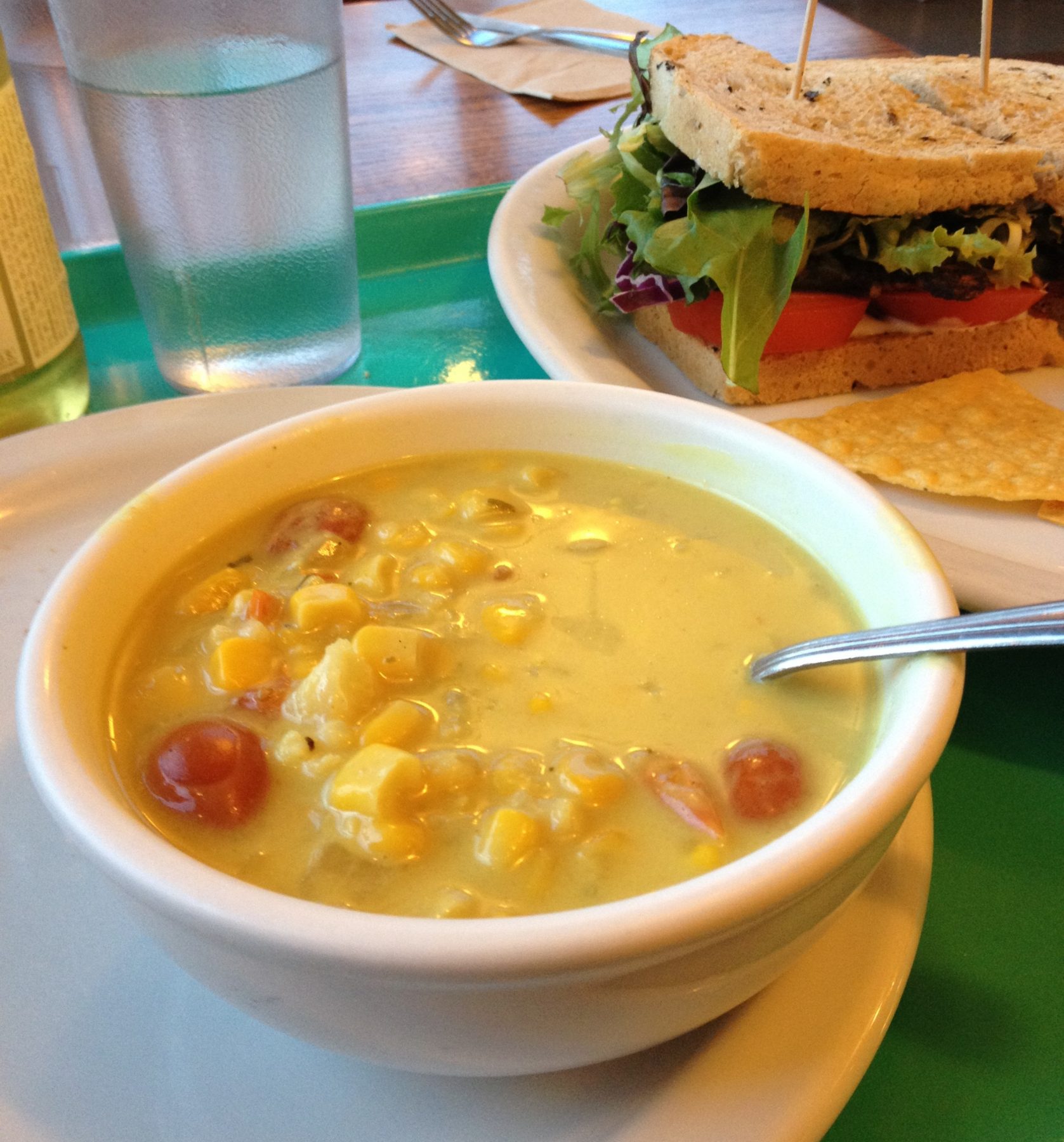 People across the globe are turning to plants for sustenance. We hear the words vegan diet and plant-based diet, but what exactly IS a vegan diet? And what do vegans eat? If you've been thinking about eating more whole veggies and plant-based sources of protein, even perhaps becoming a vegan, read on.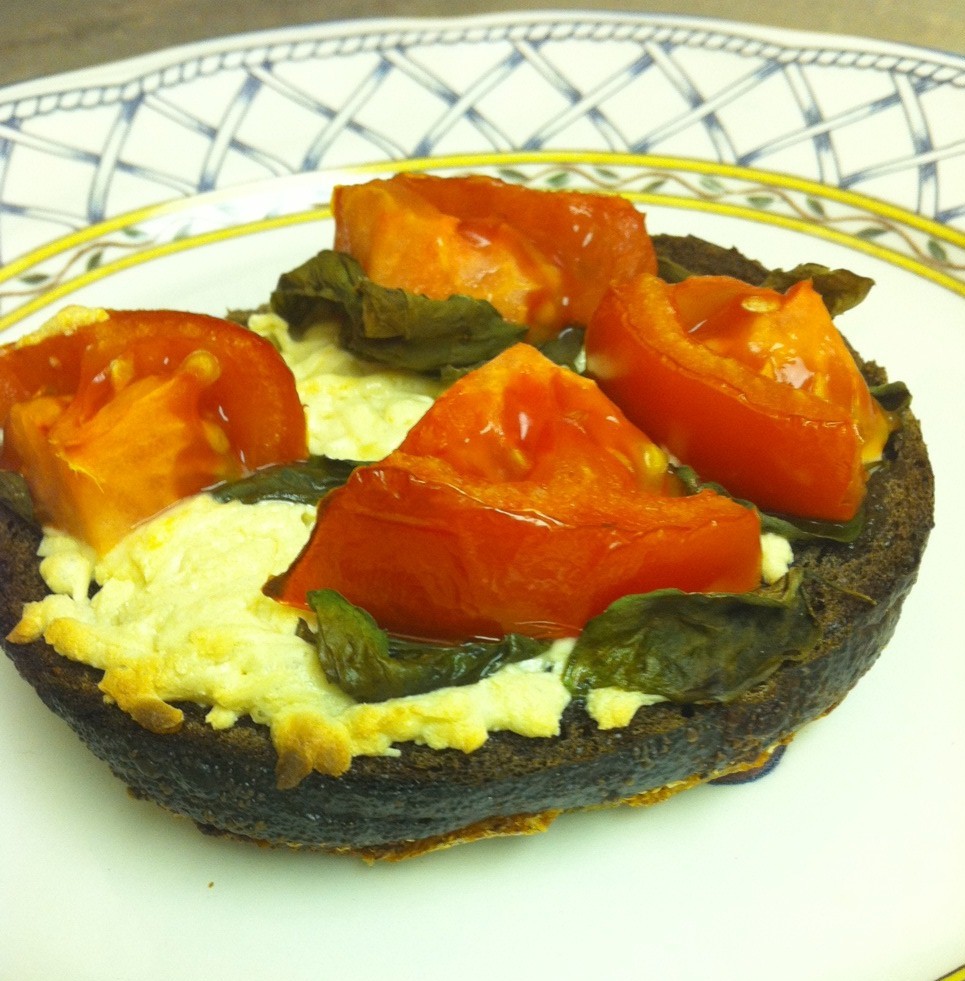 If you've recently given up dairy, the search for good vegan cheese has probably begun! Are you looking for a good vegan cheese for your pizzas, toppings and baked dishes? There are so many new brands of vegan cheese on the market that it can be overwhelming to know which non-dairy cheese substitutes taste yummy and actually melt. Thanks to Mattie from Veganbaking.net for sharing his test results with us!
For the latest updates in common vegan brands, check the supplement to Rebecca Gilbert's book It's Easy to Start Eating Vegan. Many people have shifted towards a plant-based diet and the market has responded! You can now find an abundance of delicious dairy-free beverages, cheeses, ice creams and yogurts at most grocery stores or online.  You'll be amazed [...]