Wexford, PA
Our vegan-friendly restaurant section lists restaurants where you can get a vegan entree. We only list restaurants that we have visited or our community members have submitted, where we can promise that can eat more than just a salad. Please keep checking back: the Yummy Plants team and our community members are adding new vegan-friendly restaurants all the time. If you don't see your favorite vegan-friendly restaurant listed, please use this link to share your favorites with the community! http://yummyplants.com/submit-a-restaurant/
Note: All of the restaurants that we list are vegan-friendly. Some are 100% vegan restaurants and are listed as 100% vegan in the description. Most of the restaurants in our list serve vegan and non-vegan food options.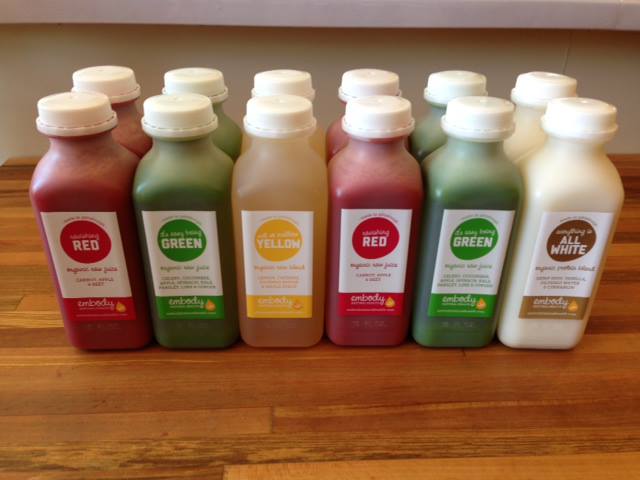 Organic Raw Juice & Smoothie Bar, Organic Soups & Salads, Yoga and Health Classes, Health Coaching
Get the Details!
Location: 10320 Perry Highway, Wexford, Pennsylvania

724-766-5301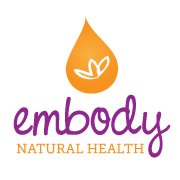 Specialty organic raw juices and smoothies made just for you.  Choose from a variety of organic options to receive the best nutrients and taste to satisfy your body and taste buds.  We also offer organic healthy convenience foods that taste delicious. If you have a specific ailment that you need help with please let us [...]
Get the Details!
Location: 10320 Perry Highway, Wexford, Pennsylvania

7247665301