Tampa, FL
Our vegan-friendly restaurant section lists restaurants where you can get a vegan entree. We only list restaurants that we have visited or our community members have submitted, where we can promise that can eat more than just a salad. Please keep checking back: the Yummy Plants team and our community members are adding new vegan-friendly restaurants all the time. If you don't see your favorite vegan-friendly restaurant listed, please use this link to share your favorites with the community! http://yummyplants.com/submit-a-restaurant/
Note: All of the restaurants that we list are vegan-friendly. Some are 100% vegan restaurants and are listed as 100% vegan in the description. Most of the restaurants in our list serve vegan and non-vegan food options.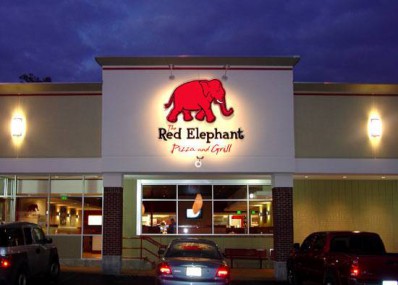 Highly recommend the hummus with the roasted red pepper tapenade. Yummy!! Pairs well with root beer. :) Note: they don't have vegan cheese, but they do have lots of veggie toppings.
Get the Details!
Location: 14391 North Dale Mabry, Tampa, Florida

813-908-7492
This is a groovy spot with amazing vegan options. We are hooked on the tempeh hoagie.
Get the Details!
Location: 11955 Sheldon Rd, Tampa, Florida

813-926-3600