Bay area (Silicon Valley), CA
Our vegan-friendly restaurant section lists restaurants where you can get a vegan entree. We only list restaurants that we have visited or our community members have submitted, where we can promise that can eat more than just a salad. Please keep checking back: the Yummy Plants team and our community members are adding new vegan-friendly restaurants all the time. If you don't see your favorite vegan-friendly restaurant listed, please use this link to share your favorites with the community! http://yummyplants.com/submit-a-restaurant/
Note: All of the restaurants that we list are vegan-friendly. Some are 100% vegan restaurants and are listed as 100% vegan in the description. Most of the restaurants in our list serve vegan and non-vegan food options.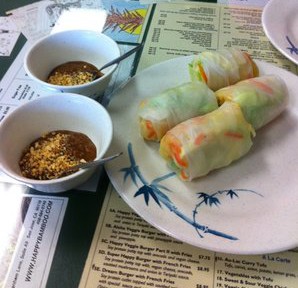 This restaurant is 100% vegan – including the desserts! I personally had the summer rolls and the vegan caramel flan, which were absolutely delicious! The Happy Bamboo Vegetarian Cafe is one of the few restaurants with vegan Mexican options, complete with vegan sour cream and vegan cheese. And the corn tortillas are made with non-GMO corn!
Get the Details!
Location: 1711 Branham Lane, Suite A9, San Jose, CA

408-694-0740
Three Degrees has a beautiful patio and a very cozy dining room (with a fireplace!) to offer a fabulous dining experience regardless of the weather. They have a delicious vegan pasta on the menu right now and their Executive Chef, Kevin Patterson, is also very willing to make special vegan options if you make a reservation. Note: [...]
Get the Details!
Location: 140 South Santa Cruz Avenue, Los Gatos, California

408-884-1054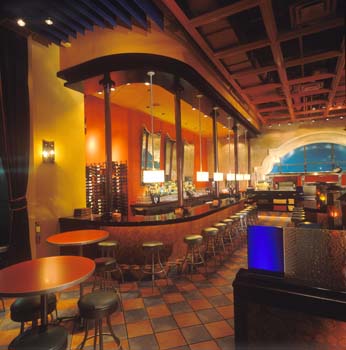 Cascal, located right on Castro street in Mountain View, has vegan paella. They don't list the paella as being vegan, but it is!  Cascal has a varied menu and some lovely prosecco. The vegan paella was happily devoured by the entire party.
Get the Details!
Location: 400 Castro Street, Mountain View, CA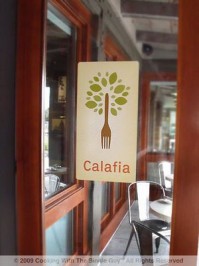 There is a FULL menu featuring SO many delicious and unique vegan/vegetarian/gluten free options! I know it may sound strange but my favorite is the Tofu Lentil Tofu with mashed potatoes and a miso mushroom gravy! All vegan and amazing! They also make their own Ginger Ale, using sparkling water, agave and ginger. The best [...]
Get the Details!
Location: 855 El Camino Real # 130 , Palo Alto, California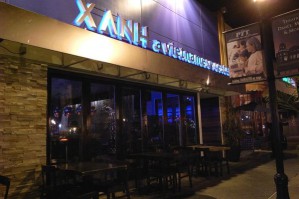 Xanh has the most amazing salad – really. And I don't normally get excited about salads.  But the Xanh salad has these crispy, fluffy pieces of some bread/ cracker-esque thing that you can break off. SUPER YUM! And they always have 4-5 vegan options on the menu every day.
Get the Details!
Location: 110 Castro Street, Mountain View, CA 94041