Sevilla
Our vegan-friendly restaurant section lists restaurants where you can get a vegan entree. We only list restaurants that we have visited or our community members have submitted, where we can promise that can eat more than just a salad. Please keep checking back: the Yummy Plants team and our community members are adding new vegan-friendly restaurants all the time. If you don't see your favorite vegan-friendly restaurant listed, please use this link to share your favorites with the community! http://yummyplants.com/submit-a-restaurant/
Note: All of the restaurants that we list are vegan-friendly. Some are 100% vegan restaurants and are listed as 100% vegan in the description. Most of the restaurants in our list serve vegan and non-vegan food options.
Restaurante Ecologico Gaia is a vegetarian and vegan casual restaurant, open for Lunch and Dinner, as well as drinks. The restaurant does take reservations, but also welcomes walk-ins. The menu works with the true flavors of the ingredients, without adding any harmful additives to retain the delicious simplicity of the real foods used in the [...]
Get the Details!
Location: Luís de Vargas nº 4, Sevilla, Spain

+34 954 21 19 34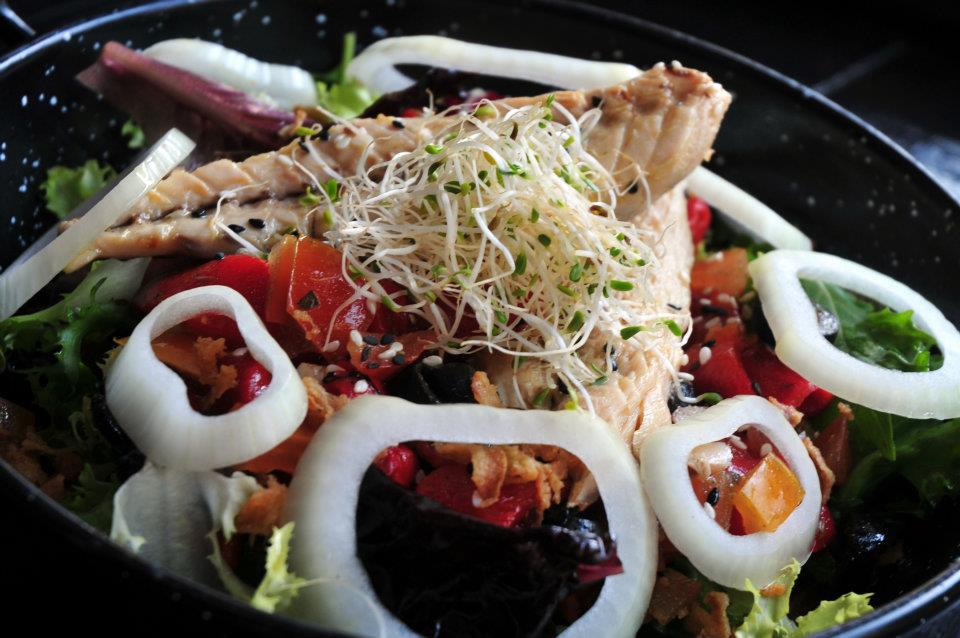 Duo Tapas is a fun place to go for a light vegan meal! The Sangria is a lovely accompaniment to the dishes. It is also recommended to arrive early on Friday and Saturday nights, since lines can be quite long after 10.
Get the Details!
Location: Calle Calatrava 10, Sevilla, Spain

+34 661 589 295
Red Verde is a small vegan market located in Sevilla, Spain. Products include fruits, vegetables, baked goods, basic food stuffs, cosmetics, and toiletries.
Get the Details!