San Diego, CA
Our vegan-friendly restaurant section lists restaurants where you can get a vegan entree. We only list restaurants that we have visited or our community members have submitted, where we can promise that can eat more than just a salad. Please keep checking back: the Yummy Plants team and our community members are adding new vegan-friendly restaurants all the time. If you don't see your favorite vegan-friendly restaurant listed, please use this link to share your favorites with the community! http://yummyplants.com/submit-a-restaurant/
Note: All of the restaurants that we list are vegan-friendly. Some are 100% vegan restaurants and are listed as 100% vegan in the description. Most of the restaurants in our list serve vegan and non-vegan food options.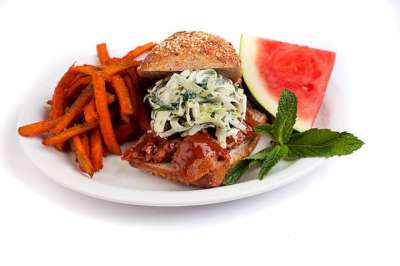 Native Foods Café has fast-casual vegan food made daily from scratch. They offer hearty dishes, delicious desserts and homemade beverages. The entire menu is 100% plant-based. Native Foods Cafe strives to statisfy diners looking for great-tasting food… both vegetarians and meat-eaters alike.  They have other locations in California, Colorado, Oregon, Chicago and Washington D.C.
Get the Details!
Location: 3369 Rosecrans Street (Loma Square), San Diego, California

(619) 225-1155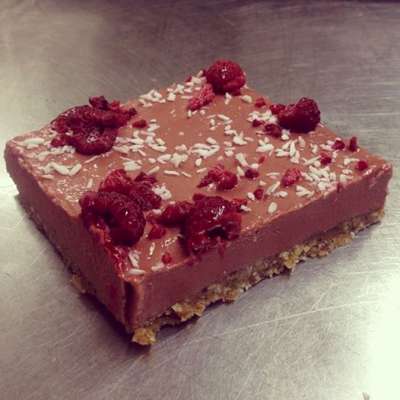 Evolution Fast Food is 100% vegan fast food: dine in, drive through and take away. Most of the food here is made in-house from scratch. They have the best burgers around. If you don't want a burger, try one of the rawcos (raw tacos). Don't forget to get a European-style dessert. Even my non-vegan friends like [...]
Get the Details!
Location: 2965 5th Avenue (Quince), San Diego, California

619-550-1818
This is a wonderful Vegetarian Fusion restaurant in North Park (with another location in Clairmont.) Entire (extensive) menu is vegetarian, and most dishes are vegan (anything not vegan is clearly marked and can usually be veganized upon request.)
Get the Details!
Web: http://sipz.com
Location: 3914 30th Street, San Diego, California

619-795-2889
Thanks to Joel Turner for sharing this great vegan restaurant with the community! Joel says, "Rancho's is a great place to have both vegetarian and vegan Mexican food. They have the whole range of options and have really perfected the vegan carne asada. They also sell some great raw treats."
Get the Details!
Location: 1830 Sunset Cliffs Blvd., San Diego, California

(619) 226-7619