San Carlos, CA
Our vegan-friendly restaurant section lists restaurants where you can get a vegan entree. We only list restaurants that we have visited or our community members have submitted, where we can promise that can eat more than just a salad. Please keep checking back: the Yummy Plants team and our community members are adding new vegan-friendly restaurants all the time. If you don't see your favorite vegan-friendly restaurant listed, please use this link to share your favorites with the community! http://yummyplants.com/submit-a-restaurant/
Note: All of the restaurants that we list are vegan-friendly. Some are 100% vegan restaurants and are listed as 100% vegan in the description. Most of the restaurants in our list serve vegan and non-vegan food options.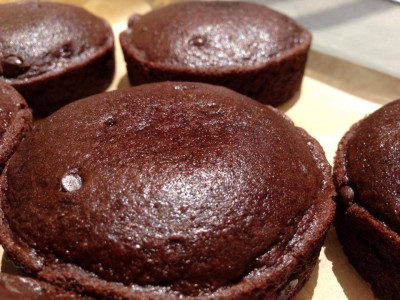 A gluten-free bakery with vegan options in San Carlos? Awesome. Zest is a cute place to get a dessert.  The vegan gluten-free brownies ($2.50) here are super yummy: moist, rich, cocoa-y and just delectable. I could eat five of them at once!
Get the Details!
Location: 1224 Arroyo Avenue, San Carlos, California

650-241-9378
I really like Serendipity—for one thing, it's a high-class chocolate shop with numerous vegan options, and it's in the suburbs, no less! It helps to cement San Carlos's status, in my opinion, as the best suburb other than Palo Alto in the Bay Area, especially for food (eat that, Burlingame!) Actually, given what Serendipity offers, [...]
Get the Details!
Location: 1152 Arroyo Avenue, San Carlos, California

650-701-7896