San Antonio, TX
Our vegan-friendly restaurant section lists restaurants where you can get a vegan entree. We only list restaurants that we have visited or our community members have submitted, where we can promise that can eat more than just a salad. Please keep checking back: the Yummy Plants team and our community members are adding new vegan-friendly restaurants all the time. If you don't see your favorite vegan-friendly restaurant listed, please use this link to share your favorites with the community! http://yummyplants.com/submit-a-restaurant/
Note: All of the restaurants that we list are vegan-friendly. Some are 100% vegan restaurants and are listed as 100% vegan in the description. Most of the restaurants in our list serve vegan and non-vegan food options.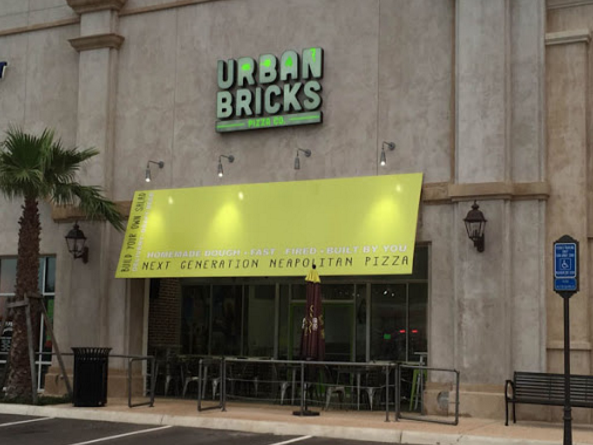 "We're really, really into pizza — AND we like our food fast and fresh. It turns out we're not alone. That's why Urban Bricks was born. Our dough is made in-house and we've sourced the baddest, best-set ovens straight from Italy. For toppings — it's all up to you! Keep it simple or get carried [...]
Get the Details!
Location: 17603 La Cantera Pkwy #140, San Antonio, Texas

(210) 699-3333
Señor Veggie is located in the heart of the vibrant neighborhood of Lavaca in Southtown, just outside of beautiful downtown San Antonio, Texas. They specialize in local, handcrafted cuisine that is delicious, unique and Vegan.
Get the Details!
Location: 620 South Presa , San Antonio, Texas

210.228.0073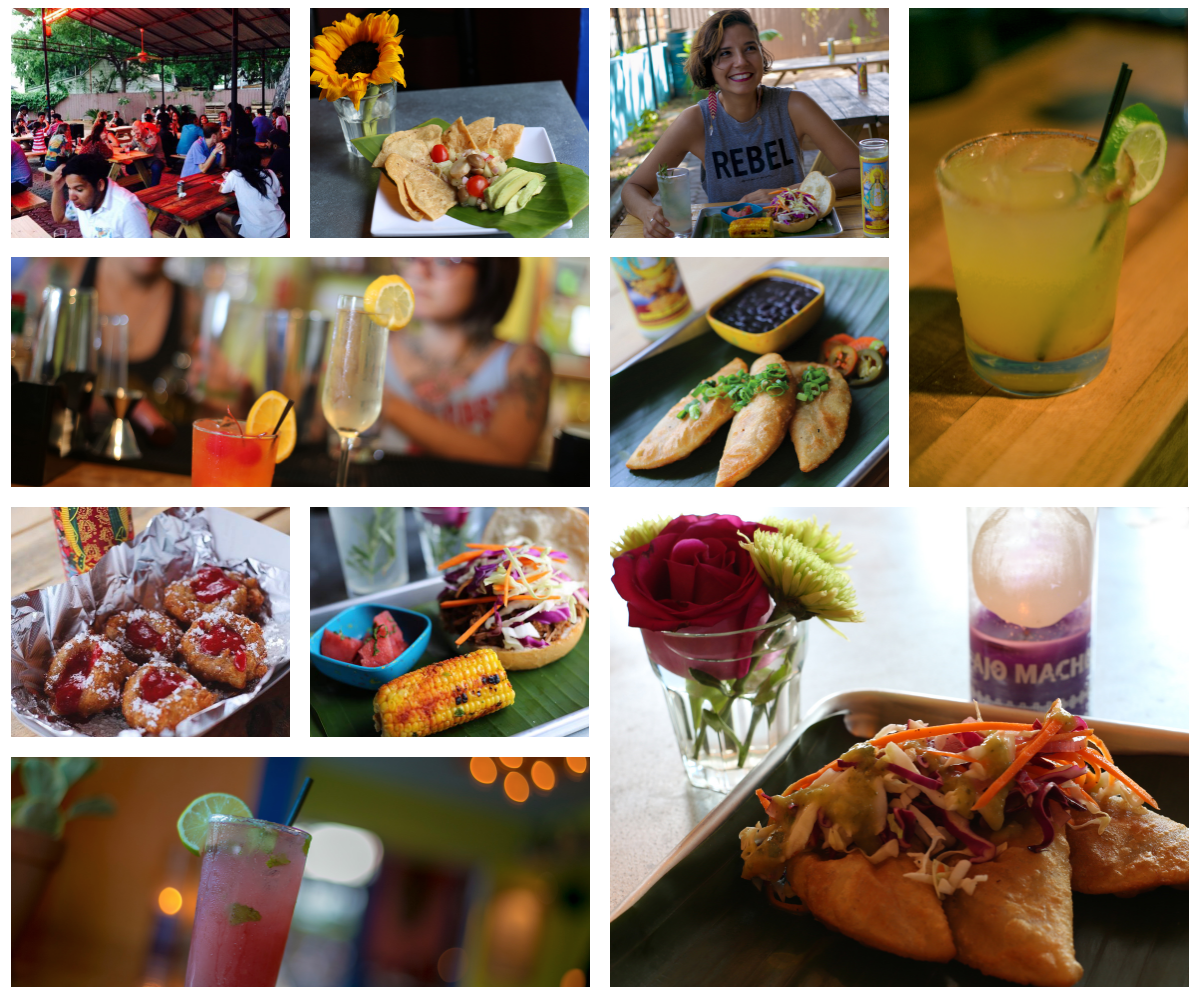 Texas' first full bar and vegan restaurant. Live Music, DJs, special events.
Get the Details!
Location: 2911 N St Mary's St, San Antonio, Texas

(619) 886-2594
Upbeat fast-food joint supplying vegetarian burgers & sandwiches, with a drive-thru & vegan options.
Get the Details!
Location: 818 NW Loop 410, San Antonio, Texas

(210) 524-1086
shared by Nick & Margie Ramos
We live in Kerrville, TX and became vegan for health reasons. We love the new life change and we enjoy make great tasting food at home but when we are out in San Antonio, Vegeria's  is our place. The food is really amazing and the service is awesome as well.  We always leave very satisfied.
Get the Details!
Location: 8407 Broadway St., San Antonio, Texas

(210) 826-4223
Hold onto your hats Texans, this vegan restaurant in San Antonio is a dream come true!   Everything, yes EVERYTHING on their menu is vegan, including their super yummy vegan cookies and vegan cupcakes.  Anything that is marked with a "#" sign can be topped with either regular or vegan cheese.    Wow.  And it's kosher too!
Get the Details!
Location: 1017 North Flores, San Antonio, TX

210-320-5865