Richardson, TX
Our vegan-friendly restaurant section lists restaurants where you can get a vegan entree. We only list restaurants that we have visited or our community members have submitted, where we can promise that can eat more than just a salad. Please keep checking back: the Yummy Plants team and our community members are adding new vegan-friendly restaurants all the time. If you don't see your favorite vegan-friendly restaurant listed, please use this link to share your favorites with the community! http://yummyplants.com/submit-a-restaurant/
Note: All of the restaurants that we list are vegan-friendly. Some are 100% vegan restaurants and are listed as 100% vegan in the description. Most of the restaurants in our list serve vegan and non-vegan food options.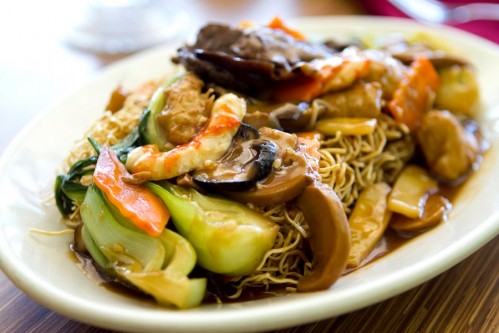 The Veggie Garden in Richardson is located in a strip mall. They offer Asian influenced Vegan dishes. For lunch, they offer a buffet that includes Soup and a Salad bar. The staff is friendly and the kitchen is responsive to special requests. They also offer dining from a menu as well as the buffet.
Get the Details!
Location: 516 W Arapahoe Rd, Richardson, Texas

(972) 479-0888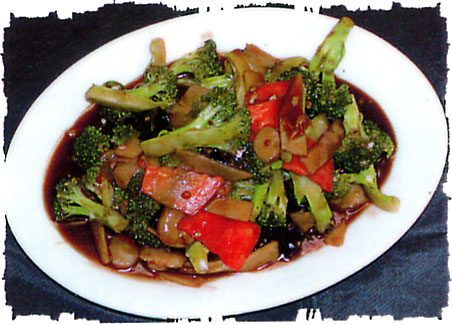 Love this place! It's all vegan, Asian food, and they have a daily lunch buffet. Their vegan sesame pork and sweet & sour chicken are awesome, very large menu to pick from.
Get the Details!
Location: 516 W. Arapaho Rd. #112, Richardson, Texas

972-479-0888